Jonathan Cheban has said he left the Celebrity Big Brother house after reaching the end of his tether – and because the food ran out.
The
Keeping Up With The Kardashians star sensationally quit the show
on Monday, 10 January, after just over a week locked up in the compound.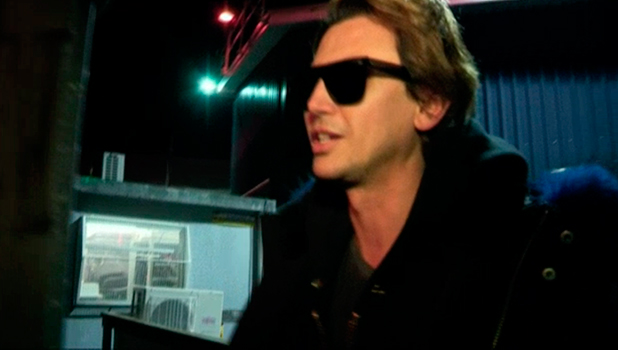 No reason was given by Channel 5 when the news broke, but a clip of Jonathan played on
Bit On The Side
gave a bit more background about his departure.
"I feel terrible leaving them like that because I do love them but it had to be done tonight. I felt it was the night for me and everybody and it would be the best thing," he said.
"The personal reason for leaving is I came to the end of the rope here and the house is turning and I don't want to stay for that second part of it. I tried to entertain the gang in there and laugh but no one is laughing anymore and you run out of things to do with them.
"You start to know everything about everybody and there is nothing else to talk about except food and as I'm the most hungry person all the time and there is no food left, it would have been a rough night for me! The sign of no food left was a sign for me to go!"
Jonathan broke the news to the housemates by saying: "It's obviously nothing to do with you guys, I just had enough. I need to go home. I'm going to miss you guys. I'll be watching!"