Stephanie Davis' boyfriend has announced he's no longer supporting her on Celebrity Big Brother, leading fans to wonder if the former Hollyoaks actress has just been publicly dumped.
Model Sam took to Twitter on Monday evening (11 January) to say: "Hi everyone, I will no longer be supporting Stephanie Davis... Thanks for all your support and love you have given me!!"
He added no further information.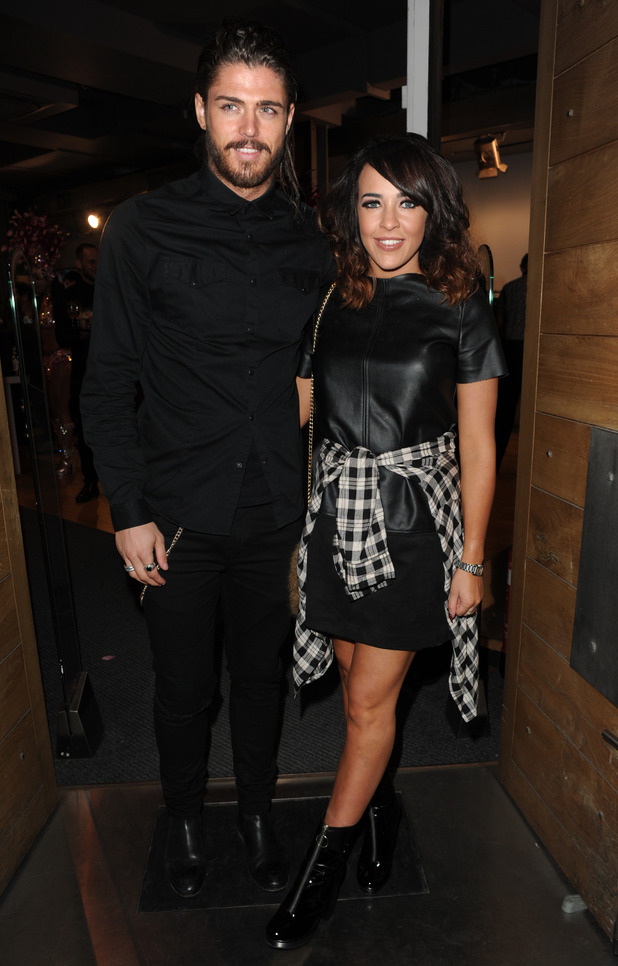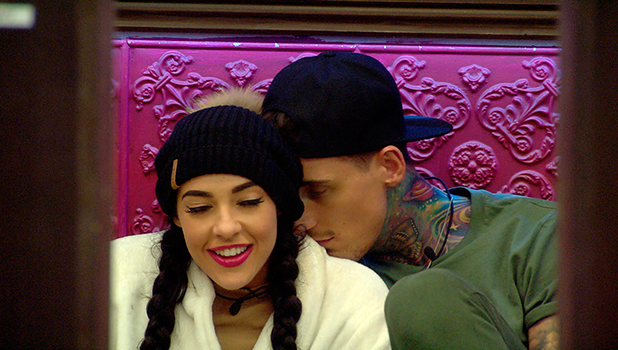 Sam's tweet came after the most recent episode of the Channel 5 show saw Stephanie and housemate Jeremy McConnell cuddling up together in bed. He later told her: "You were pissed and frisky. We were having a little cuddle then it was a bit naughty. We were over flirting like…"
Stephanie replied: "We were just having a little laugh."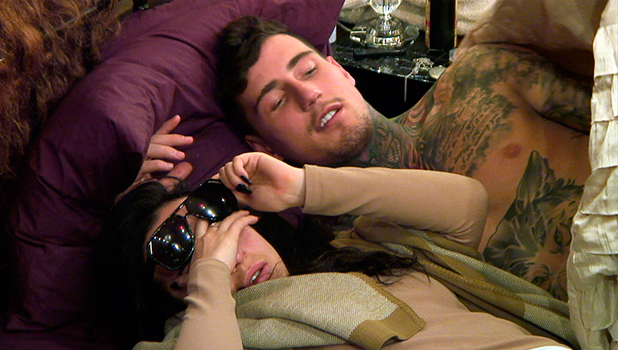 Viewers saw Stephanie worried about what Sam may be thinking at home, telling Megan she didn't want him to feel "mugged off", so she was going to distance herself from Jeremy.
She also told Megan that Jeremy kissed all the housemates on the shoulder but she felt he aimed for her neck, making her think he was into her.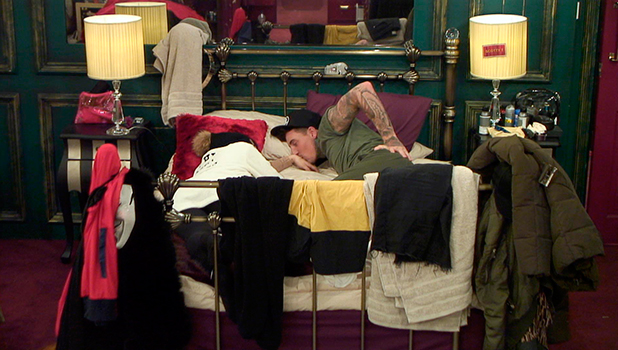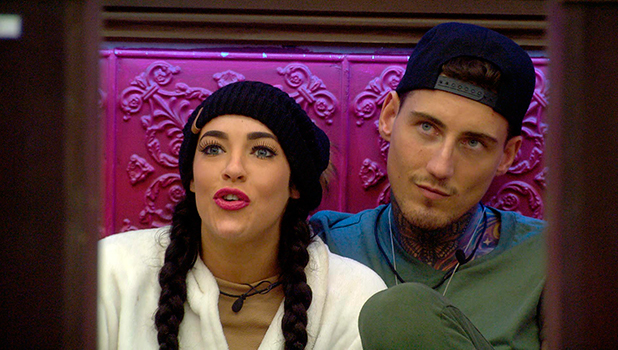 Stephanie then went to the Diary Room where she broke down in tears as she spoke about Sam.
"I want Sam. I love him so much, I just want to see him. I don't want to do anything that ruins the one thing that makes me happy. I don't want him to be mugged off on the other side as I know Jeremy likes me. But he's my best friend in here and we have a laugh and cause mischief. But I'm devastated at thinking Sam is sad.
"I haven't done anything but I'm worried in case people say stuff. It's not like that. Just cause Jez fancies me. He keeps looking at me like he's in love with me. Even if Justin Bieber got down on one knee and proposed to me I would say no, I love Sam so much."
Scotty T later said: "She's finding it hard because the temptation is there. Everyone else is in relationships and they don't find it hard."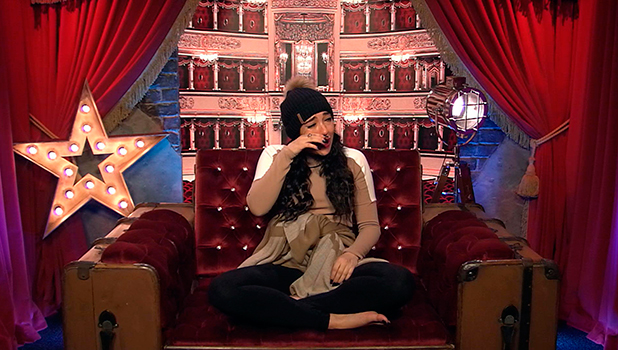 There was a mixed reaction to Sam's tweet, with some backing his decision and others telling him to give Stephanie another chance.
Steph's former
Hollyoaks
co-star Hollie-Jay Bowes told him: "Come on don't be hasty. everyone knows she loves the bones of you."
Former
CBB
housemate Stevi Ritchie replied to Sam's tweet: "With ya mate."
Plenty of viewers and fans also chipped in:
@francine_lewis tv shows tend to show the worst in people, she's actually really sweet and down to earth

— Vicky (@proudofkieron) January 11, 2016
@AllyBLMixer @francine_lewis she ain't even done anything wrong it is possible for a man and a woman to be just friends.. I have snuggles

— Vicky (@proudofkieron) January 11, 2016
@SamReece Are you serious? You've lost your mind Sam! This is ridiculous - just have a think before you start posting things like this!

— Charlotte Fastiggi (@Fastiggi_C) January 11, 2016
Wow pretty shocked Steph would be like this when she's with @SamReece ... Sharp looking lad!

— MorganWhittaker (@MorganW_89) January 11, 2016
@DeanQuinton @SamReece me too! Good on him - he's kept his dignity after she's not given him a thought :(

— Lucy (@LucyJaneBWFC) January 11, 2016
@SamReece she's done nothing wtf

— chlorine (@chloetilley_) January 11, 2016
@SamReece she hasnt really done anything wrong, jeremy playing with her head. But you know how you feel :) xx

— margaret gibson daly (@scottishmaggs) January 11, 2016