One of Stephanie Davis' close friends has played down her relationship with Jeremy McConnell in the Celebrity Big Brother house, saying Stephanie's boyfriend has nothing to worry about.
On last night's episode, viewers saw Stephanie – who is dating model Sam Reece - thinking she may need to take a step back from Jeremy as she felt he has feelings for her.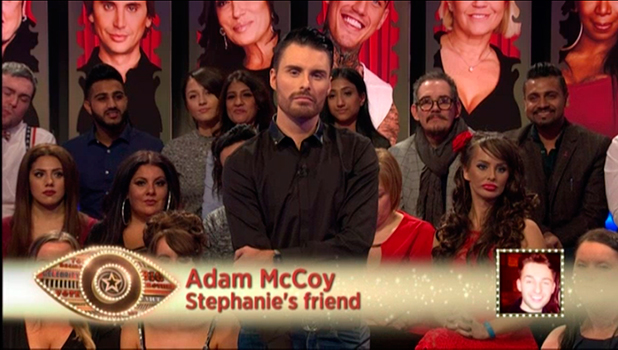 Stephanie cried in the Diary Room as she spoke about her love for Sam and how worried she is about how he may be viewing the house actions. She's been cuddling up to Jeremy in bed and says he's her best friend in the house.
One of her friends,
Adam McCoy
, phoned into last night's
Bit On The Side
to stick up for his pal.
He said: "From watching it so far, she's such an affectionate, loving person and she is very touch feely, she enjoys male company, she gets on so well with guys.
"I haven't had much contact with Sam since the first show but I know Sam knows her as well as I do. I don't think he has anything to worry about, she has a friend in Jeremy.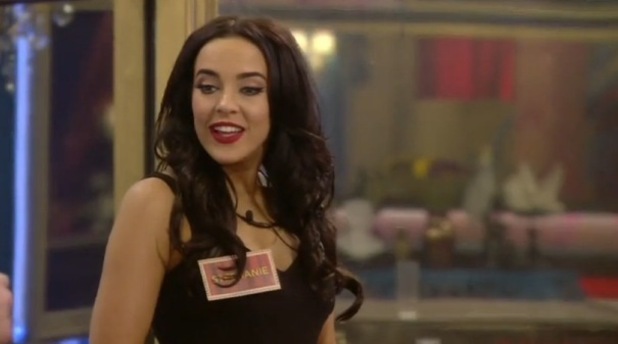 When asked what advice he would give Stephanie, Adam said: "I would say, enjoy your time in the house, be the bubbly, fun girl you are. Make everyone's day. From what I can see, everybody is feeling down in the house at the moment. She should concentrate on lifting everybody's spirits as that's what she's so good at."
As for Jeremy, he said: "If he's your friend, let him be your friend. She knows her limits and boundaries and she knows what she's doing."
Since the episode aired,
model Sam has taken to Twitter to say: "Hi everyone, I will no longer be supporting Stephanie Davis
... Thanks for all your support and love you have given me!!"