Angie Bowie has broken down in tears after being informed inside the Celebrity Big Brother house that her ex-husband David Bowie is dead.
After the sad news that
Bowie had passed away was announced on Monday morning
, bosses at
CBB
said they would inform Angie in private at the earliest opportunity.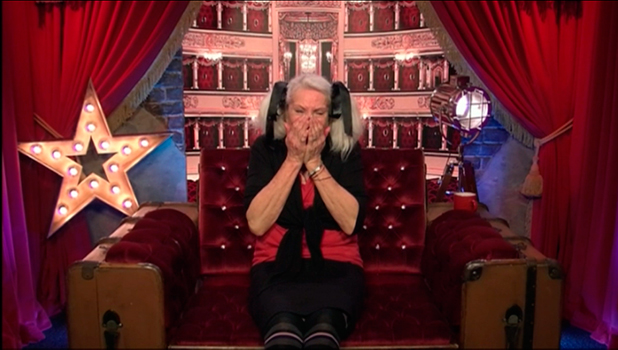 Housemates are usually not allowed any contact with the outside world but in this case executives
allowed Angie's representatives to speak with her on Monday to break the news.
On last night's episode, a brief preview of tonight's episode was shown, in which we saw Angie in the Diary Room reflecting on her ex-husband's passng.
"I haven't seen him for so many years, I can't make a big drama out of it. I just feel like an era has ended with his passing. I'm so very sad," she said, before breaking down in tears.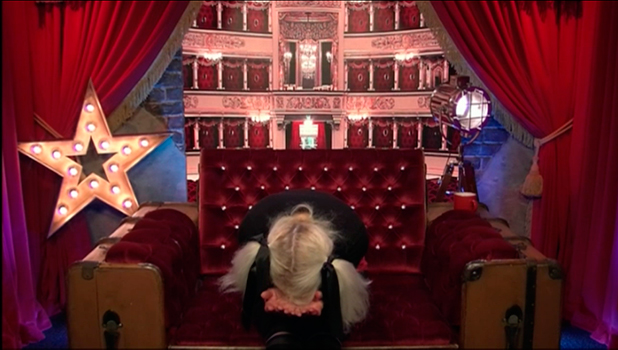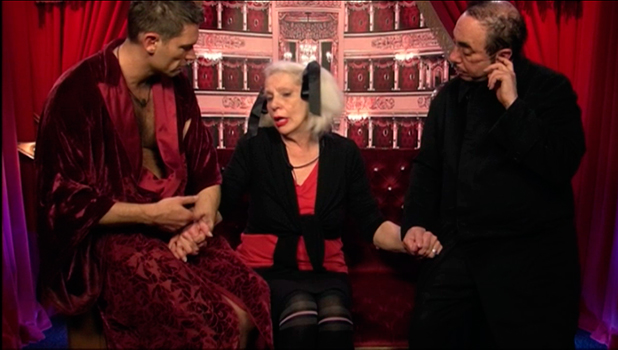 Housemates David Gest and John Partridge then came to the Diary Room to comfort her. Angie told them: "The stardust is gone."
Channel 5 announced yesterday that
Angie had decided to stay on the show after hearing the news
but insisted she could change her mind at any stage.
"Following the very sad news of David Bowie's death, we can now confirm that Angie Bowie has been informed off camera by her representatives.
"She has taken the decision to continue in the programme. The decision to remain in the house is entirely her choice, and she has been given the option to leave at any time if she changes her mind.
"Appropriate support will be available to Angie at any time if needed."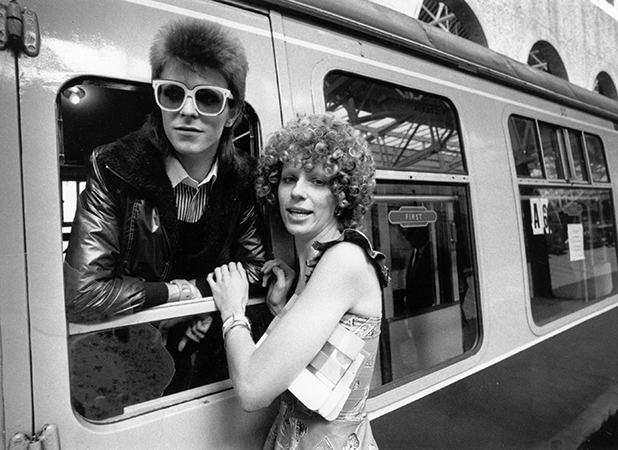 Angie, 66, met Bowie when she was 19 years old. They married in 1970 but divorced nine years later. The couple had one child together, film director Duncan Jones. Bowie wrote the songs 'The Prettiest Star', 'Golden Years' and 'Cracked Actor' about Angie.
He passed away on Sunday, 10 January in New York following an 18-month battle with cancer.
The legendary entertainer's death came just two days after he released his latest studio album
Blackstar
, which is tipped to top the music charts this week. It features the track 'Lazarus' which many are now speculating was Bowie's epitaph as it features the opening lyrics "Look up here, I'm in heaven/ I've got scars that can't be seen."