With his first child arriving soon, One Direction's Louis Tomlinson is reportedly relocating to Los Angeles to be near his newborn.
The
'Drag Me Down' singer is expecting a baby with former fling Briana Jungwirth
and, as the heavily pregnant American stylist is based in California with her family, he's making the move across the pond to be near her when the child is born.
That's according to
Daily Mail
, anyway, that claims Louis wants to be there to support Briana and care for his child.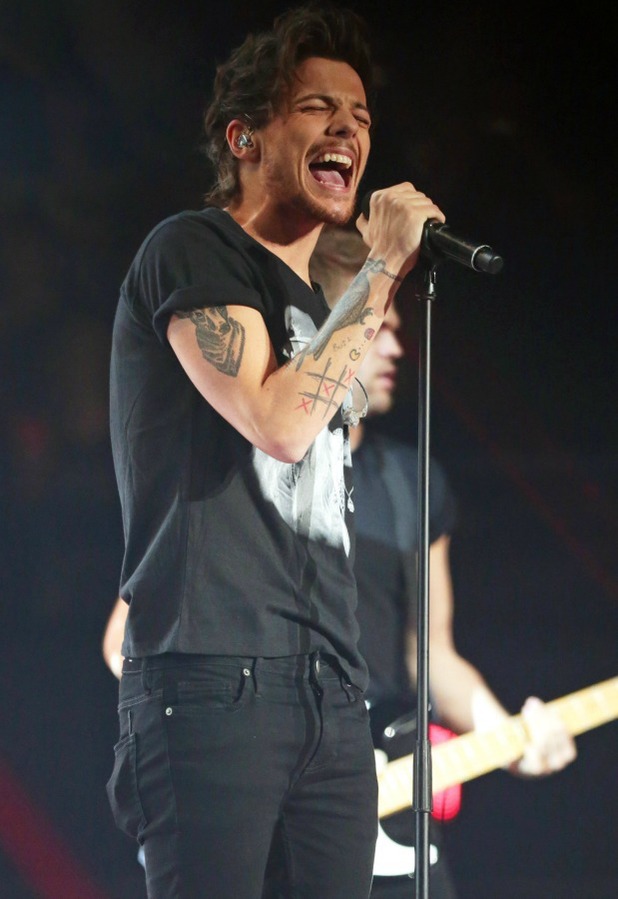 A source said: "Although they're not romantically involved, Louis thinks Briana is a great woman and will be a fabulous mother. Louis has been helping Briana financially and is prepared to get stuck in with all the tasks that caring for a baby demands."
The baby news broke over the summer and was
confirmed by Louis during a US TV interview
in which he simply said he was "buzzing" to become a father.
Since then, both he and Briana have kept tight-lipped about their baby news. She's thought to live at home with her parents in California, while he's been jetsetting across the world on tour with 1D.
Louis and Briana's baby news came as a shock to many fans who hadn't realised they'd been dating. Many didn't know of Briana or her background until the baby news sent everyone digging for info.
It is believed they shared a few dates in May last year after Louis split from long-time girlfriend Eleanor Calder. He's now thought to be dating US actress Danielle Campbell, so a move to LA would mean he's closer to her as well as his newborn baby.
More from this story:
-
Briana has left the family house in Calabasas, California to escape the spotlight
-
Louis met with ex-girlfriend Eleanor to break the news before it went public
-
Louis phoned Simon Cowell to tell him
-
Louis has annoyed 1D fans by tweeting... but ignoring the baby reports
-
Louis on stage in Seattle: first photos since baby news
-
Briana's stepmum worried about headlines
- Lorraine Kelly shares her thoughts on Louis Tomlinson baby
- Louis Tomlinson's estranged dad wants to be involved in baby's life
- Simon Cowell advises Louis Tomlinson to "man up"