Nicki Minaj and Farrah Abraham have clashed on Twitter... and neither backed down as they fired insults on the social networking site.
Rapper Nicki took aim at Farrah while watching episodes of MTV reality show Teen Mom, saying she disapproved of the way Farrah spoke to her mother.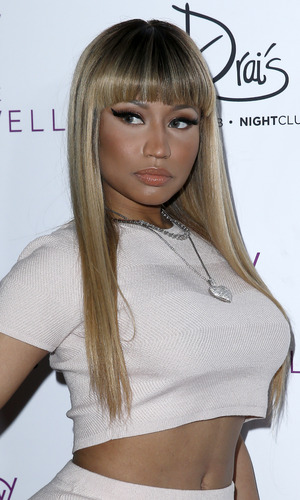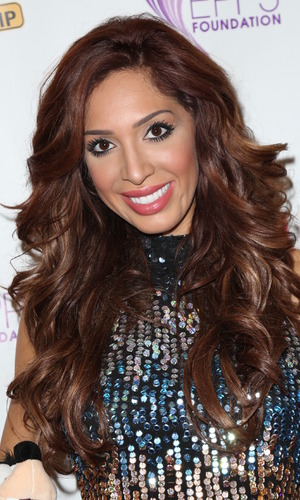 'Super Bass' hitmaker Nicki told her Twitter followers: "Farrah is a c**t to her mother."
A second tweet read: "She was like b*tch go do some porn & leave gramma alone."
Obviously, with it being social media, it didn't take long for mum-of-one Farrah to see the comments, and of course, respond.
Taking a screenshot of Nicki's comments, Farrah hit back: "Cause your a parent right? Your videos look like porn. Horrible good luck being negative. #Godbless busy making TV."
It didn't end there either... Nicki hit back and it continued to get very personal: "Your mother didn't open her legs and have that child. Be happy she's helping! Stop talking to her like that on TV u lil c**t @F1abraham.
"In your case #BigC**T."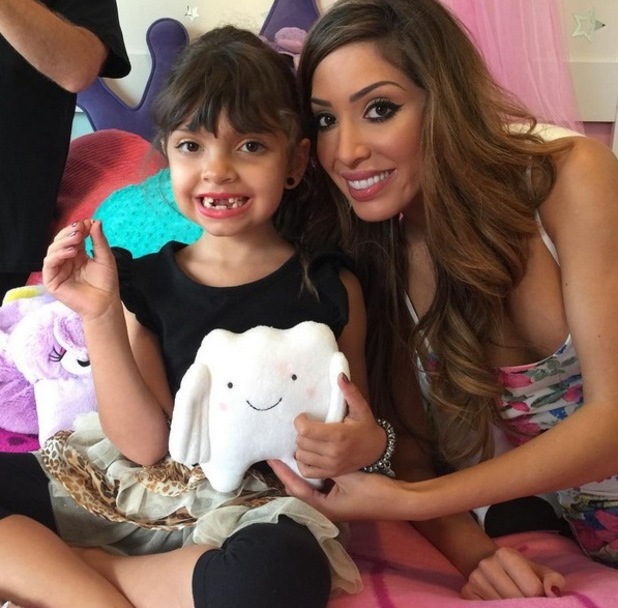 Wanting to have the last word, Farrah said: "@NICKIMINAJ you must really want attention - talk about women with respect - it's Sunday stop watching reruns & go to church #Godbless."
Responding with a grammar lesson from an earlier tweet, Nicki wrote: "Instead of dragging your mother, learn the difference between 'you're' & 'your', ding bat."
Farrah replied: "To be clear my mum doesn't help me I help her. I love & care for my mum. Stop disgusting talk @NICKIMINAJ.
"I slay I have no time for rerun watching ignorant minions like @NICKIMINAJ worry about your family #Watchandlearn."
Farrah starred in the 16th series of
Celebrity Big Brother
last year. She was a controversial housemate and created some explosive moments in the house as she clashed with several celebs.
In December last year, Farrah revealed plans to adopt another child. She's already mum to six-year-old daughter Sophia, but is hoping to expand her family.
Farrah told Us Weekly: "I'm happy to confirm I'm moving forward in my adoption process. This means I will be making some changes in my career to welcome a new addition to my family."
Try Reveal's digital edition on iPhone & iPad. Subscribe now & never miss an issue!