Following the sad news that David Bowie has died at the age of 69, a cinema in the London area where he grew up has paid tribute to the legendary entertainer.
The Ritzy Cinema has erected a memorial to Bowie on its front shutters, reading: "
David Bowie
, Our Brixton Boy, RIP."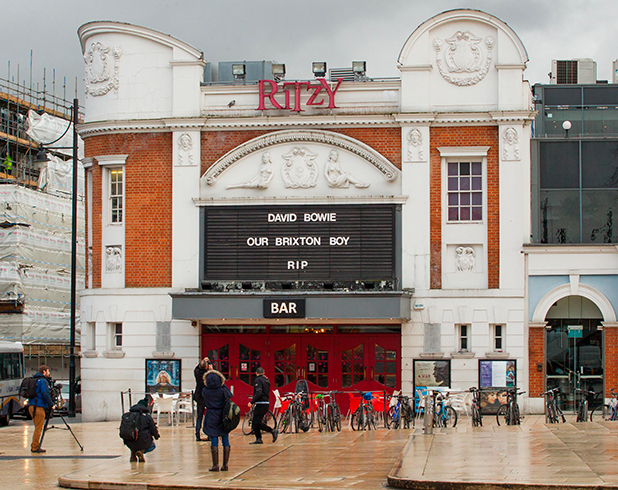 Bowie was born in Brixton on 8 January 1947 and grew up in a house on Stansfield Road, which is still in place. Local reports say there are currently boards across the property's windows and nobody is answering calls at the door.
The Bowie family left Brixton when David was six and moved to the suburb of Bromley, but he's still very much associated with the south London area. A shop wall was painted by Australian street artist James Cochran, aka Jimmy C, with a Ziggy Stardust-era image of Bowie back in 2013.
This morning, flowers and cards were left at the mural as fans grieved the singer's death.
Several people on Twitter have also been sharing their own images of tributes to the beloved Bowie across the country, such as signs posted outside fire stations and in Heddon Street, London, where the artwork for Ziggy Stardust came to life.
Further tributes were left at Bowie's star on the Hollywood Walk of Fame and at his former home in Berlin, Germany.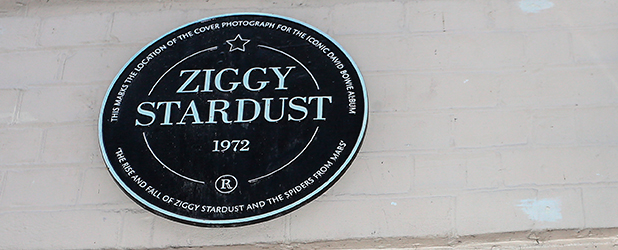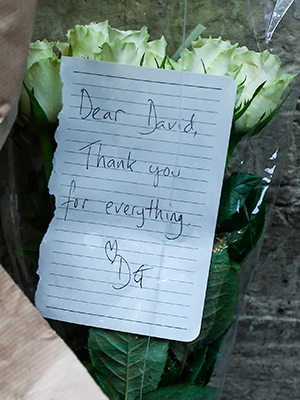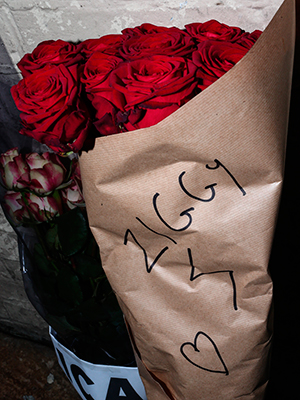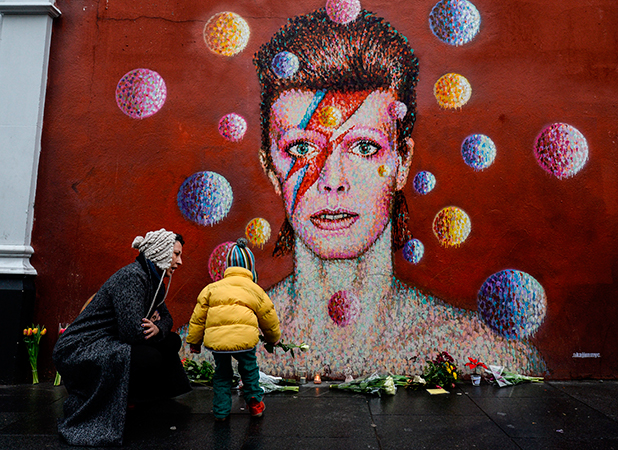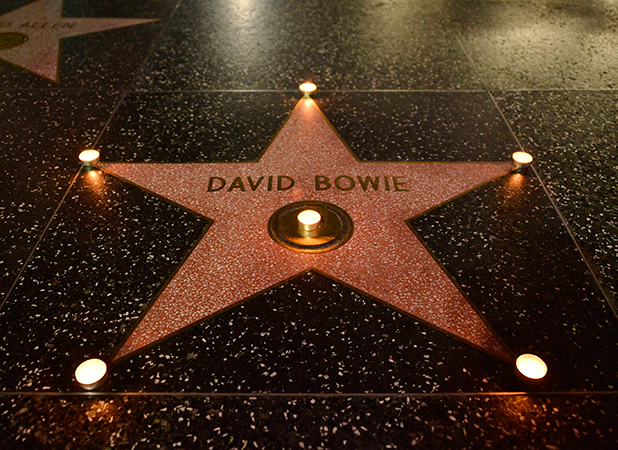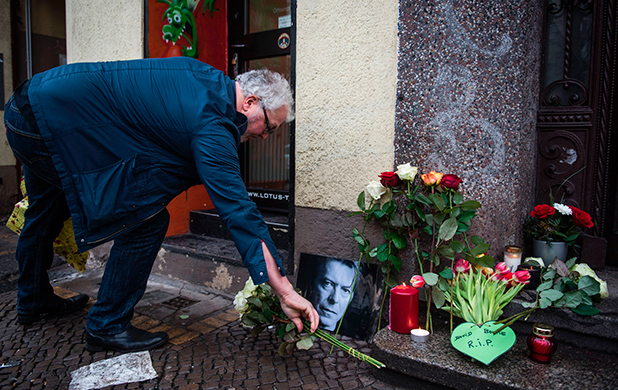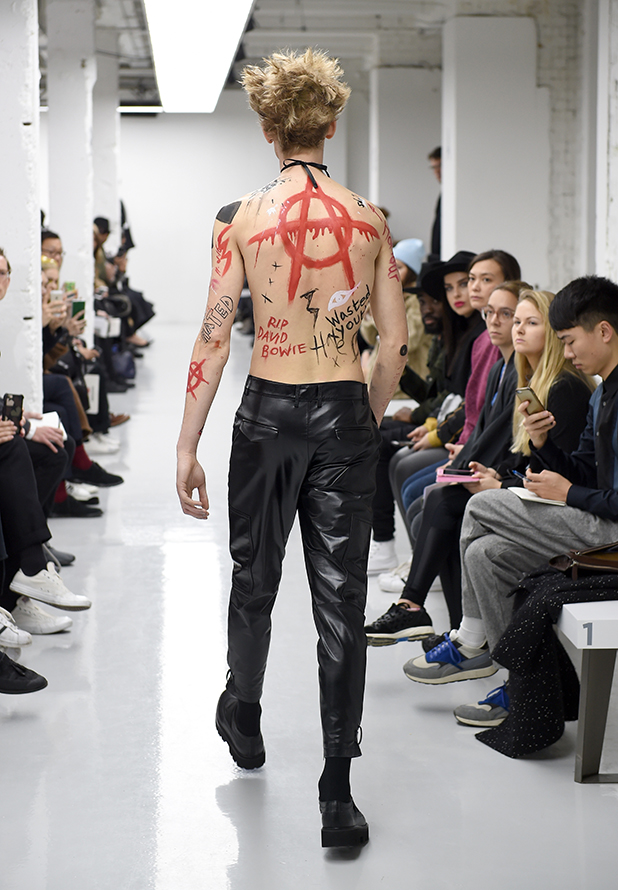 David Bowie passed away on Sunday, 10 January following an 18-month battle with cancer.