Angie Bowie will be informed off-camera about her ex-husband David Bowie's death.
The former model is appearing as a housemate in
Celebrity Big Brother
so is currently unaware of today's tragic announcement that Bowie has passed away at the age of 69 following an 18-month battle with cancer.
A statement from Channel 5 said: "Following the very sad news of
David Bowie's death this morning
we can confirm
Angie Bowie
will be informed off-camera today at the earliest opportunity."
Following the very sad news of David Bowie's death, we can confirm Angie will be informed off camera today at the earliest opportunity.

— Big Brother UK (@bbuk) January 11, 2016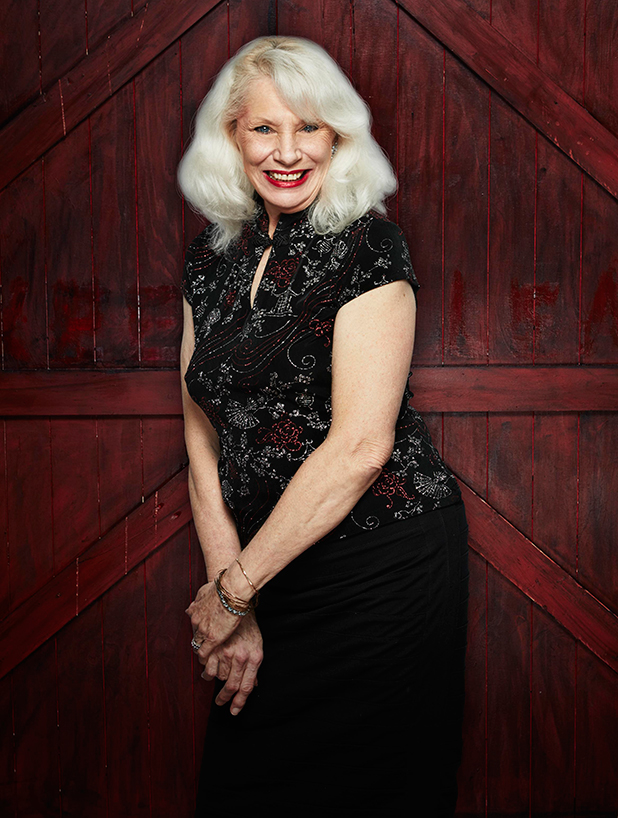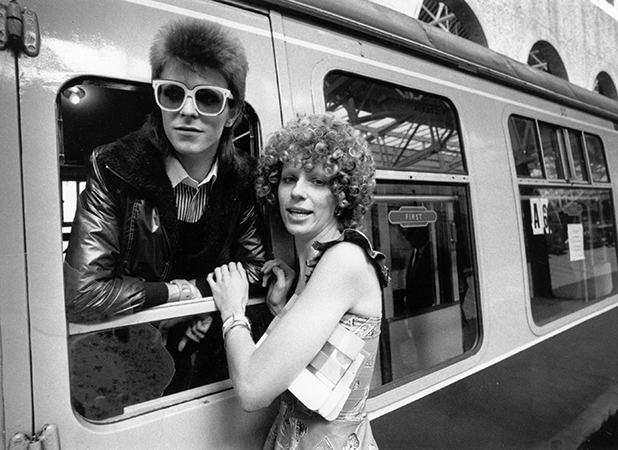 Angie, 66, met Bowie when she was 19 years old. They married in 1970 but divorced nine years later. The couple had one child together, film director Duncan Jones.
Bowie wrote the songs 'The Prettiest Star', 'Golden Years' and 'Cracked Actor' about Angie.
The legendary entertainer's death was announced on Facebook today: "January 10 2016 - David Bowie died peacefully today surrounded by his family after a courageous 18 month battle with cancer. While many of you will share in this loss, we ask that you respect the family's privacy during their time of grief."
Bowie's son Duncan, 44, confirmed the news via Twitter, saying: "Very sorry and sad to say it's true. I'll be offline for a while. Love to all."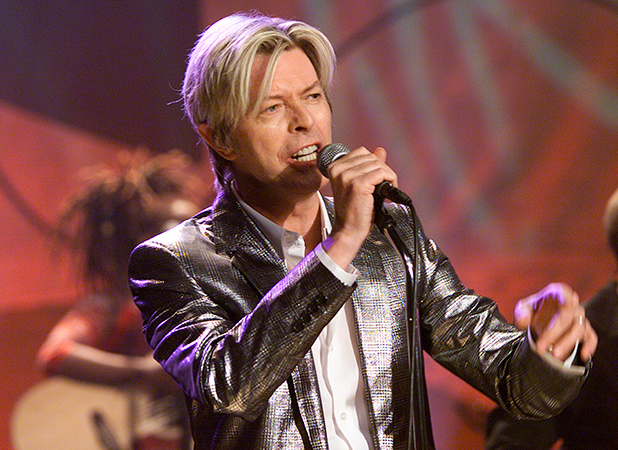 Angie has spoken frequently about David during her time in the
CBB
house, admitting recently they had not spoken in around 40 years. "He hates me," she said. "I go to great lengths to avoid him."
Before entering the house, she said: "The only thing I imagine that's recognised is my last name. The music lovers know how heavily I was involved with David's career for the first seven or eight years, and then we broke up, and I've been an author all my life.
"I was born in Cyprus and went to school in Switzerland. I got thrown out of a college in Connecticut for having an affair with a girl. I promised my dad I wouldn't get pregnant so I slept with a girl. Then I started working for Mercury Records and I met David. I went and saw him at the Round House, and he was fabulous, and he was the song writer, and I liked that. He wasn't a puppet.
"David was the youngest visualiser at the biggest advertiser in London at the time. He was creative. But I grew up knowing Liberace and he was so wonderful and so charming and I loved all the rings on his fingers. So I loved the idea that if you're going to be a star, maybe you should be a star all the time, not just when you're on stage. So we went and found designers and made clothes and got the publicity and did all of that. I did a lot of stuff. We were a really dynamic couple, and we were working it. We had so much fun. It was a wonderful, magical time."