Oh dear… the Celebrity Big Brother house has been punished after Kristina Rihanoff and Nancy Dell'Olio broke the rules against discussing nominations.
Housemates were gathered together yesterday to learn their punishment was losing the luxury food hamper that Scotty T had earlier won for the house.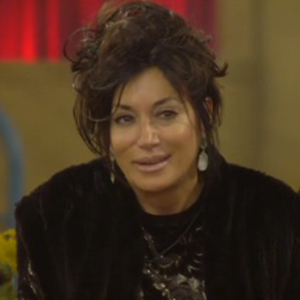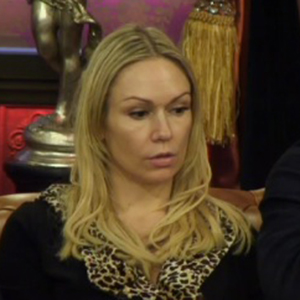 Big Brother told them: "As you know, it's against the rules to discuss nominations and this includes who you intend to nominate. Earlier today these rules were broken. At 1.28am, Kristin and Nancy had the following exchange.
"Kristina: 'I don't even know who could mentally survive here for a month.'"Nancy: 'So for next nomination you nominate me and I'll nominate you if you want.'
"Kristina: 'Okay.'
"This is a clear breach of the rules regarding the discussion of nominations. As such, the luxury food hamper Scotty T won for the entire house earlier will now not be delivered to the house."
Nancy shouted out that was unfair and she and Kristina had only been joking.
The first live eviction took place on Friday evening, with politician Winston McKenzie getting his marching orders after facing Kristina and Nancy in the public vote.