They haven't confirmed reports of a divorce but today's newspapers are filled with more stories about Cheryl Fernandez-Versini's alleged split from husband Jean-Bernard.
X Factor
judge Cheryl, 32, and her French restaurateur beau married in the Caribbean in 2014 following a whirlwind romance but in the last few weeks claims have surfaced of trouble in their relationship.
It was alleged at the weekend that popstar
Chezza had formally filed for divorce citing "irreconcilable differences"
although neither Cheryl nor JB has confirmed the reports.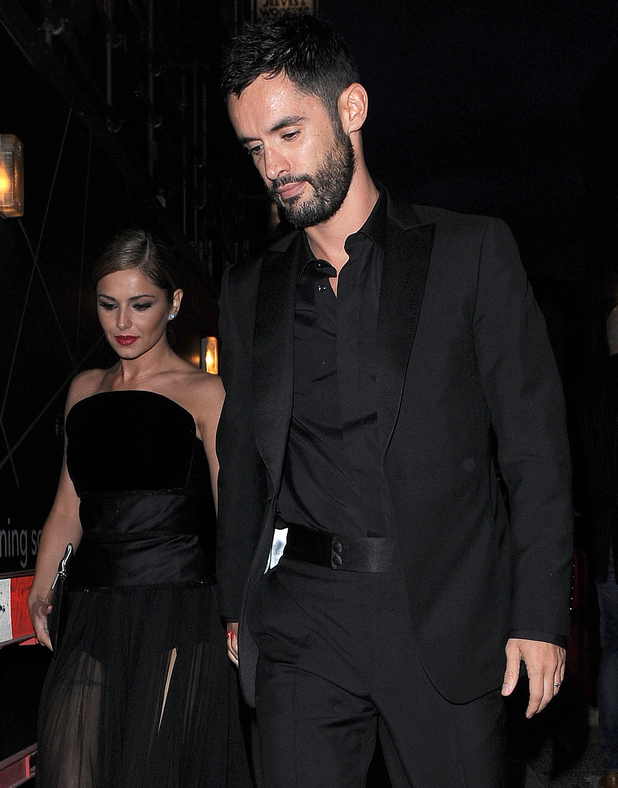 This morning's newspapers contain more unverified "exclusive" claims about the split, from the separation being amicable to Simon Cowell supporting Cheryl to the actual break up happening on the couple's second anniversary.
In
The Sun
, it's been reported that Chezza and JB officially split in January this year, two years after they met in South Africa. (It had previously been widely believed they met in Cannes two months later in March.)
That newspaper also claims Cheryl has no intention of dishing the dirt on JB and wants to instead focus on work and releasing new music. "She's not going to discuss JB in public but she'll channel her sadness into her lyrics," said a source.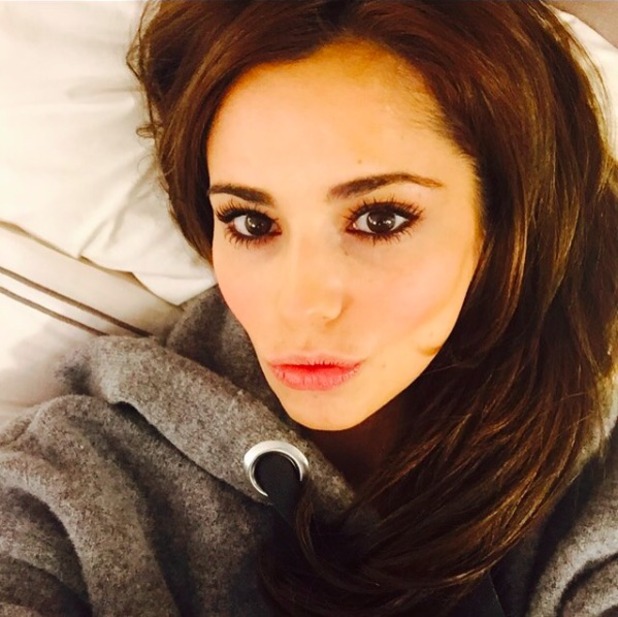 Meanwhile, over at
The Mirror
, it's suggested the split has been "amicable" and that JB has no intention of seeking a cut of Cheryl's estimated £20 million fortune. "It is far from all-out war. There is no question of him taking her to the cleaners," said the newspaper's source. "He says he doesn't want Cheryl's money and is happy to end things quickly and amicably."
Another insider tells the paper that Chezza's
X Factor
boss Simon Cowell has been sending his support to the singer, checking in with her regularly despite being on holiday in Barbados.
"He's been offering words of comfort," said the source. "He cares for her a great deal and has been in contact even while on holiday to make sure she is coping."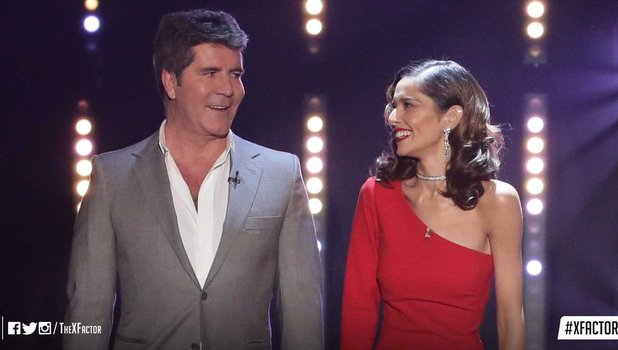 Elsewhere, the
Daily Star
has taken a different angle, alleging JB is in "denial" about the marriage being over as he's still wearing his wedding ring. An insider told that paper: "The pair want to remain friends but for now it would seem JB is in denial." JB hasn't commented on this.
All the papers have been quoting an Instagram message that JB allegedly posted to his private account over the weekend in which he told people not to have opinions about something they didn't understand or know about.
His message reportedly read: "Get informed before you get opinionated."
JB prefers to stay out of the spotlight but did speak out in November to deny the marriage was on the rocks, saying: "Last month, he was forced to deny their marriage was in trouble with he posted this message on Instagram: "Normally don't read or comment... But the truth is that even when my dad died I put my life on the line for my wife.
"Yes I am working like everybody else to put food on the table but my priority is my wife as this is the last person that is family. This is just nonsense. What matters is family and my wife is my only one left so if she need me I am always going to be there. My wife Cheryl is my priority nothing else."
Cheryl has not yet commented on the fresh reports.