Danniella Westbrook has broken down in tears following a row with Angie Bowie in the Celebrity Big Brother house.
The former
EastEnders
star declared she was "ready to go home" after the encounter with Angie that happened just before the house put on a talent show.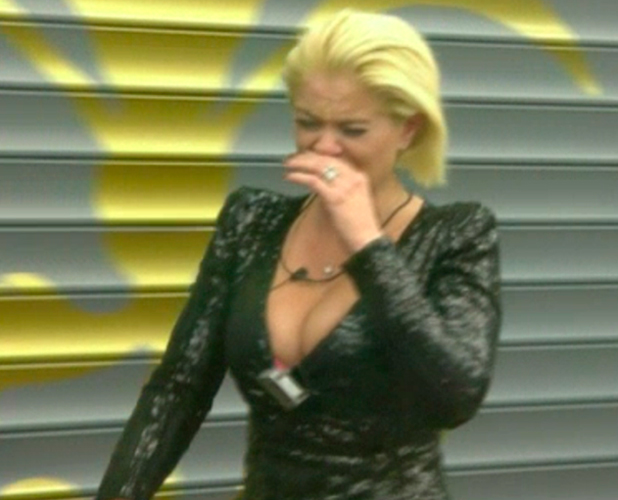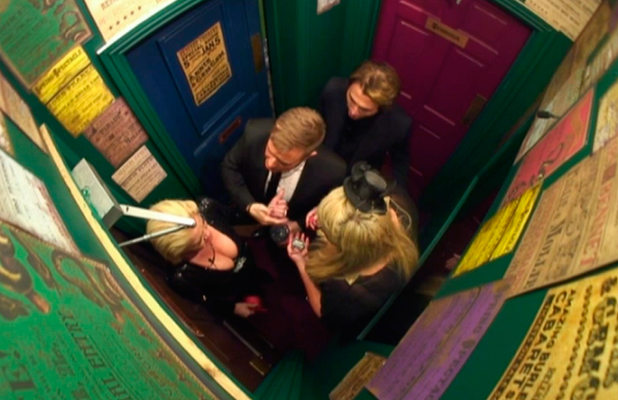 Danniella said she was confused after thinking Angie had snubbed her by walking away from a conversation when Danniella tried to join it. She was then further baffled when Angie appeared to hug Gemma but ignore her.
She told her housemates: "I am not going to get bullied by some old bird. She mugged me off and then was fine with Gemma. I will f**k off home. I'm not going to be treated like that. I want to go home."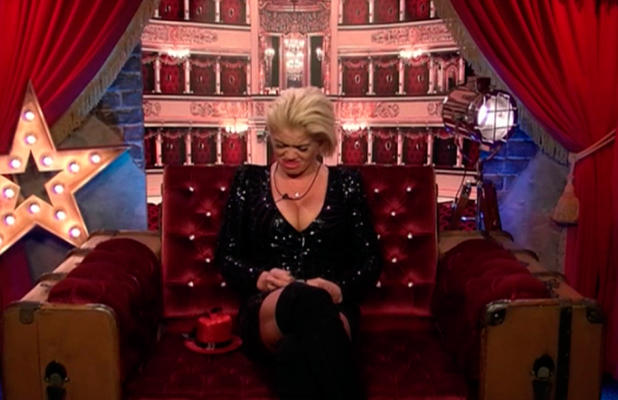 Danniella went to the Diary Room and sobbed, saying: "I don't know what has happened or what in supposed to have said. It's like everything in this house meant to be fun is made into a problem with people and can't be fun.
"It's too much, everybody is arguing over stuff all the time. It's constant. And I don't have a great temper as it is. I will fly off especially when I think I'm being attacked. If I think that I will end up mouthing off back. It's a lot for me to keep my mouth shut when I haven't done anything wrong.
"I don't want to leave but I wont be treated like a mug. I don't need that for something I haven't done. I wont be outclassed by that woman or treated that way by her."
After leaving the Diary Room, Danniella decided to approach Angie and find out what had happened. Turns out Angie thought Danniella had said Angie had spoiled the talent show for everybody.
Danni said that wasn't true, all she had said was fun things become less fun thanks to arguments in the house.
The result? They hugged and made up.