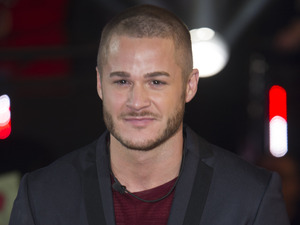 Series 16 runner-up Austin Armacost blogs the new series of Celebrity Big Brother exclusively for Reveal.
EVICTION DAY! I am not much of a gambling man, but I would have put my pension on Winston to go last night (Friday 8 January).
Usually, the housemates can't hear what is happening outside. Only during evictions, when the crowd outside chants hard enough can the sound penetrate the house walls. The only chants we heard from the crowd last year were "get Farrah out" and I am sure the housemates could hear the crowd chanting "get Winston out". I can imagine it's an awful feeling. Luckily, they never chanted my name.
So, the first eviction had a twist and was face to face... Wow, Big Brother is trying to create drama right out of the gate. Probably because it has been a snooze fest so far. OH boy was it annoying when people pretended they didn't understand the instructions. We aren't children and the teacher doesn't have to repeat the instructions four times. Just be quiet and listen! I do recall people in my season *JANICE* pretending not to understand instructions from BB. Not sure why people try to be annoying, but hey ho.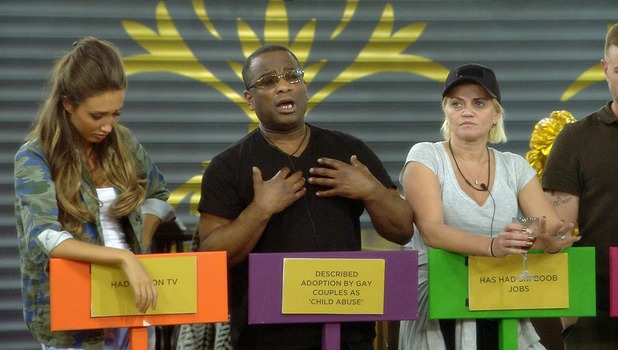 Angie is the first to evict Winston… Listen to that crowd roar!
Another for Winston, and another, and another.
Jeremy really doesn't like Nancy, but the reasons he stated are valid. His ears got so red when confronting her, it almost made his tattoos fade!
WOW - Gemma and John both used the word "disgusting". Never, have I seen housemates so repulsed within such a short amount of time.
Interesting that only Gemma stay seated during Winston's eviction. Show that man NO RESPECT sister!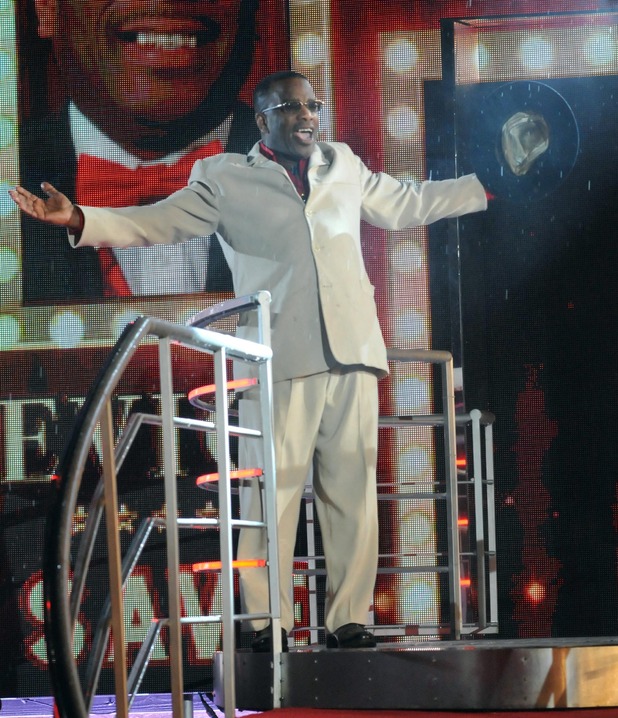 "I was a boxer so I thought I knew everything." That is almost as ignorant as your views Winston!
Just to note, about his views on homosexuals not being allowed to adopt. Winston DOES know that parentless children are created by heterosexuals right? Gay couples who want to adopt are essentially "saving that child" from a life in the system.
Winston's views are dated, ignorant, and discriminatory! I am ecstatic Winston is gone. He will probably be greeted with open arms from UKIP.
Do you agree with my comments? Tweet me @AustinArmacost and @RevealMag with your thoughts!
Celebrity Big Brother airs nightly on Channel 5.Try Reveal's digital edition on iPhone & iPad. Subscribe now & never miss an issue!CBB: tour the house!
Copyright: Channel 5