If any housemates prey on the weak in Celebrity Big Brother then they'll have Danniella Westbrook to contend with.
The former
EastEnders
star has vowed she won't hold back if she sees anybody targeting the "vulnerable" players in the house.
"Preying on other people's vulnerability for their game plan, I don't like things like that," she said.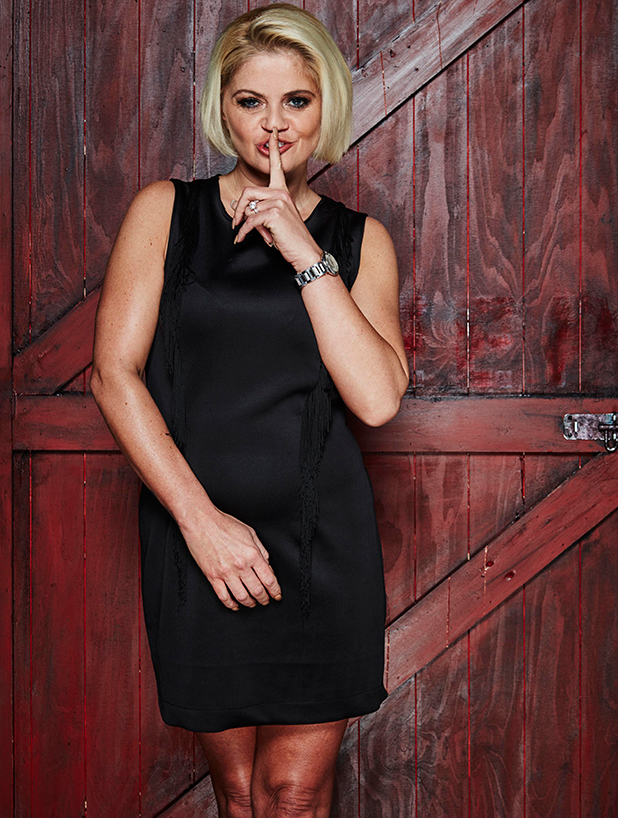 Danniella added: "At the end of the day, I'm a mum first and I'm not into their egos. If we had a Perez type character, I'd have stood up to him. No way would I have that."
The actress admitted she can be "fiery" when she gets going, saying: "I can fly off the handle if people take the mickey. I will stand my ground but I'm not an argument starter."
When quizzed how she would handle problems in the house, she said: "I'm a great believer in 'you've got to see it with your own eyes and hear it with your own ears'. If I did, then I'd have to say to them quietly ,'What is your deal with that person? What's the issue?' I'm not saying I'm going to be like that all the time, but I've spent a long time not voicing things, and it eats me up."