Today we learned that Gemma Collins apparently farts like a dog.
That's according to her
Celebrity Big Brother
housemate
Jonathan Cheban
, anyway, who couldn't stop talking about GC when he heard her breaking wind in the bedroom.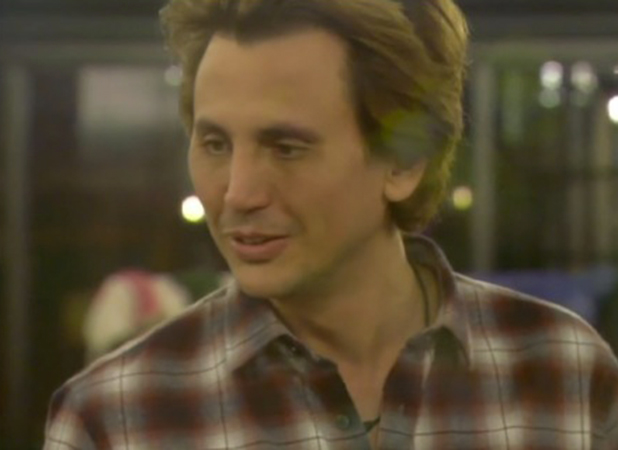 While everyone else was quietly minding their own business, Kim K's bestie couldn't help sharing his surprise / amusement when he saw Gemma letting one rip.
"You just farted!" he exclaimed. "I'm going to throw up. And you put your leg up to fart like a dog. What the f**k! I can't believe any of this. She farts like a dog instead of letting it out slowly."
Way too much TMI there, Chebs.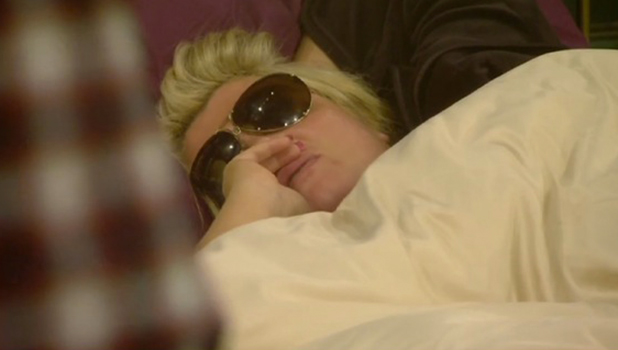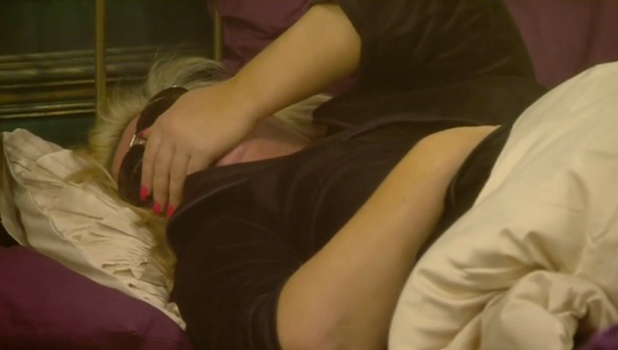 Plus, leave the girl in peace! As they say, sometimes better out than in, right?
A giggling Gemma took her microphone off but was told to put it on again by Big Brother. "I just can't stop," she said. "That's why I've had to take my mic off. I can't stop."
Chebs said: "She keeps farting all over town. It's the opposite of a blow hole."
GC told Jonathan she had an upset stomach. "What can you do at the end of the day? I have a really bad belly."
David Gest probably spoke for all of us when he simply said: "Too much information. Too much."