There's been a row in the CBB house over wine.
It all started when a group of housemates thought Nancy had stashed a bottle of wine under her bed to hide it from everyone.
Scotty, Megan, Stephanie and Tiffany ran to the bedroom to find the bottle of wine and sneakily empty it into glasses before replacing the bottle to its hiding place. But the plan unraveled when Danniella and Chris told them Nancy had kept the bottle for a toast at dinner, perhaps after Kristina's pregnancy announcement.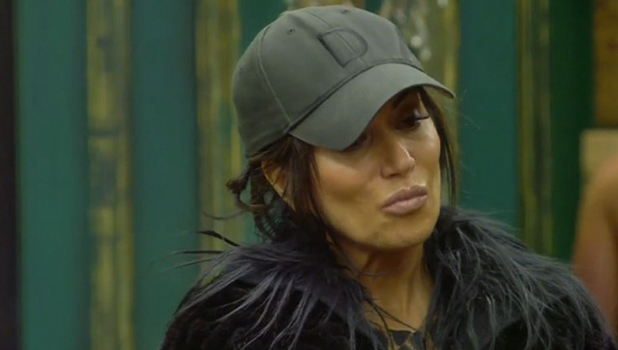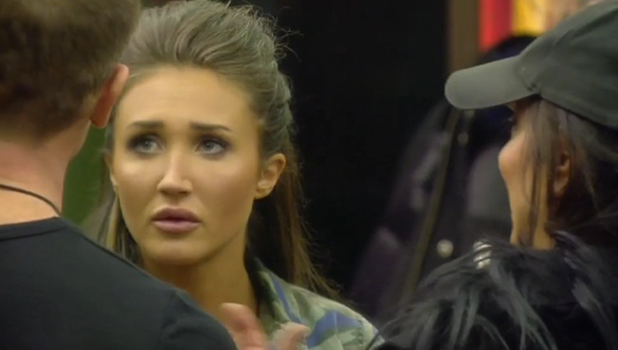 Stephanie then had second thoughts and went to the storeroom to see if there was a replacement available.
But not before Nancy found out…
Megan went to clear the air but Nancy wasn't having it. "I didn't do that in a malicious way," insisted Megan. "As younger ones, we wondered where the red wine was. It was a miscommunication.
"Honest to God we didn't mean to do it in a bad way and we wouldn't want to hurt your feelings like that. I swear on my mum's life we thought you nicked the bottle of red wine. I am apologising."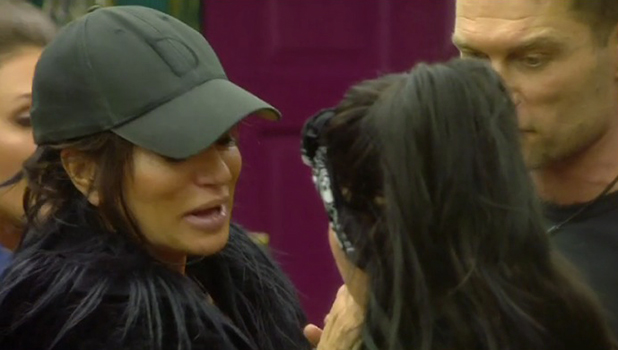 Nancy told Megan she wasn't interested in talking: "Darling, I don't care. I'm not going argue. I'm above this." She also told Megan nobody should have been rooting around under her bed.
After John reiterated that Nancy was unhappy at the idea people had been looking through her personal belongings, Megan told her: "I would NEVER touch your such."
Nancy suggested Megan was being a "little child" which Stephanie objected to, saying that was "patronizing" but John jumped in to say Nancy and any other housemate could say what they wanted.
"Darling you came to talk to me and I have no intention of talking," Nancy told Megan.
"It was very bad behaviour."
Stephanie said that perhaps Nancy should have told everyone she was storing the wine for a toast, but John said nobody had to explain their behaviour and everybody should be responsible for their actions.