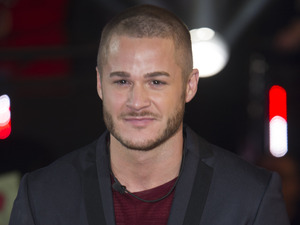 Series 16 runner-up Austin Armacost blogs the new series of Celebrity Big Brother exclusively for Reveal.
FINALLY, SOME DRAMA! Having said that, I suppose it has only been two days. But in my series we had drama within hours. After sending Daniel, Scoop and Farrah to the tower, Natasha got an earful from that nasty piece of work Farrah. Well, let's see who will get into it this time.
OMG they are still in the box? Could you imagine the phone call from your agent, "You are going into the Celebrity Big Brother house" and then you get in and you have to live in a wooden box for the first two days. I would go INSANE.
HOLD ON, HOLD ON, HOLD ON… David Gest is giving out plastic surgery advice? Pot. Kettle. Black.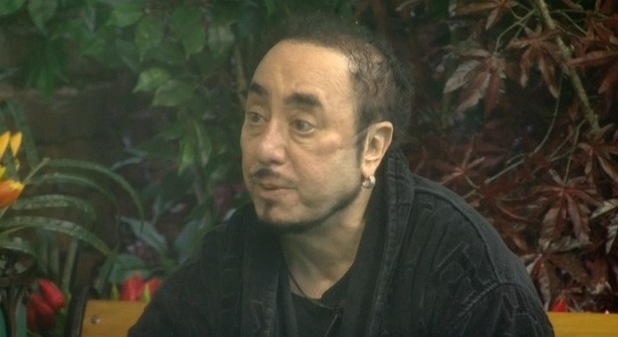 This is a wonderful interaction… Gemma and Scotty. Essex & Newcastle. Ha ha, I would imagine that conversation went on a lot longer but it was probably a lot of "What is that? Huh? What? I don't know what that means?" and more!
Opinion change: Because I am not in the house and sometimes (from experience) your personality can come off different on camera, I have to say Scotty is starting to grow on me. Everybody seems to really like him. Even though it has only been a few days, first impressions are important. If the house thinks he is a lovely guy, I am sure he is a lovely guy. He just needs to not have nicknames for his willy for future reference HA HA HA. He is just a young guy who ended up on TV with lots of money, and loads of girls throwing themselves at him. I am sure everything he says about his life is true. GO ON LAD. You've only got one life, live it up "Turbo Dick."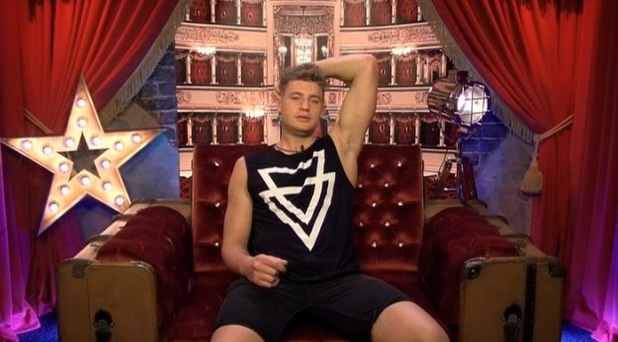 I did not think it would be long until the Kardashians were brought up. Jonathan does know he is NOT a Kardashian, right? His claim to fame is somebody else's best friend… Oh what a drip! Jonathan needs to move down a bit more towards that MOST ANNOYING plinth. I will say… How amazingly fascinating that a sex tape can lead to television, careers, and wealth for your whole family. Oh America, you really are the land of dreams.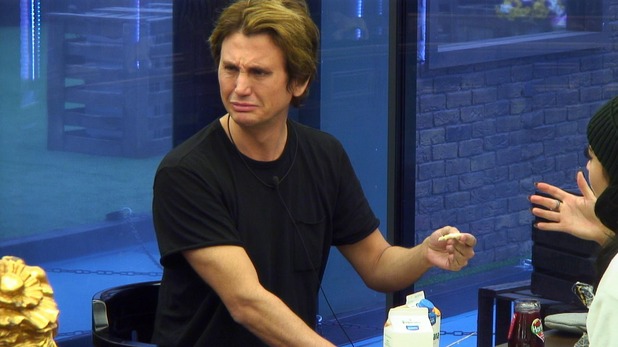 Stick the key in the lock Jeremy. As simple as your job… One foot in front of the other. Left, right, left, right.
Megan doesn't know the meaning of monogamy? I am going to take a guess and say that isn't the biggest word she doesn't know the meaning of.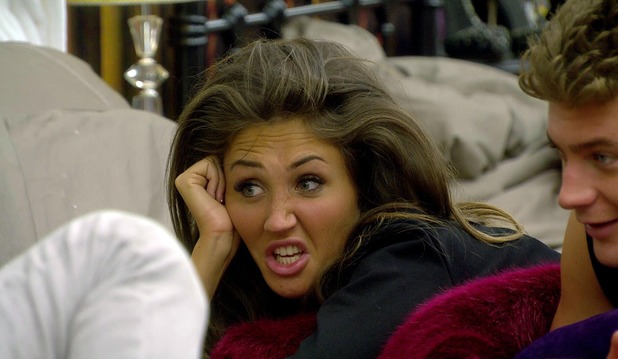 NO TIFFANY! Don't wait to get into trouble. We want the drama NOW! I know you are an explosive HBIC… Please bring her immediately. I am getting a little bored of the show.
Danniella and Chris, that was an extremely anti-climactic falling out story. Hopefully Danniella will delve a bit deeper and give us some more insight. She is quite truthful so maybe her version will be spicier.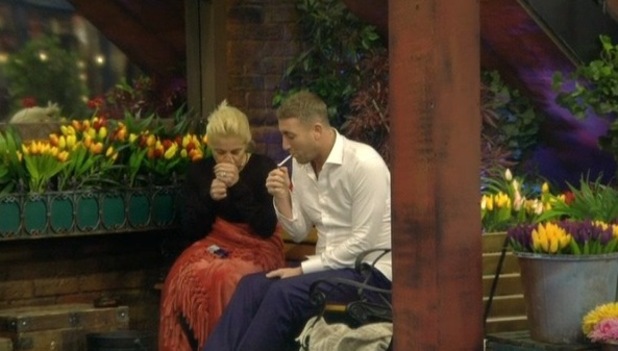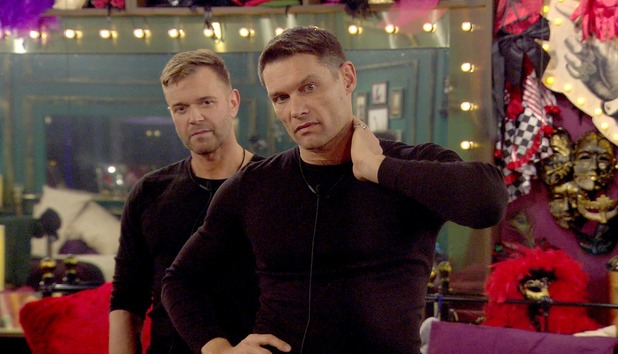 Darren and John, is a bromance forming?
And yay! Winston is nominated. F*ck yes! #GetWinstonOut.
NOW is when the drama begins. Once nominations start, the backstabbing, the deception, and the lying will start. LET THE 'GAMES' BEGIN!
Sleep will not happen in the CBB house. That is most definitely the catalyst for a lot of fights in that house and I loved staying up and giggling like a schoolgirl at night.
EXCUSE ME! WTF is Scotty and Jeremy doing having a Man Tub?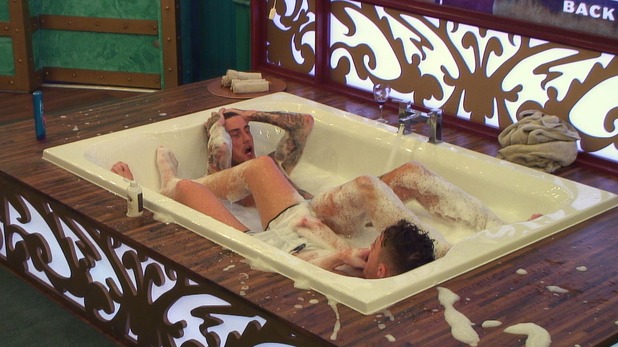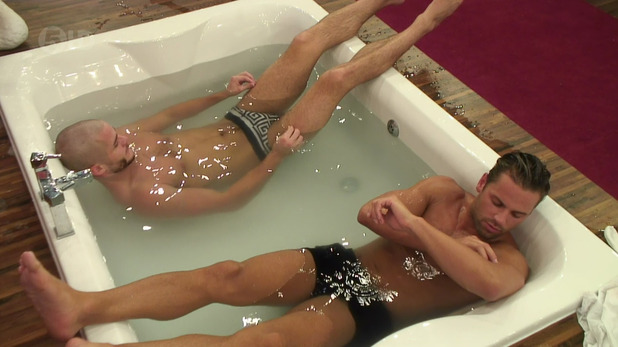 Like Angie said, Jonathan is a typical obnoxious American! Having lived here for so long, I am so glad I don't act like him.
Two young boys and two young girls all in one bed. I foresee some raunchy nights in the jacuzzi on the horizon with those lot.
Also, Winston is foul!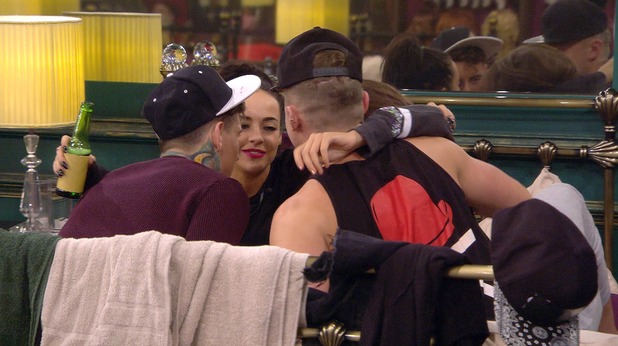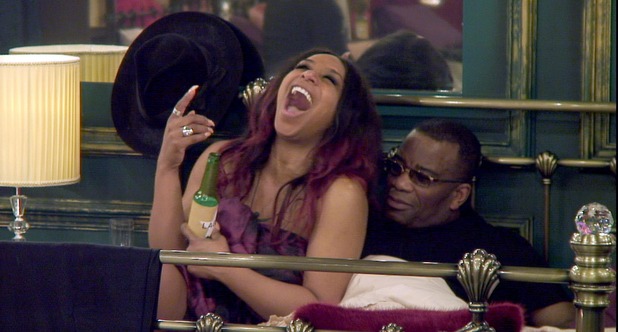 Do you agree with my comments? Tweet me @AustinArmacost and @RevealMag with your thoughts!
Celebrity Big Brother airs nightly on Channel 5.Try Reveal's digital edition on iPhone & iPad. Subscribe now & never miss an issue!
CBB: tour the house -
Copyright: Channel 5