Sheridan Smith will star in a BBC drama about the abduction of schoolgirl Shannon Matthews.
The award-winning actress has signed on for the two-part drama, currently called
The Moorside Project
, that will dramatise the search for the schoolgirl in 2008.
Sheridan will play Julie, the head of the tenants' association that headed the search.
She said: "The story is a fascinating mixture of what I thought I knew and a whole lot more that I had no idea about. The themes of faith and trust in human nature, and the way the whole community came together really inspired me."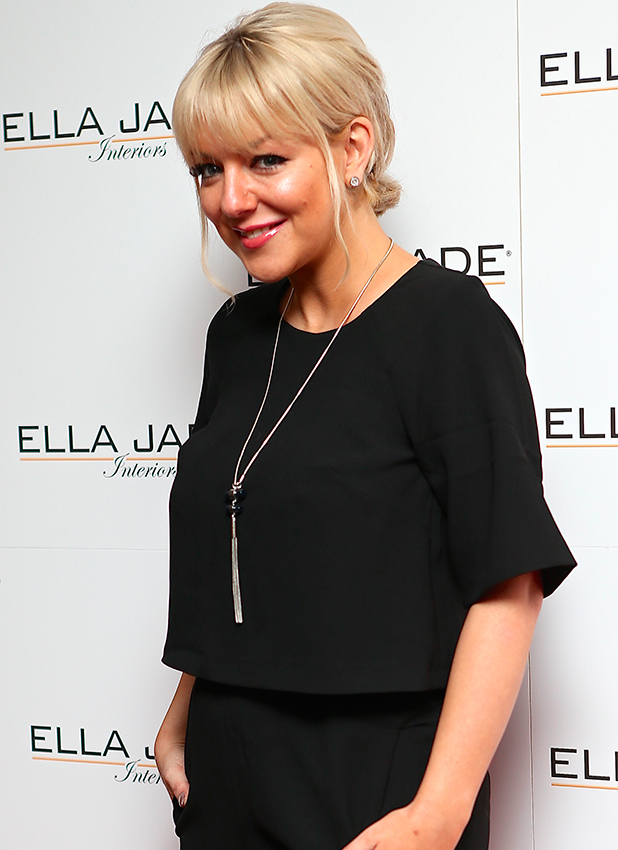 BBC announced the series back in April last year, saying it would be focused on the people who led the search for Shannon and how her disappearance and the news it was a fake abduction impacted their community.
Shannon, then nine, was reported missing from her home in West Yorkshire in February 2008, sparking a huge police operation and missing person's search. She was found the following month at her mother Karen's boyfriend's uncle's house.
It emerged that Karen and her boyfriend had planned the abduction and hidden Shannon away, hoping to later 'find' her and claim the reward money.
Writer Neil Kay said: "This drama tells a story of people pulling together for the sake of a child. In a world where all too often our estates are written off, this drama challenges us to think again about this. We hope the drama will have something to say not only about this community, caught up in the events unfolding on their doorstep, but about our wider society too."
Charlotte Moore, Controller of BBC One, says: "Drama has the ability to tackle sensitive subjects from different perspectives and consider the impact of a crime rather than the crime itself. This was an extraordinary story of our time that rocked a community and thrust it under the media spotlight.
"As a nation, we only ever saw it from one perspective and I hope this drama will capture what it was like to be at the centre of that community - how they responded and lived through it. On BBC One it's important to bring human stories to life and allow the audience to come to their own conclusions."
It's been reported the drama will not contain scenes of Shannon's abduction or her time in the house.
For exclusive competitions and amazing prizes visit Reveal's Facebook page NOW!