She's always been a champion of girl power so it's no surprise Cheryl Fernandez-Versini has sent an inspirational message out to the women of the world.
The
X Factor
judge and former Girls Aloud star posted a quote to Instagram on Thursday evening (7 January) that read: "Sending love to all the women out there trying to love themselves in a world that constantly tells them not to."
She added no caption but fans were quick to respond, both thanking her for standing up for girls and also sending well wishes in case she was feeling a bit down.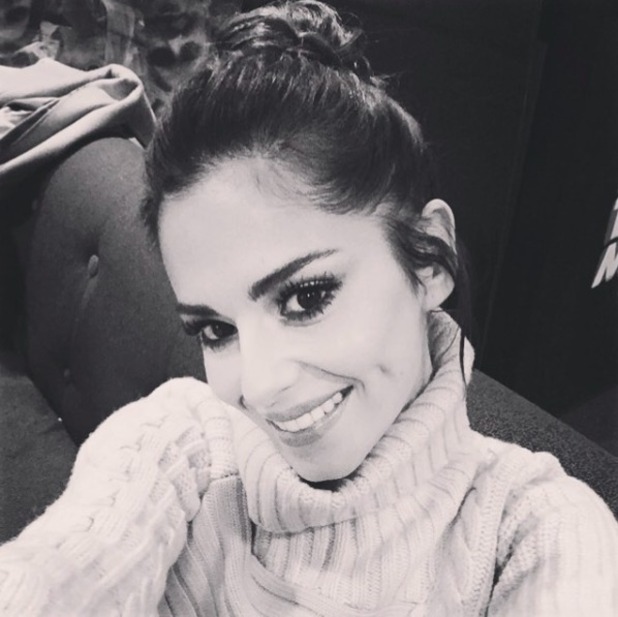 One user, @sgarrison1981, said: "The world can be so cold and lonely. I know I have been there and at times still am but all us fans are behind you girl! Stay brave."
Another, @feliciahansen7, said: "Progress isn't always measured in love, money, fitness or friends. Sometimes it's how you feel about you."
Cheryl's cryptic quote comes as
speculation about her marriage to husband Jean-Bernard Fernandez-Versini
continues to whirl. There have been
rumours the couple are going through a rocky patch
but neither have confirmed this, unsurprisingly, given how private they are.
JB denied the claims back in November in a rare Instagram post reading: "Normally don't read or comment... But the truth is that even when my dad died I put my life on the line for my wife. Yes I am working like everybody else to put food on the table but my priority is my wife as this is the last person that is family. This is just nonsense. What matters is family and my wife is my only one left so if she need me I am always going to be there. My wife Cheryl is my priority nothing else."
They married in the Caribbean in 2014.