According to reports, Rob Kardashian's family aren't planning an intervention following his recent health scare.
It was claimed that the former reality TV star was taken to hospital between Christmas and the New Year and reportedly diagnosed with diabetes, although this has not been confirmed.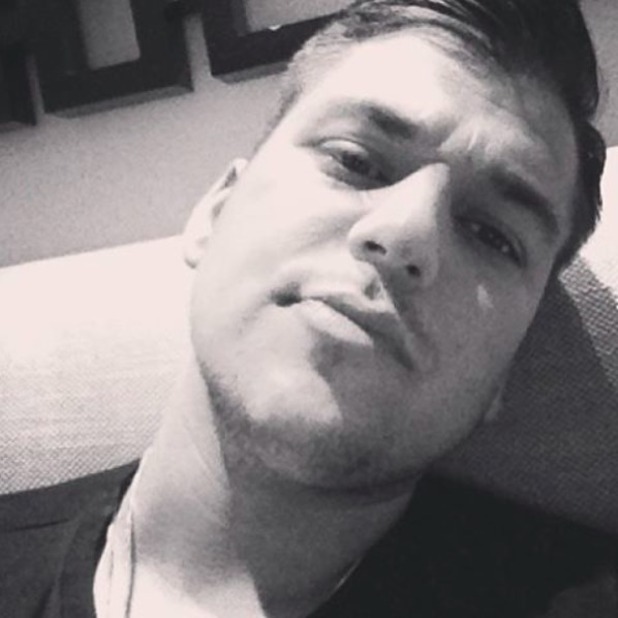 In the past, the
Keeping Up
stars have stepped in to help Rob,
amongst reports that he's been struggling with depression
and weight gain. This time however, it's thought things will be different, with a source telling
E! News
that "there is no planned intervention".
While the daily lives of his siblings and mum, Kris Jenner, are broadcast on TV and through their frequent activity on social media, Rob has opted out and instead shunned the spotlight in recent years.
Despite claims that Rob is becoming increasingly reclusive, the source added: "Rob lives in his own place. He has for a while. And yes he is basically a shut-in, but that's not new.
"He has been for a long time, that is not news. He doesn't like being seen in public and limits his social life as such."
And the source also confirmed that he is still in contact with his family: "He for sure talks to Kris. And Kendall and Kylie Jenner have no beef."
Over the Thanksgiving period fans became concerned that Rob missed out on their large, family gathering, when he failed to appear in an Instagram snap. However
Kris was quick to but things straight
: "He lives with Khloe, so he was around and then went over to a buddy's house," Kris told
Sirius XM
radio, before reassuring fans that Rob is "doing alright" and "working on himself" away from the spotlight.
Khloe told
People
magazine last year that rather than rushing to help out her younger brother, over time she made the decision that he'd be better figuring things out for himself.
"I've been really trying. But I have my moments and I do snap. I've offered to get a chef, I'm like, 'What's your excuse?' But it's not just that. I can't win life for Rob. I have to wait until [he's] ready to do it for himself. It's sad, because he's only wasting his life more and more. But he has to figure it out for himself. And he has so many people who want to help him."
For exclusive competitions and amazing prizes visit Reveal's Facebook page NOW!