They may have grown up together in the spotlight but that doesn't mean the One Direction boys are all super close friends.
In the new issue of
Billboard
magazine, former band member
Zayn Malik
admits he hasn't been in touch with Harry Styles, Liam Payne, Louis Tomlinson or Niall Horan since quitting in March.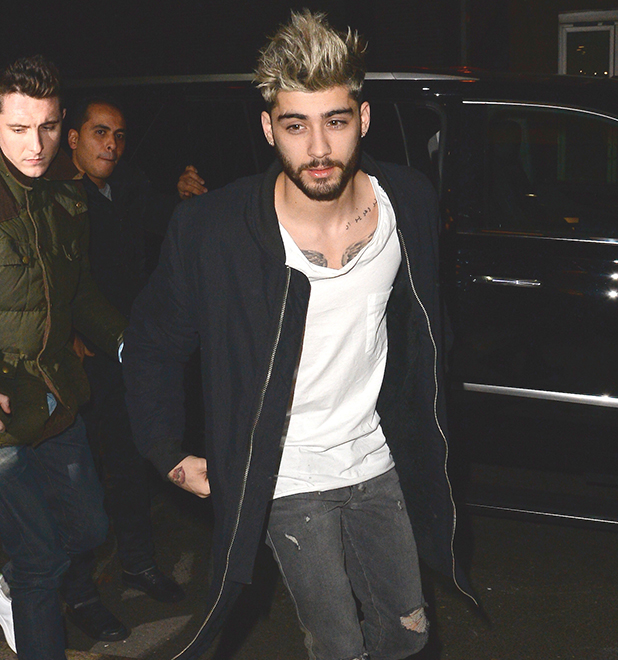 When
Zayn walked away from the band after five years
, he told fans he was sure he would have "four friends for life" and remain close to his colleagues.
Now, he's not sure.
He tells the magazine: "The truth of it is you can think one thing about a situation and the total opposite can happen. I had every intention of remaining friends with everybody, but I guess certain phone numbers have changed and I haven't received calls from a lot of people. I've reached out to a few of them and not got a reply. Certain people have pride issues, but it's stuff you overcome in time."
None of the 1D boys have responded yet.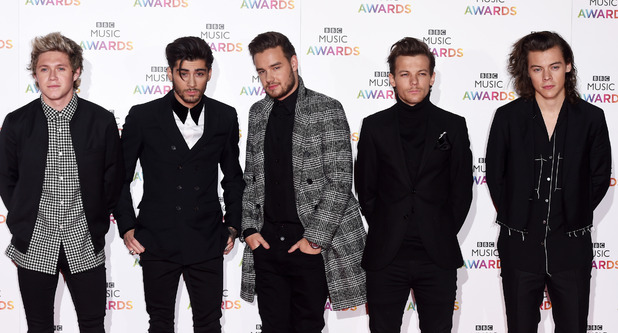 Zayn, 22, left the band during their world tour, saying at the time he just wanted to be a normal young man away from the spotlight.
A statement by the rest of the band said: "We're really sad to see Zayn go, but we totally respect his decision and send him all our love for the future. The past five years have been beyond amazing, we've gone through so much together, so we will always be friends."
They continued as four-piece while
Zayn is preparing to release his debut solo album through RCA Records
later this year.
Watch the public - and some celebs! - react to the news: