David Gest has been giving Christopher Maloney a pep talk in the Celebrity Big Brother house after discussion turned to surgery.
Former
X Factor
contestant
Christopher has been open about undergoing the knife after trolling from online bullies
left him with crippling low self-esteem.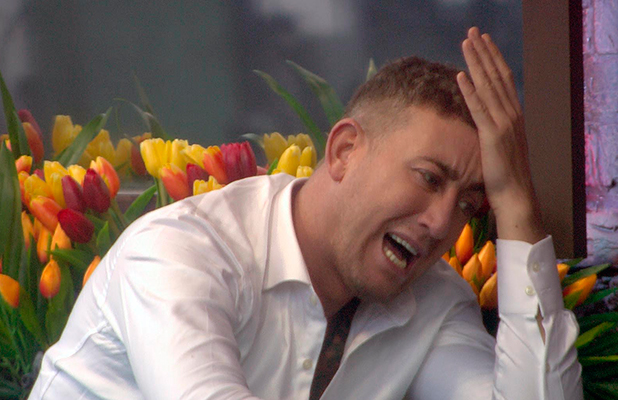 On tonight's episode, we'll see him telling David: "I didn't know who I was [on
X Factor
, I was under so much stress that my hair started to fall out on the show. I felt uncomfortable in my own skin."
David then shares a story with Christopher about Michael Jackson, saying Michael once told David that he would feel much better after plastic surgery.
But David says: "People should like you for who you are."
Christopher underwent a series of procedures last year, telling ITV's
Loose Women
panel in November that he was feeling really great.
"I had upper eyelids, porcelain veneers, three hair transplants, four nose jobs - the three I had done, they weren't done correctly, so I went to Poland and they corrected it for me. I'm fantastic, I feel on top of the world."
Tonight, Thursday 7th January 9pm on Channel 5.