It didn't take long for Jonathan Cheban to start talking about the Kardashians in the Celebrity Big Brother house!
In scenes to air on tonight's episode, we'll see Kim K's bestie talking about life in the spotlight and how manic it is to film
Keeping Up With The Kardashians
in public.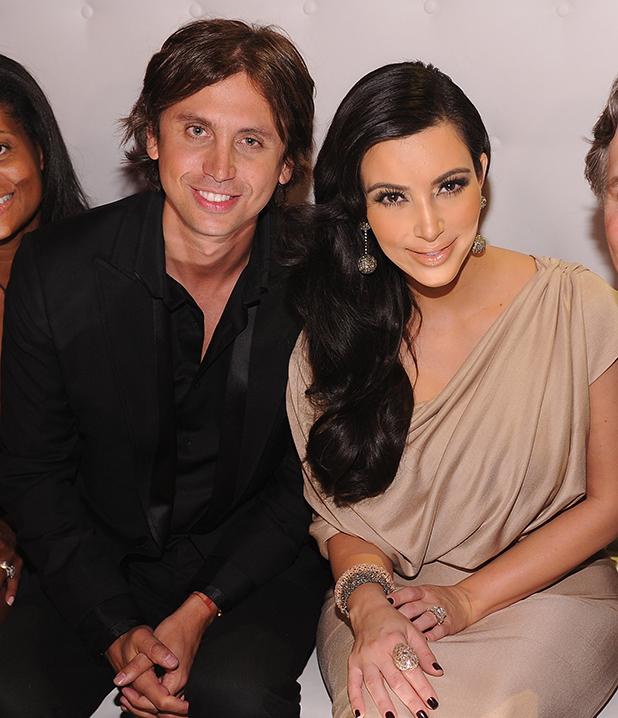 Chatting to Scotty T and Megan McKenna, he says: "It's pandemonium! It's crazy! Helicopters following all day, photographers following all day. When we film in a restaurant there'll be like 300 people just waiting outside. Police too. It's crazy.
Megan replies: "That's next level, that's Bieber sh*t".
But Jonathan corrects her: "It's bigger. It's crazy, it happens all over the world. If Kim goes to Dubai they'll shut the mall down. 30, 40 thousand will come to the mall."
When Megan says that must mean Jonathan and the Kardashians are used to getting whatever they want, he replies: "That's why I'm used to eggs in bed!"
Jonathan, 41, has been friends with Kim, 35, since before she was a superstar. They met by chance when they were seated next to each other at a mutual friend's birthday dinner and just got talking.
He appears regularly in
Keeping Up With The Kardashians
and its spinoffs and Kim K served as executive producer on his short-lived E! reality show
The Spin Crowd
, following his work as a Hollywood publicist.
Tonight, Thursday 7th January 9pm on Channel 5.