Josie Gibson was looking all kinds of lovely at ITV today while promoting her new book Love Food.
The former
Big Brother
star was glam in a pretty navy and gold embroidered dress as she posed outside the central London studios – book in hand! – on Thursday.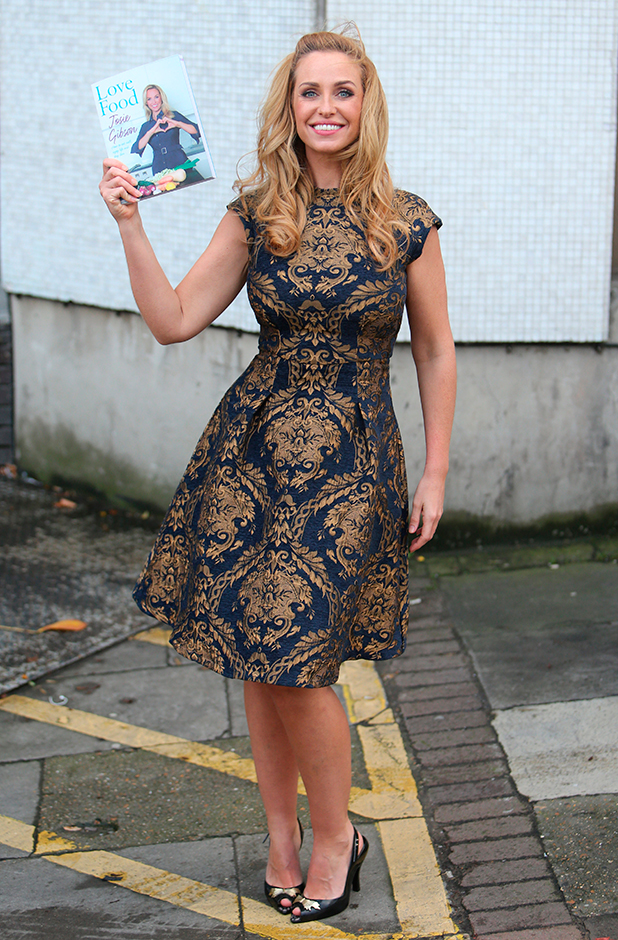 Love the look? You can pick up Josie's exact dress from Chi Chi London now. It's called the Zoe frock and is available for £69.99. (You can also get the same pattern but in different dress styles.)
Josie joined the
Loose Women
ladies to chat about maintaining her weight loss and her clean eating new book
Love
, filled with recipes for what she calls a "happy and healthy lifestyle" that won't take ages or require trips to specialist food stores.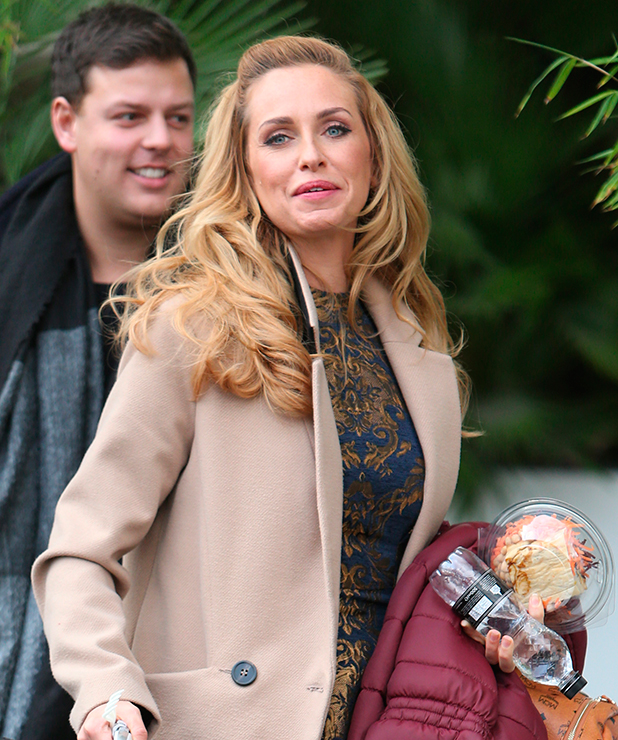 She told the panel: "People are all waiting for me to put the weight back on but I've kept it off. I love the way I feel now. I still have my naughty days. 80 per cent of the time I eat completely clean and natural and 20 per cent of the time I'm a bit naughty."
Josie said she enjoys helping other people with their weight loss as she actually understands where they are coming from. "That's why I became a personal trainer. When you try to reach out to people who struggle with their weight, I know, I've been there. I know the ups and downs and looking to food for comfort."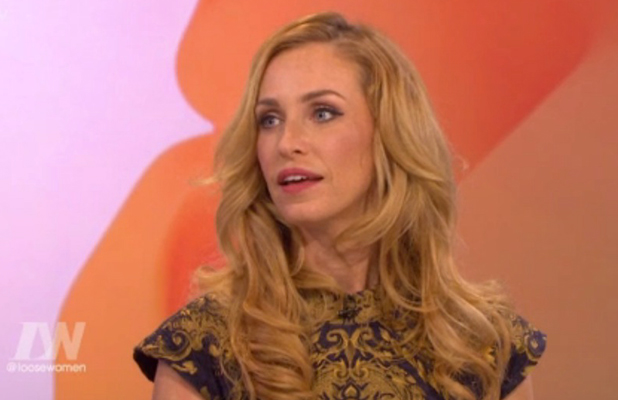 The star admitted that she feels people treat her differently now that she has slimmed down. "It's horrible to say but yeah. When you are bigger, I don't know if it was in my own head or not, sometimes I thought people looked down on me a bit, especially men. Maybe that's in my head but that's how I felt."
She added that one of the best things about losing weight was the freedom to shop wherever she wanted. "It was just so lovely to go into a clothes shop and find something that fit. That's the best feeling ever, people take it for granted."