So the first row of Celebrity Big Brother has happened and… drum roll… it's between Angie Bowie and Jonathan Cheban.
Who would have thought, right?!
It kicked off after Angie claimed Jonathan was "treating her like a servant" when he asked her to make him a cup of coffee. Jonathan, however, doesn't think he did anything wrong.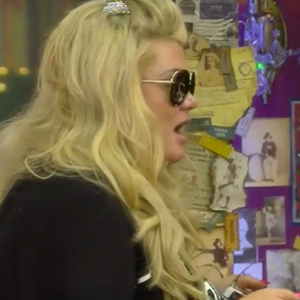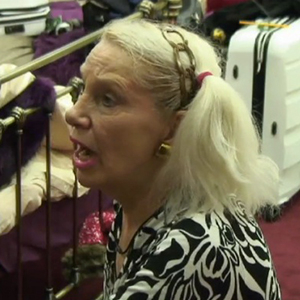 A clip posted to the official website, which hasn't been aired on screen yet, saw Angie telling Gemma Collins: "He was rude. I called him an obnoxious American. I'm sorry if that hurt his feelings, that's just too damn bad. He is an obnoxious American.
"He treated me like a servant. 'Make me a coffee, I don't know how to use Nescafe.' I said, 'Oh really? Make it yourself.' He asked me to show him, I said yes. The next time, Kristina and David are cooking, and they say to him, 'Try that sauce.' He said, 'No, I don't touch that stuff.'
"I don't either but when people are cooking, all they asked was to stick a finger in and see if you like it. And then he starts with his specific preferences for food and I said, 'Maybe it would be better to try stuff when you travel because you never know, you may develop some extra interests.' It went downhill from there."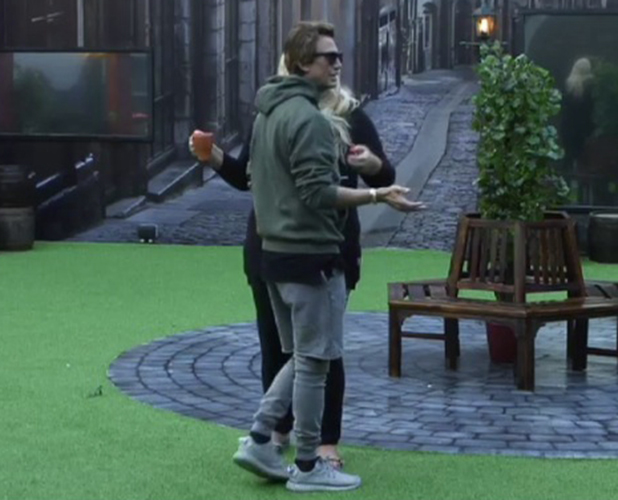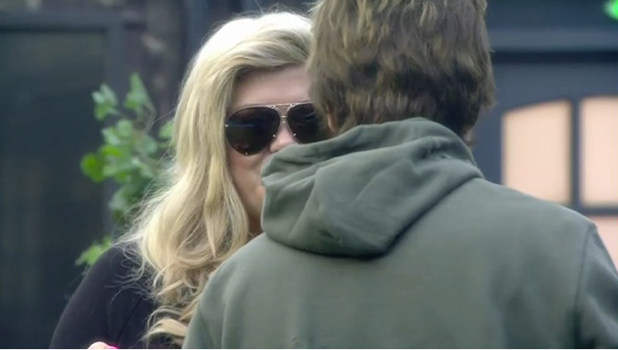 Gemma then chatted to Jonathan - or Chebs, as she calls him - in the garden, and suggested he make amends with Angie by making her a cup of coffee.
No way, said Jonathan. "Oh honey, I'm the wrong person [to do that]. I don't go like that to anybody when she said something to me. I didn't do anything. If I had done something, I would have cleared the air."
CBB
airs nightly on Channel 5.
Who is your early favourite to win the 17th series of Celebrity Big Brother?
Christopher Maloney
1.53%