Khloe Kardashian has shared her pride in estranged husband Lamar Odom's progress since his collapse in Las Vegas back in October.
The
basketball star was found unresponsive at a Nevada brothel
following an alleged drug overdose, and has been in hospital ever since as he battles to recover and learn basic skills again.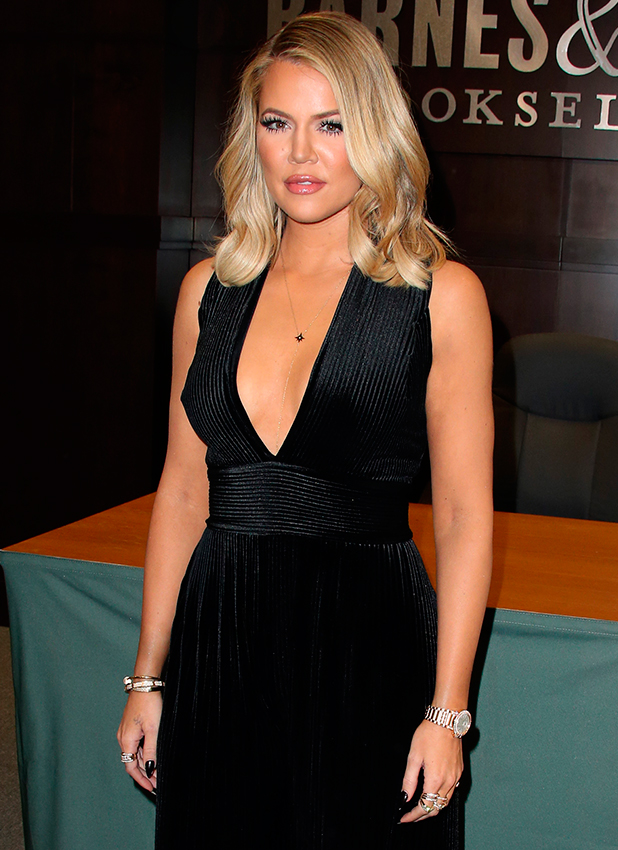 Speaking to reporters in LA yesterday, she said (via
People
): "I'm so proud of the strength that he has to fight this battle that's his battle and I'm so grateful for everybody's love and concern, because I think it is coming from a good place."
She added of his health: "It's not my story to tell, I try to respect that and I want him to be able to tell that story."
Khloe, 31,
flew to Lamar's side in Las Vegas when he was initially hospitalised
, and has been a regular visitor to the hospital in Los Angeles where he is now being treated.
They married in 2009 but split in 2013 amid rumours he'd been using drugs and been unfaithful. Despite the split, they hadn't finalised their divorce by the time of his collapse, meaning Khloe was his legal wife and in charge of his medical decisions.
She
withdrew divorce proceedings while Lamar was in a coma
so she could continue in this role, but has said it doesn't mean they will get back together.
All you need to know about Kim Kardashian: