You can pick a fight with Megan McKenna if you want, but she's warned: "Nobody intimidates me."
The
Ex on the Beach
star is currently a housemate in
Celebrity Big Brother
, which kicked off on Tuesday night. So far there haven't been any blows or rows but it is only day two…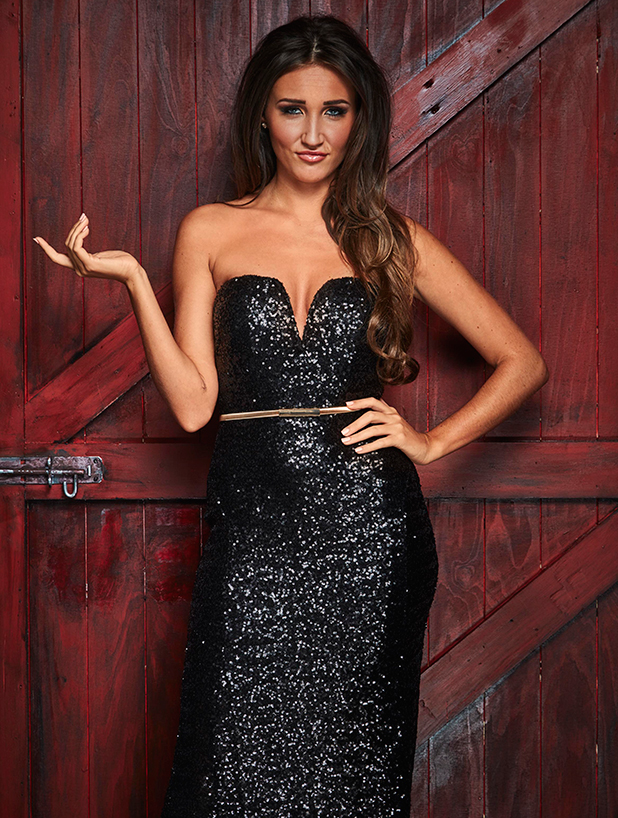 Speaking ahead of launch night, she said: "If someone's talking behind my back or if there's a bit of sniggering going on. I'm not up for that. I'd call them over and say, 'Can I have a word?'. Doesn't matter how old they are. Nobody intimidates me.
"I know on the other show I was very argumentative, but it was for the right reasons. I flipped out on
Ex on the Beach
because people did things that wound me up. There were boys I liked in there and their exes were in there too, so it was a harder situation. Whereas in here, it's different. I don't think it should be as argumentative."
Megan reiterated that she will always intervene if she sees someone being picked on or treated unfairly.
"If I feel like somebody is being picked on, I will stand up for them. I don't like unfair things, and I'm very up for saying it how it is. If you've got a problem with me, don't talk behind my back, come and approach me about it and we can sort it out. What's the point of letting it build up?
"Especially if we've all got to live together. If I end up being in there for a month, people are going to drive me crazy, but we'll talk it out and it'll be fine."
CBB
airs nightly on Channel 5.
Who is your early favourite to win the 17th series of Celebrity Big Brother?
Christopher Maloney
1.53%