Celebrity Big Brother's Jeremy McConnell has spoken about tragically losing his mother, brother and sister in the space of 15 months.
The model from County Wicklow, Ireland, recalled his happy childhood before entering the house – and how everything changed.
After his parents split when he was one, he lived with his mother and saw his father regularly as he lived close by.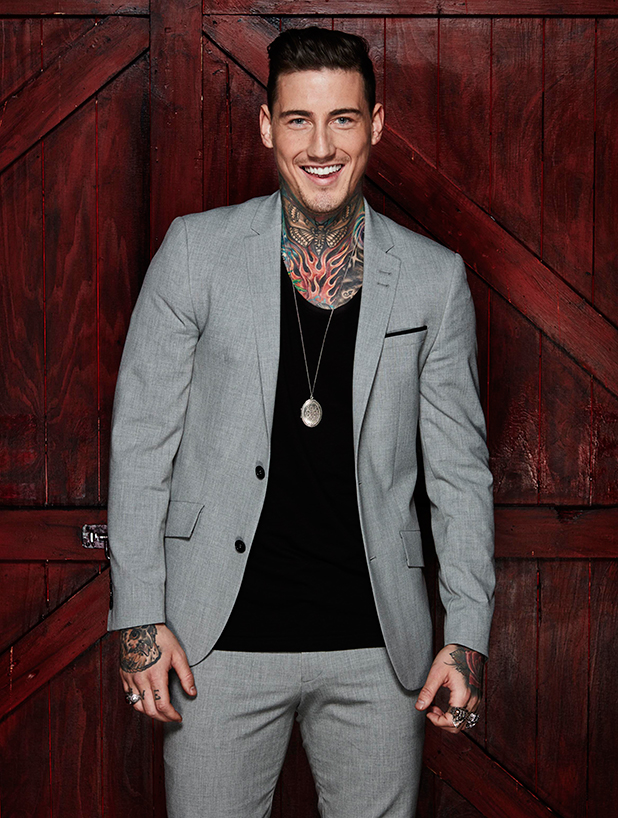 "We were very close. We didn't have much but she'd make sure I had football boots and we'd struggle for a bit of lunch, she'd be that way inclined," he said.
"When I was fifteen I was at my cousin's and my mum fell asleep. I got back about two hours later and she was gone - she had a brain haemorrhage. Dead on arrival. Shortly after that my brother broke his neck in a motorbike accident. After that, my sister had a heart attack – she suffered with epilepsy. All in the space of fifteen months.
"Of course I miss them, I loved them dearly, but I think that's what levelled me out a bit – I express myself the way I want to. I just grew up really fast. I don't really give a sh*t. I don't take life seriously whatsoever – it is what it is. I do what I want. There's people that feel like they've got to abide by rules in a box, I kind of just flow."
Jeremy said he used to watch
Big Brother
with his mother and jumped at the chance to be on the show himself.
"Me and my mum used to sit down and watch it. It's Celebrity Big Brother – you have to do it. Of course, it improves your profile, what makes money makes sense, but it's just the whole thing. I absolutely jumped at it. I was swimming over to England to sign the contract!"
Understandably, he said the only thing that would wind him up in the house would be someone insulting his family.
"That's very personal to me and I would hate it. But anything else, these idiots who say nasty things, they probably go home and cry themselves to sleep. They don't bother me. Anything about my family who aren't here to defend themselves, that would upset me. But I'll take anything else on the chin."