Who knew David Gest and Kym Marsh were such good friends?!
While we've seen the pair partying together in the past and attending the same events, we had no idea they are as close as they are!
Entering the
CBB
house, David gushed: "Kym is like a little sister to me."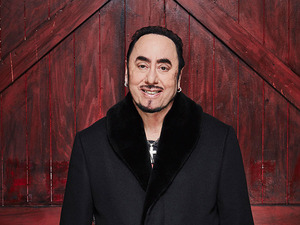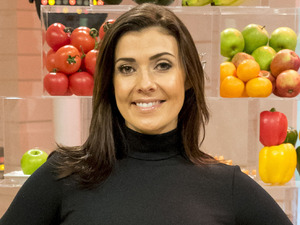 She returned the kindness in an interview with
Yahoo!
saying: "I adore him. He's wonderfully weird and quirky, and he won't mind me saying that because he is! He makes me laugh, he's like my big brother … he's such a generous person and kind-hearted."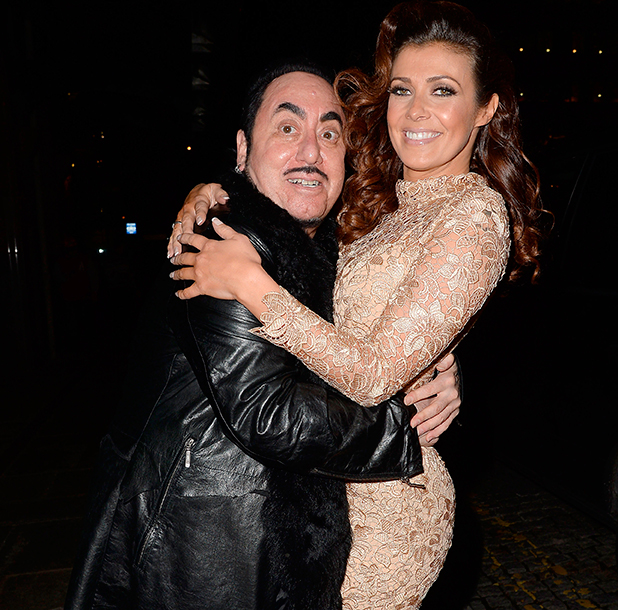 David is definitely shaping up to be the housemate with the best celebrity stories this year, given his massive list of famous friends!
"I was always friends with Michael and Tito Jackson and now I have a younger friendship group. I'm friends with all sorts of footballers. I'm friends with Liam Gallagher, too," he said. "When I got back from the jungle, I was with Matt Willis from Busted at a restaurant, and this guy came over and gave me a big hug and asked me to come over to his table and then I was invited to his wife's birthday party. I didn't even know who he was.
"There was someone from the Prodigy, and we all became friends. I respect him as a musician. I like Pete Doherty from the Libertines too. He's an amazing guy. I've lived such a different live, from the days of Elizabeth Taylor, Bette Davis, Robert Mitchum, and someone whose name I can't remember.
"Life is a cabaret, old chum!"