Most people would love to win Celebrity Big Brother if they had the chance, but David Gest's not fussed at all.
The music manager and former husband of Liza Minnelli has said it doesn't matter to him whether he finishes first or last, he just wants to have a good time.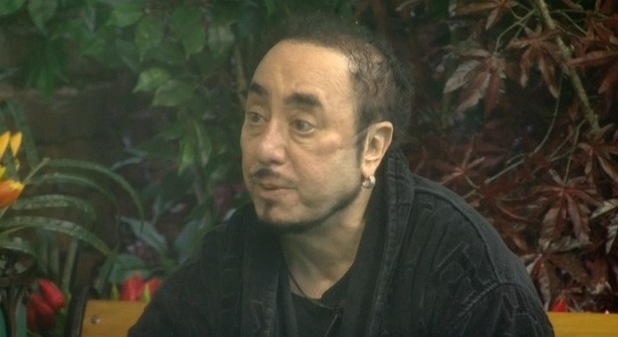 He said: "I'm not looking here for confrontation and I won't put up with it. It's not why I'm doing it. I have no desire to win this, I couldn't care less about that. At 62, it's not going to change my life one way or the other.
"I think people go "I've got to win this", but it's not the attitude to have. It's to go in and have a great time and make it a fun experience. That's what I want to do, I want to entertain the audiences and make them laugh and that's what I'm about.
"Am I going to sit and do bitchiness and arguments? No. That's not what they are going to get from me, because I'll tune out. It's very easy for me to tune out."
The 62-year-old said if other housemates start arguing he'll ignore it unless they actually drag him into it and ask his opinion.
"I will look at it realistically and say you're in this situation, you're in this environment, I think you need to learn to get along because it's a game and when the game's over you want to be dignified."