Darren Day has ruled out spilling the beans on any of his former relationships in CBB.
The actor is happily married right now but has a string of high profile ex-girlfriends including Hollywood actress Isla Fisher, former Hear'Say singer Suzanne Shaw and actress Anna Friel.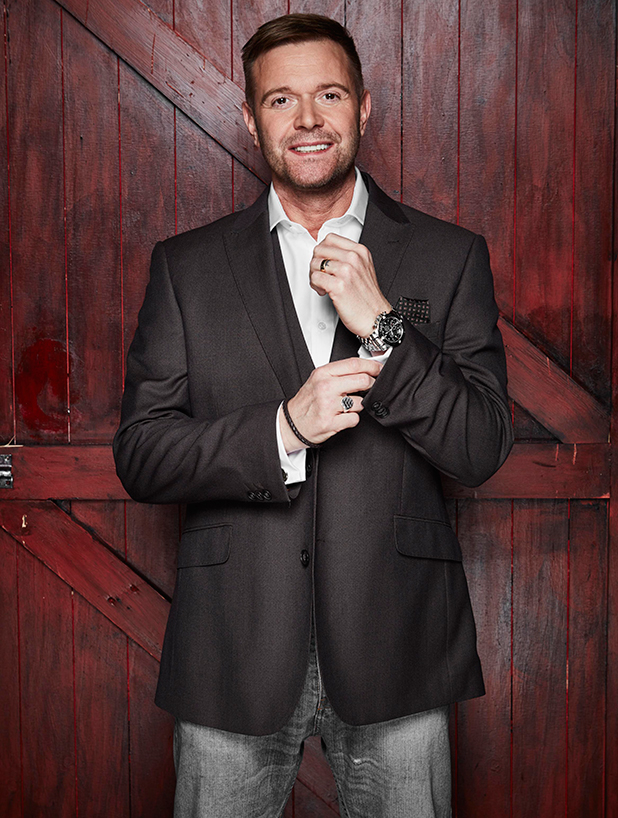 When asked if he'll discuss his ex-lovers in the house, he said: "I hope that I wouldn't do anything that would be seen as being ungentlemanly.
"I've bumped into all of my exes over the years. I went to my hairdresser's wedding and there were four or five of my exes there with their now-partners. The funniest one was Isla [Fisher] because I'm a massive Sacha Baron Cohen fan. I was a big Ali G fan, way back when he started on the 11 O'Clock Show – long before they got together, and I regularly quote Borat!
"So when I bumped into her, there was the awkwardness of bumping into an ex you've not seen for a few years and meeting the new partner,
but I also wanted to say 'Listen mate, I think you're bloody amazing.' It was great to meet him.
"Anna's mum and dad I've kept in touch with and we've just wished each other a happy new year, so things aren't as bad as people may think. With all of my relationships, we had a very public get together, relationship and break up."
CBB
airs nightly on Channel 5.
Who is your early favourite to win the 17th series of Celebrity Big Brother?
Christopher Maloney
1.53%