Charlotte Crosby has spilled the truth on what happened this time round with Geordie Shore co-star Gary Beadle and admits "He's in the friend zone".
Fans of the show are probably experiencing some
serious
deja vu, because once again the
roller-coaster romance between Char and Gaz
has given us hope of a fairytale ending only to be called off. Again.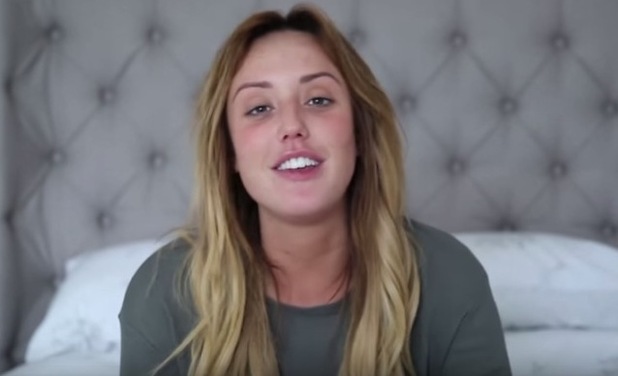 After Charlotte
announced that she'd called time on their newly rekindled relationship
, she poured her heart out and cleared up all the confusion over on her YouTube channel, explaining she's resigned Gaz to the friend zone and after five years of dramas, finally knows what she wants. Not Gaz, basically.
Crushing the hopes and dreams of 'Chaz' fans, she explained: "In terms of Gary, I'm not stupid. I've known him for five years of my life. I know, more than anyone in this entire world, that he won't change for anybody.
"I'm not going to be so stupid to fall back into that trap ever again, so that's why I want to make it clear me and Gary aren't back together. Whether we will continue to spend time together, I don't know yet, because I don't know if that's what I want.
"I think me and Gary are great friends, and I don't think we could be anything more than that. He's in the friend zone."
However just to make things even more confusing, Char did hint that there could be a reunion, but that would take a seriously big gesture from Gary...
"Gary would have to move mountains and planets for me to even reconsider it. And a trip to the pictures is definitely not doing that!"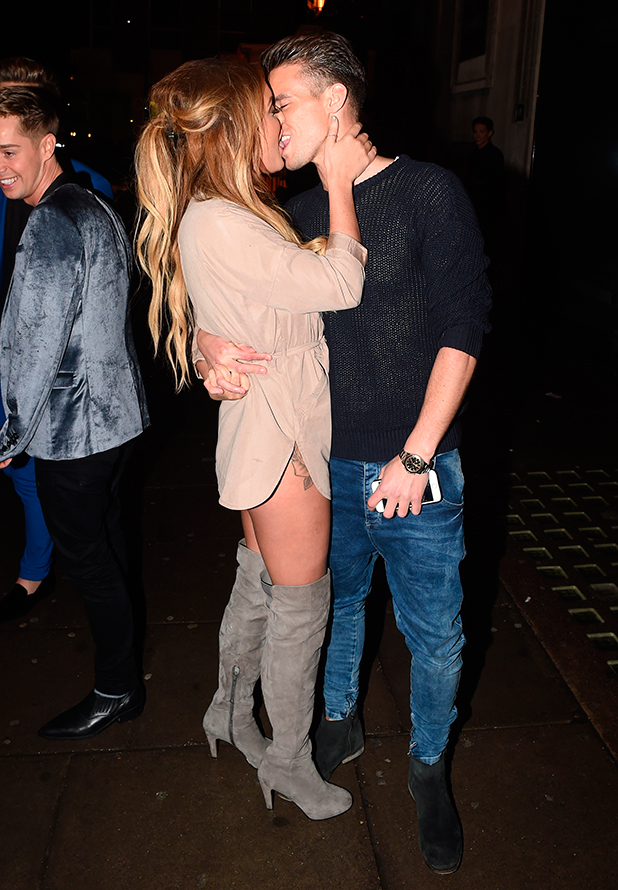 Longtime
Geordie Shore
fans will be aware that Char has more often been the one to vocalise how much she wants 'Chaz' to become a thing, but now things have changed, which could signal the end of the on/off romance for good. We're not sure we're ready!
Char explained: "I just don't know if there's anything worth salvaging there. It was always me wanting it so bad, and now I don't want it.
"I'm in a different headspace right now. I can promise I would never be like what I used to be like with Gary. A lot has changed since then. I've grown up, I know what I want now, and Gary isn't necessarily what I want."
Gutted that it all seems so final? Well don't give up hope just yet, Charlotte admitted the pair might just need 'time apart' to realise their true feelings.
"I just feel so bad because I know that all you 'Chaz' fans were so excited, and I was! I still am sometimes when I think about it… But right now, he's just come out of a relationship and it's not what I want right now. I think we just need some time apart to realise what we really want."
For exclusive competitions and amazing prizes visit Reveal's Facebook page NOW!