Tiffany Pollard says CBB is the highlight of her career so far.
The New Yorker is known to viewers across the pond for her appearances in VH1 reality shows
Flavour of Love
and
I Love New York
but is a relative unknown in the UK. For now!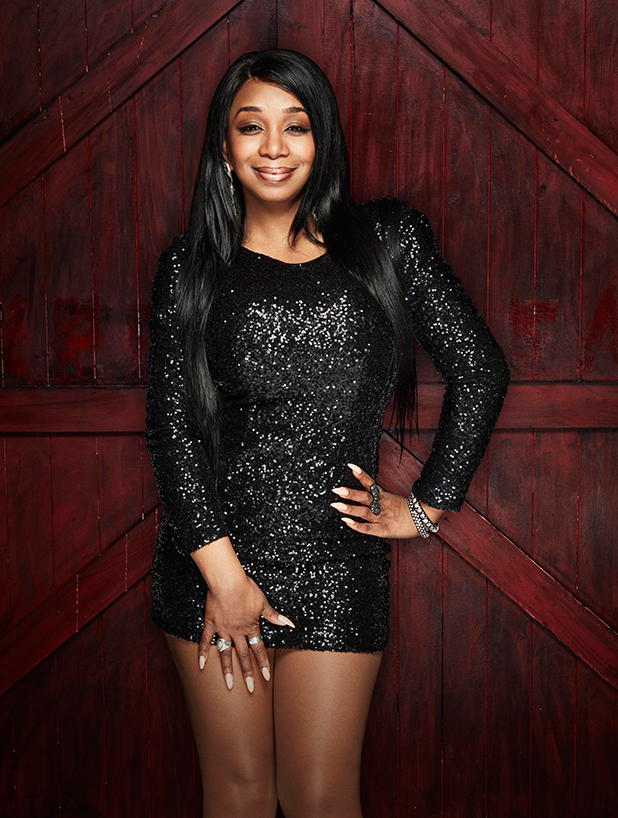 "It's such an amazing thing I'm about to embark on. I'm excited, I think it's the best thing I've ever done with my career. Honestly, it's on another level. It's something new, something fresh and it's almost like if you made it into the Big Brother house you've really made it," she said.
"You have to be somebody for them to want you in there. I take this really personally. I think this is a big deal. I really wanted to take the opportunity to live in the house and also show people other things that they didn't get to see about me in the other situations that I was in.
"And the fact, to be honest, I never won any reality show that I was on. Even though I had several of my own, I never won. So the possibility of me winning Big Brother, like I'm in it to win it."
Tiffany added: "I think if I learn the temperature of the house and I pay attention to what's going on and I befriend enough people and I'm honest enough and the audience can see that I'm really genuinely in there for the right purposes and working my sh*t, I think I can win.
"My competitive streak is there. I'm in it to win it. I want to win, I don't know why, I've never won anything before in my life. I want this to be the moment that I win."
We don't doubt that!
CBB
airs nightly on Channel 5.
Who is your early favourite to win the 17th series of Celebrity Big Brother?
Christopher Maloney
1.53%