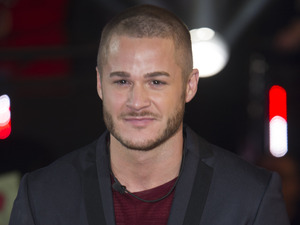 Series 16 runner-up Austin Armacost blogs the new series of Celebrity Big Brother exclusively for Reveal.
Launch night*
You NEVER get a second chance to make a first impression. Although it will take some time for the housemates to settle in and open up completely, here are a few things I noticed in their introductory VTs and interview with Emma...
Full disclosure: I am a big fan of Tiffany 'New York' Pollard and have been for several years but I'm not familiar with any of the other contestants.
Gemma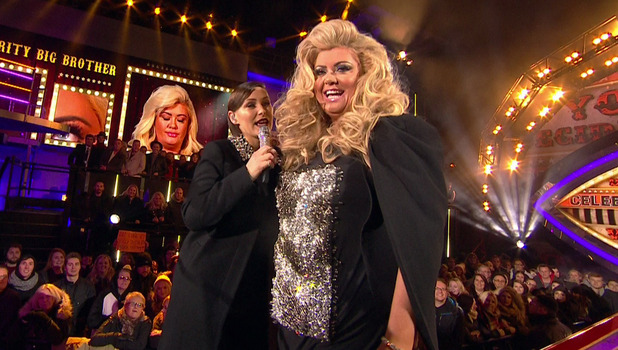 "Known for always being on a diet" and "kiss my rather large ass" - well she said it. Not cut out for tasks? So why has she gone on a show that is full of tasks?! I am confused. Anyway, she seems to have an attitude - that will make for good telly.
John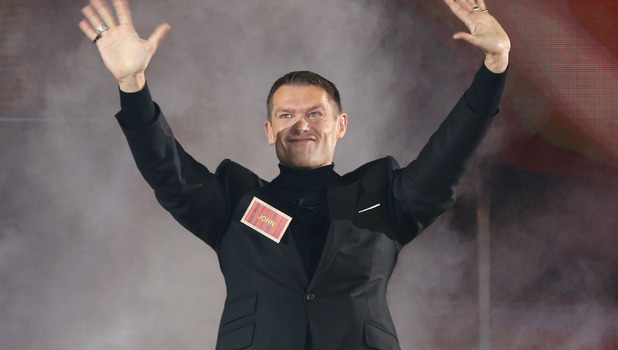 First off, good looking lad. He seems like a completely loveable guy who is full of talent. I do know him from
EastEnders
and remember how eye opening that interracial, same sex relationship was. I foresee John participating in everything with a smile on his face and not complaining once. GO GET IT!
Danniella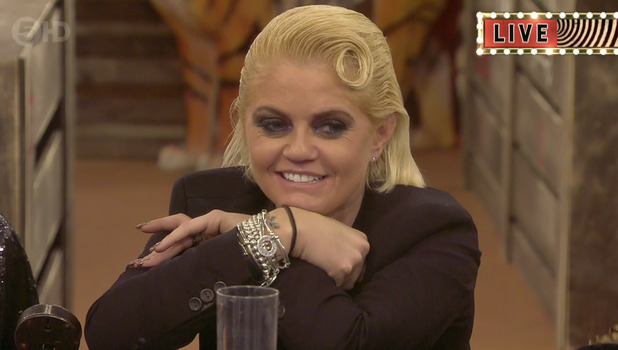 I respect anybody who is willing to open up right off the bat. Drugs, plastic surgery, getting p**sed off… WOW she is letting us know everything. I love a trouser suit and her hair looks flawless. Impossible to live with? YAY! I smell fireworks. Rule #1, when all the housemates are in the bedroom on night one, if you snore, let somebody wake you. It can sound like a zoo in that bedroom. *Did you see DANNIELLA'S FACE when Chris walked in? "WHO-NOSE" what happened between them... Hopefully the story comes out soon!
Christopher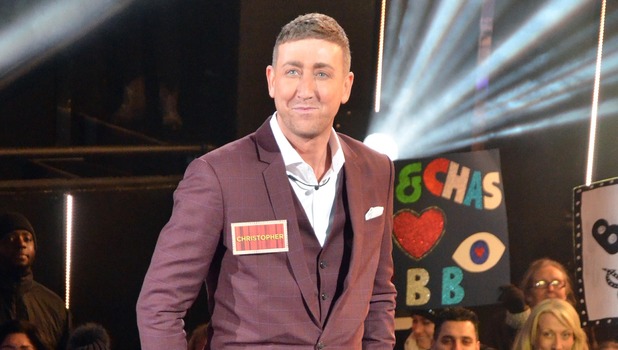 I love Scousers! So was Danniella talking about Chris when she said "I don't want to see anybody who sold a story on me"? Also, why did he get so many boos? They seem to really hate him but he seems like a nice guy. Side note, he came to see my panto two weeks ago, LOL!
Tiffany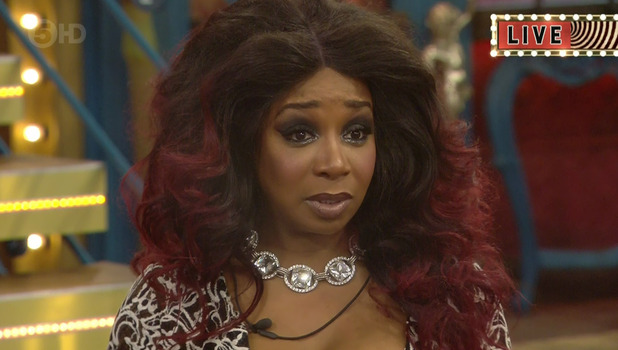 OH MY GOD I love her so much. She will put up with nothing! I think her tongue is sharper than Katie Hopkins' and mine combined. I don't care who walks through that eye after her... Housemates beware. And that strut, BAM.
Darren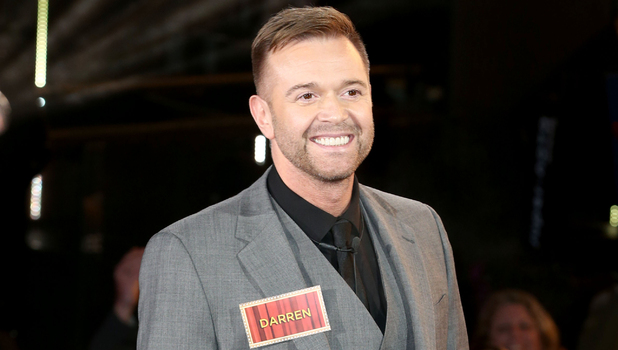 Sh*gging loads of birds doesn't make you cool mate. Although, James Hill was a bit of a playboy also and everyone knows how well we got on. I do not foresee any bromances forming with him though.
Megan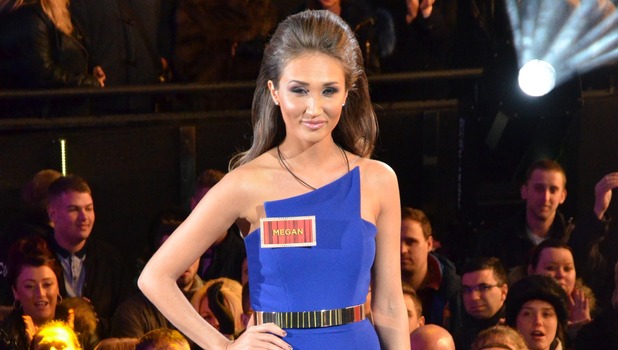 I love a hot bitch with an attitude. Hopefully she can walk the walk and not just talk the talk. I bet there will be some romance in the house this series, and I think she will be linked to one of the boys. Megan's look on a scale of 1-10 though? 10!
Winston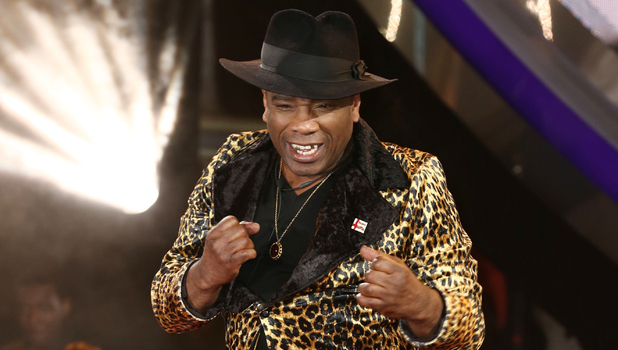 Wake me up when the next one comes in. ZzZzZz. My first nomination is for Winston.
David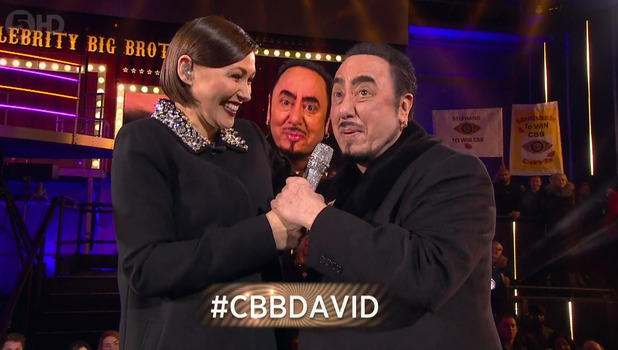 Hollywood types are always fun to watch. This will be interesting. Sucking up to the host though? We know Emma is fabulous David, the steps are that way.
Kristina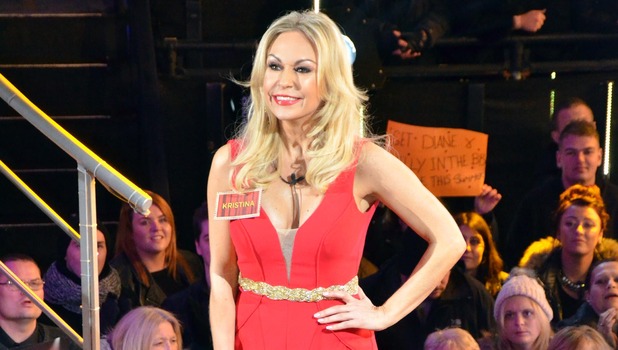 You are a woman so you are "better off cooking and cleaning?" Not in 2016 my dear! Although my girlie pal Gail Porter was the same way. Staying occupied is key. Kristina, if you are boring in the house, please just perform a jaw dropping dance so we are entertained.
Scotty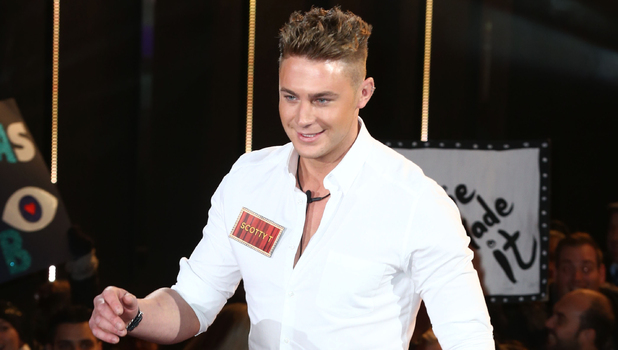 He refers to himself as "turbo dick." I would say more like Turbo-Dickhead!
Jonathan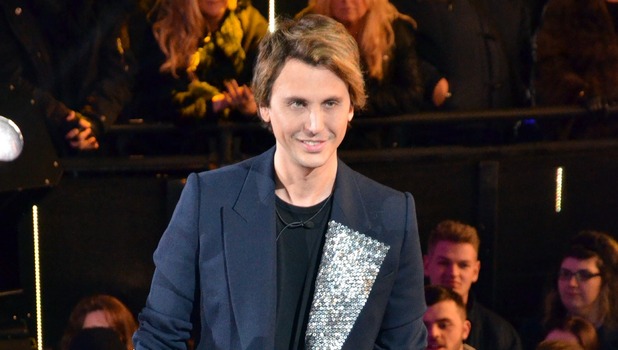 You have never cleaned, done laundry, or cooked in your life? Go back to Hollywood. Interesting jacket... Oh wait, you are into "fashion". Check the Boots make-up counter, is it all gone? I reckon his personality is fake.
Angie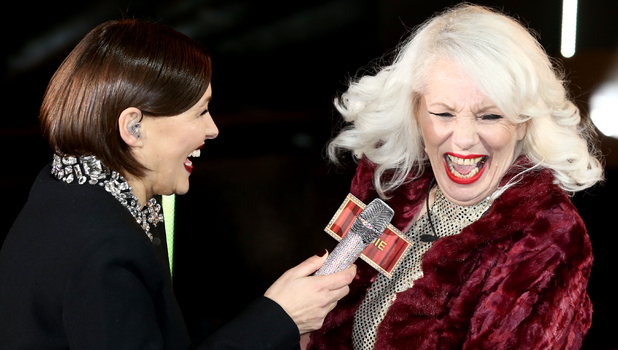 Has Lady Colin Campbell's sister just stepped through the eye?
Stephanie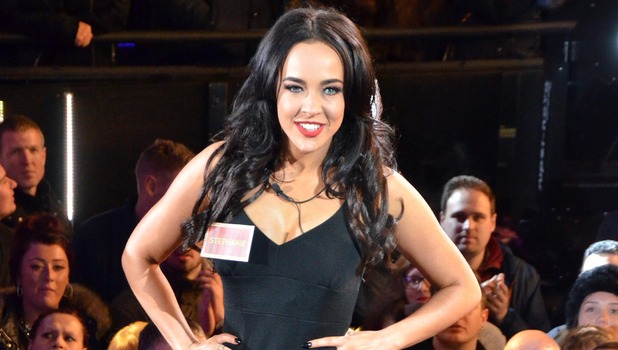 She seems like a fun lass! Self proclaimed "crazy" baby, that is a good thing for this programme.
Jeremy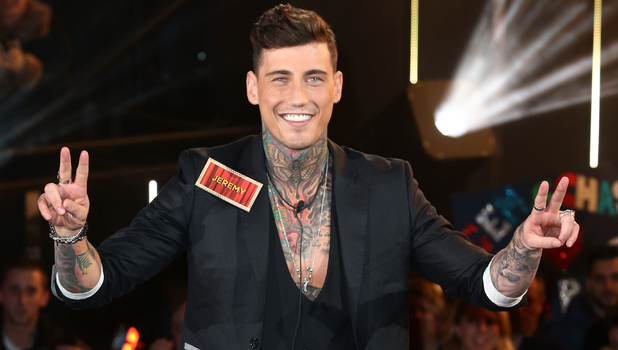 Uh oh, he is a playboy as well… Scotty and this one are going to be after the same patch of grass. Please welcome the 2016 James Hill: tanned, toned, and taken care of.
Nancy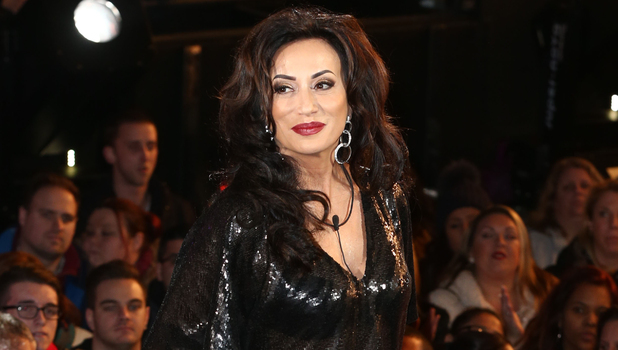 WHO? Fur is not cool darling!
* I reserve the right to change my mind at any time. As the show progresses, my opinion may change. Obviously we have to see how people respond, react, and interact.
Do you agree with my comments? Tweet me
@AustinArmacost
and
@RevealMag
with your thoughts!
Celebrity Big Brother airs nightly on Channel 5.Try Reveal's digital edition on iPhone & iPad. Subscribe now & never miss an issue!
CBB: tour the house -
Copyright: Channel 5