Kym Marsh has admitted harsh comments about her weight during Popstars had an effect on her that lasted long after the show.
The
Coronation Street
star was 24 years old when she was told by judge Nigel Lythgoe on the talent show that she'd gained weight over Christmas.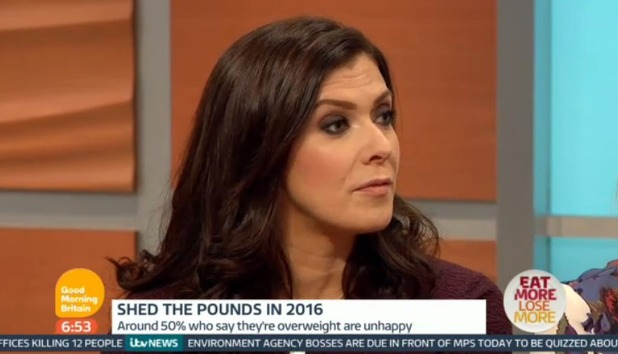 Speaking on ITV's
Good Morning Britain
today, Kym reflected: "I mean, I was new to that, I was 24 years old. To be told, to have someone say, 'Christmas is over and the goose has gotten fat' is pretty harsh anyway but to have it put all over national television in front of millions of viewers was pretty humiliating.
"You know, it took a while for me to get over that. It was something that I then had a lot of issues with subsequently. It's hard when people do that and it does give you self-esteem issues."
Kym added that she now has a healthy relationship with food and diet, explaining: "I think it is about caring about yourself really more than anything and kind of saying, 'ok you've said that, you think that about me, what do I think about myself'. And everything that I have done has been because I have wanted to do it for me."
She's backing the Eat More Lose More plan on
GMB
which encourages healthy eating and more activity.