John Partridge signed up for Celebrity Big Brother to help pay for his mother's Alzheimer's care.
The
EastEnders
star has revealed his main incentive for doing the show was to help pay the bills for his beloved mum, who was diagnosed with the disease five years ago.
"My mum has Alzheimer's, I pay for her care and it is expensive. The honest answer is I'm here to pay her bill," he said.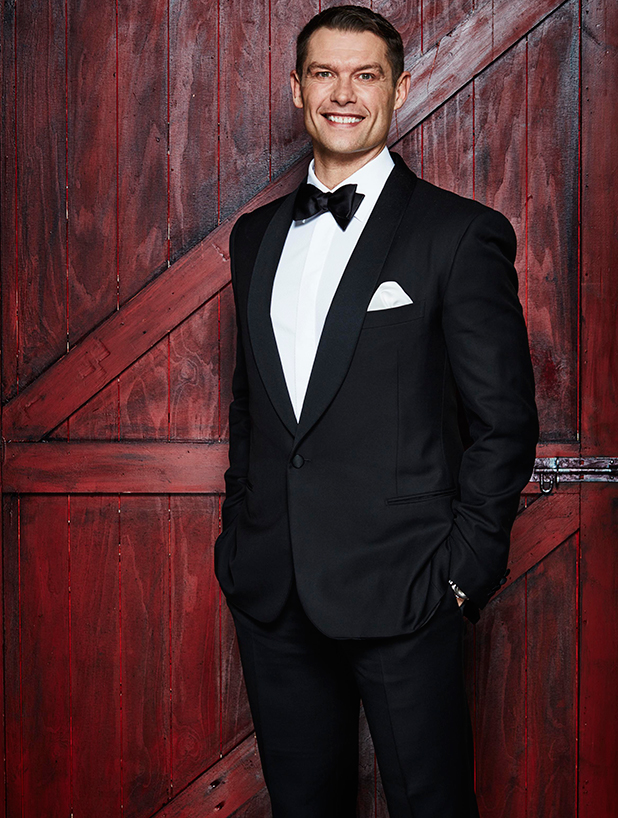 "She was diagnosed in 2010. As a family we've dealt with it since then. She had to sell her home in order to pay for her care. Unfortunately she only lived in a two-up, two-down, in a Northern town, so the money doesn't go very far. She did live with us as a family, and in March of this year we felt that we could no longer meet her needs, and she moved into a facility.
"That's why I'm here. I'm not ashamed of it. I don't care what people think – people say all sorts of things when you want to do a programme like this: 'you're washed up', 'they're scraping the bottom of the barrel.' I unashamedly say, 'You can say what you want, but no one takes cares of my bills other than me and that is what I am here to do.'"
John went on to say: "People now say things like, 'There are positive ways to live with dementia'. You name me one. Because as far as I can see, there is nothing positive to having Alzheimer's or dementia. It is brutal and it is cruel and I have nothing good to say about it. But if I can make these years as comfortable for her as possible, then I will do whatever it is I have to do in order to do that.
"And it's not all doom and gloom - I'm here to have some fun as well. I'm also coming in to the Big Brother house to have no responsibility. Most people are like 'Urgh, they've got to take your phone away' and I'm like 'Take it! Turn it off!' I don't have kids, I don't have things like that – yes I miss my husband, but in some ways, I find the whole thing quite liberating."
CBB
airs nightly on Channel 5.
Who is your early favourite to win the 17th series of Celebrity Big Brother?
Christopher Maloney
1.53%