Jonathan Cheban's arrival in the Celebrity Big Brother house tonight had us hoping for some seriously good Kardashian gossip over the next few weeks...
After all, the former publicist is Kim K's best friend and a regular on
Keeping Up With The Kardashians
.
But sadly it seems like we won't get it!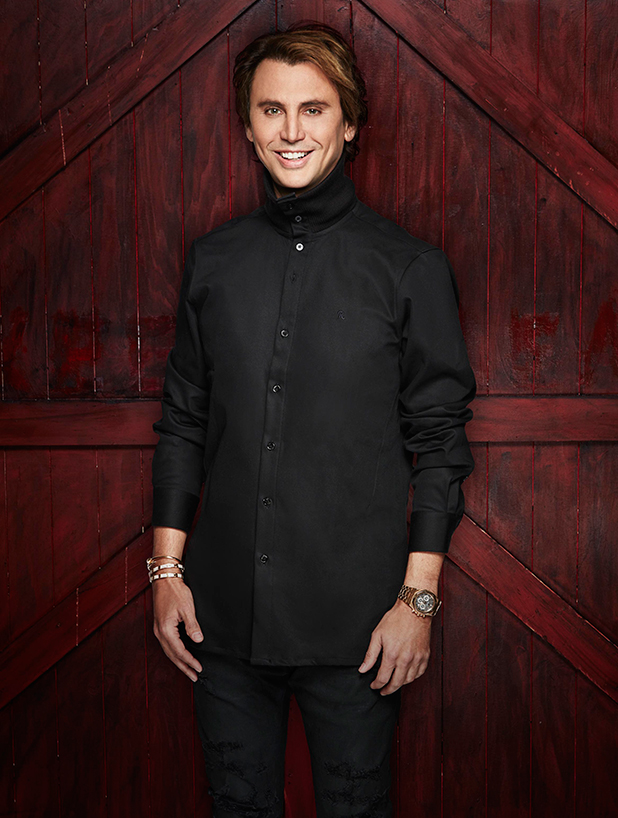 While Jonathan has admitted he loves a good gossip, he prefers to be the one listening rather than the one spilling all the secrets. Darn!
"I don't like divulging it, I love listening to it. I need to know everything going on," he said.
Come on, Jonathan! Just a few secrets!
He added: "I've been watching the American version for a long time. It's a fun show and I think it's something I wanted to try. I love listening to people's gossip and egging them on. I'm not going to be the one who screams and yells at people, but the one who makes things hysterical."
The 41-year-old says he won't shy away from any conflict in the house, saying: "I do like to egg it on. I don't leave – if there's an accident or something and the cops are there, I am too until they rip off the last 'do not cross' sign."
CBB
airs nightly on Channel 5.
Who is your early favourite to win the 17th series of Celebrity Big Brother?
Christopher Maloney
1.53%