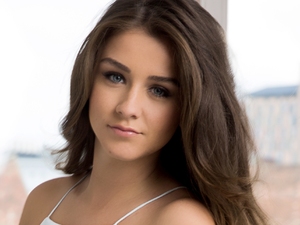 Brooke Vincent exclusively shares her fashion favourites, beauty and style picks and celebrity highlights with Reveal.
Hi everyone,
Hope you're having a good week!
Steve's Party
While on our annual family holiday it was one of our family friend's 50th birthday party and with there being around 60 of us, it was definitely one of my favourite nights.
I wore my favourite playsuit. I love this outfit, I think that we all have that one outfit in our wardrobes that always makes an appearance year after year - this one, I guess, is mine. I popped it on with my tan wrap up shoes (these take me a good 20 mins to get on and off). I love the look of them, but getting them in the right position and making sure they are not too tight when you stand up is a huge procedure haha!
Here we are with the birthday boy: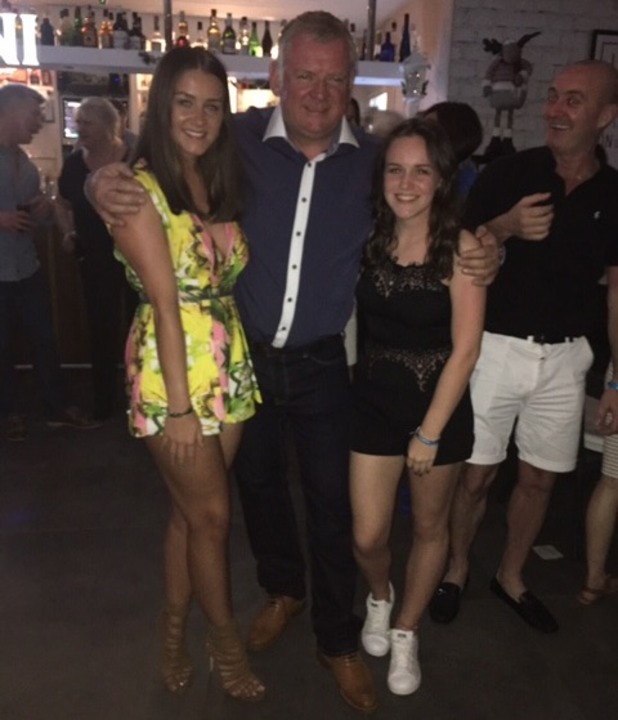 New Year's Eve
Being away from home I wanted to go all out for New Year. Normally I'm never this girly, I'm all for trainers and caps and looking like I've just rolled out of bed. This New Year I felt that my outfit was perfect. You might have remembered this look from my Christmas party which I wore in oxblood red. It's unusual for me to wear silver, however, everyone commented positively and I loved the look.
Here it is: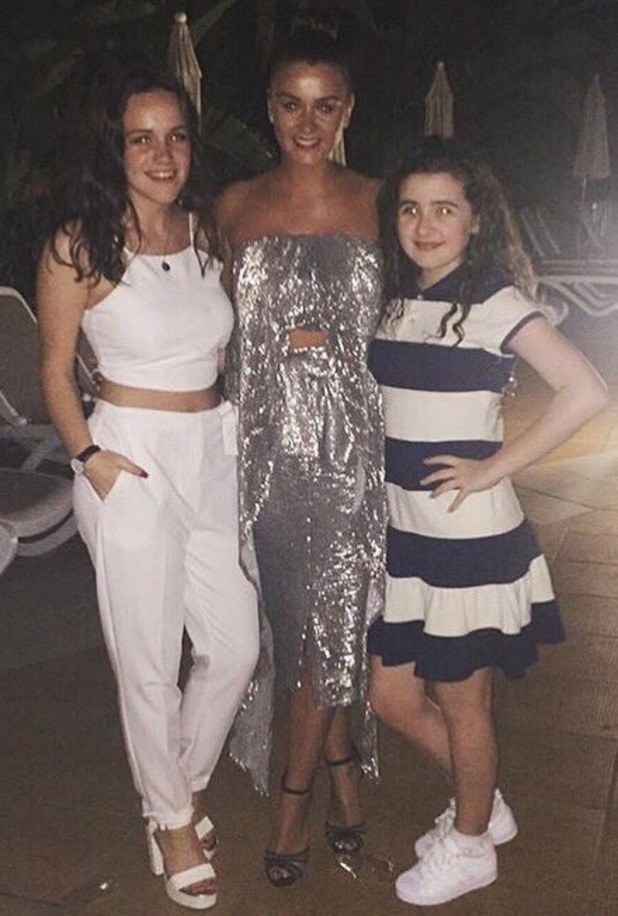 Home Time
Now I'm back on Manchester soil after an amazing holiday. Work starts again on Friday and I'm so excited for another year working at the place that I love. It's actually this year that I leave for eight weeks to be part of an exciting play... I will reveal more about it nearer the time!
January Detox
The people I have been away with have been threatening this, 'Dry January'? No fatty foods, no fizzy drinks and no alcohol. I definitely need this. I've gained some weight on this holiday, especially as there has been no routine or meal preparation. But, I'm definitely going to detox in style.
I'm going to sort my gym clothes and gym bag, and I also received a pair of cool earphones for Christmas so I'm going to try and throw myself into the new year being healthy... Try!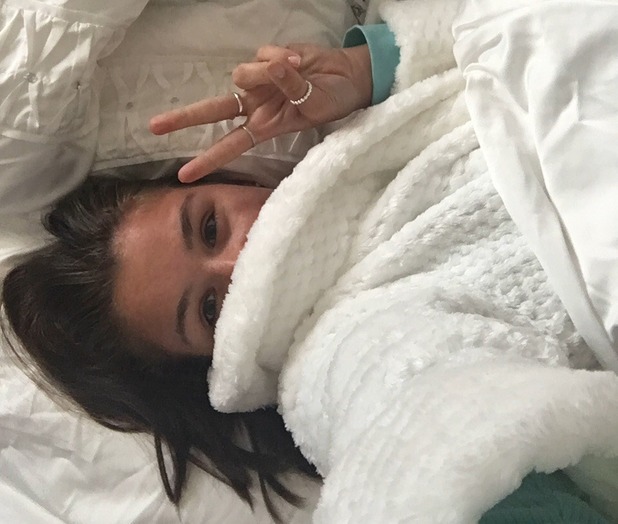 Comfy Clothes
This is the time where I always use all of those new pjs, slippers and comfy clothes that you get bought for Christmas. I'm a big believer in out with the old and in with the new, and as I am not in work until Friday, I'm going to be going right through my wardrobe and heading to the charity shop with my unwanted bits.
Like Mother, Like Daughter
The night before we came home we all met up for dinner and, to my horror, my mother arrived first dressed in pretty much the same outfit as I had on haha. The amount of times I've heard, 'You're so alike, you sound like each other.' Well, now it seems we're onto a mother daughter outfit sync as well. But, this just shows how versatile this type of outfit is!
Here we both are: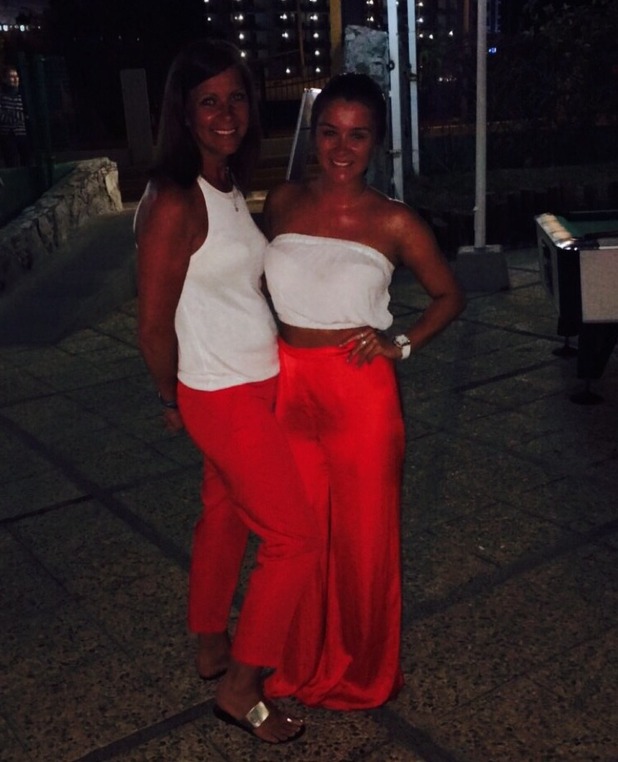 Peace Up Reveal
Brooke x
For exclusive competitions and amazing prizes visit Reveal's Facebook page NOW!