What does a Hollywood superstar get her kids for Christmas?
Jennifer Lopez
opened up about the festive season with her twins Max and Emme, eight, during an appearance on
The Ellen DeGeneres Show
this week.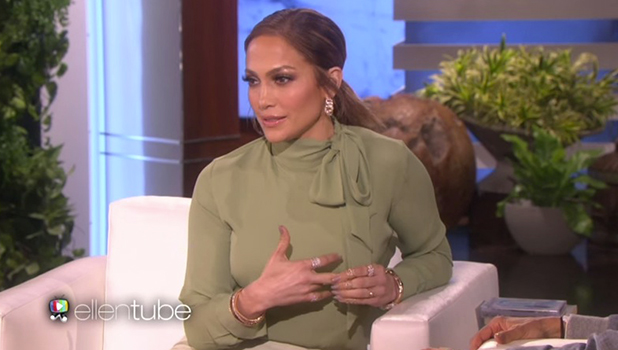 The actress and singer – who shares her children with ex-husband Marc Anthony – revealed son Max was easy to buy for as he wanted a computer. But Emme was a tad more tricky!
"My daughter wanted bunnies. She did a whole project in school about bunnies, so she learned about all different kinds of bunnies. She wanted a dwarf bunny, a Netherland dwarf bunny. I was like how do I find a Netherland dwarf bunny? But I found one!"
J.Lo said she'd got two bunnies, prompting Ellen to joke she'll soon have more!
"Do I look stupid to you?" laughed Jen. "They are both girls. They are really cute. She was blown away, she couldn't believe it. I think it was the lat tthing she thought she would get. But she's such a good girl."
She added: "Christmas was great. My family came in from New York, my kids were there, all my cousins. It was just a regular Christmas. I cooked! I have turned into my grandmother I realise. I do all the cooking!"
J.Lo kicks off her Las Vegas residency on 20 January.