Ouch!
Kim Kardashian
West has surprised us by appearing to insult older sister Kourtney in a new
Keeping Up With The Kardashians
trailer.
While in New York for Fashion Week with the whole family, the 35-year-old is seen telling Kourtney: "You're not special. Sorry."
Wow. What happened?!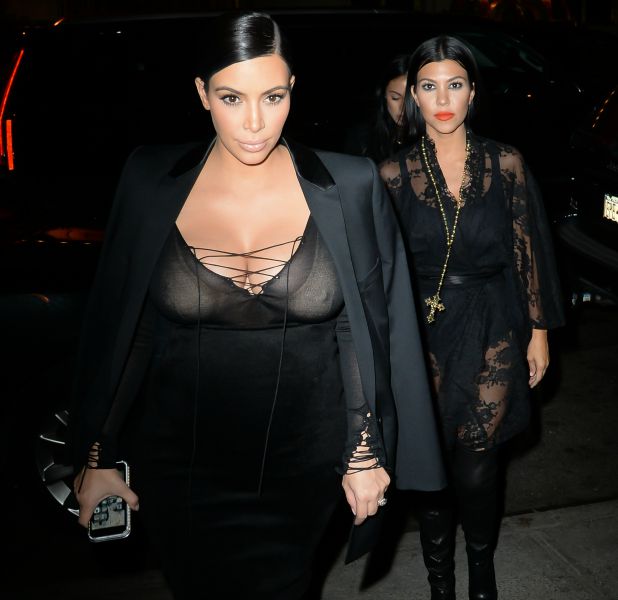 It's only a 15-second promo so there's no context over what may have prompted Kim to say that, but a trail at the end of the most recent episode revealed the new instalment will be all about the girls' apps and, if you remember, Kourtney's didn't go live at the same time as the others.
Kim, Khloe, Kendall and Kylie all
launched their apps back in September
, but
Kourtney's was delayed until December.
No doubt we'll find out why in the next episode.
The jibe towards Kourtney, 36, came just after Kim was seen taking a swipe at reclusive brother Rob's weight gain.
Kim had been discussing
Rob's decision to have a Barbie Doll-esque image of ex-girlfriend Rita Ora tattooed
on his chest. She then quipped: "It's a life sized Barbie Doll of Rita that has now turned into a cabbage patch. Have you seen it lately? It was like a Barbie Doll but as he gained weight it's a huge Cabbage Patch. Do you think the tattoo stayed [small]? Its huge."
Keeping Up With The Kardashians
airs Sundays at 9pm on E!
All you need to know about Kim Kardashian: