Caroline Flack has shared her disgust at some people trying to take photos of her while she's changing poolside and sunbathing in Miami.
Several images of the
X Factor
host, 36, have been published in recent days, as she tries to wind down and relax with friends in the sunshine.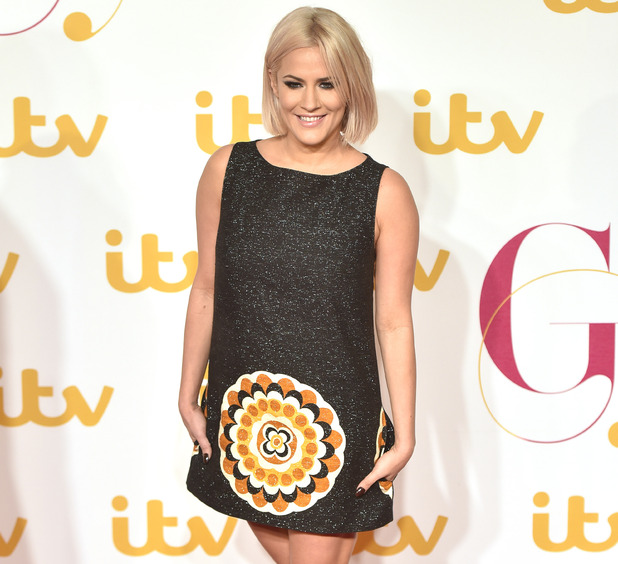 Headlines alongside some of the pictures have made reference to her having a "nip slip" as she tried to change.
Now Caroline has hit out.
"There is something very perverted about men hiding in bushes trying to take pictures of me while I'm changing. Even more perverted that people are allowed to print the nasty pictures. How is this legal?"
She added that she'd been on private property.
Hundreds of fans responded to Caroline's posts, backing her up and expressing their disgust that her privacy was being invaded on holiday.
@carolineflack1 it's so vile!! How would they like it if they were being watched in private?!

— em (@EmmaNewbyGA) January 4, 2016
@carolineflack1 how disgusting, you are trying to enjoy you well deserved break, why does no one know how to respect your privacy

— Emily (@foreverourolly) January 4, 2016
@carolineflack1 if it makes u feel any better u look good!! Shouldn't be allowed!!!

— Kirsty Morgan Beauty (@xXKirstyX) January 4, 2016
@carolineflack1 it really annoyed me seeing it hope you're okay X

— • Molly • (@mynamemolly_) January 4, 2016