Lauren Goodger is looking smokin' hot!
The former
TOWIE
star showed off her four stone weight loss by donning a skimpy coral bikini during an appearance on ITV's
Loose Women
today.
Lauren proudly posed backstage showing off the results of her healthy eating and regular exercise routine.
She looks amazing, right?!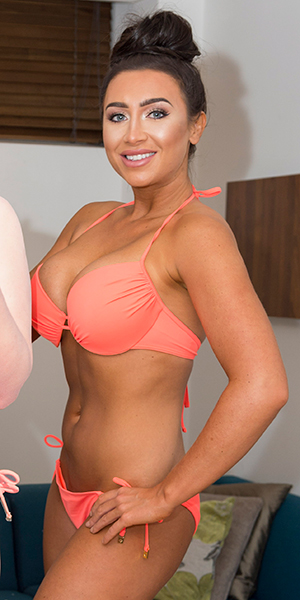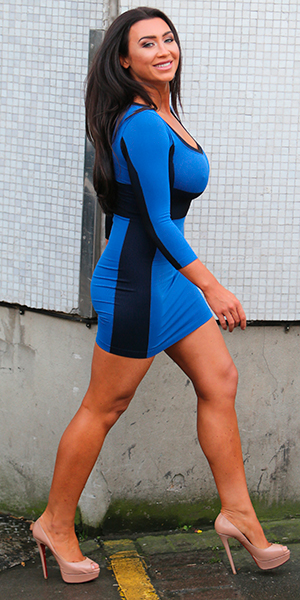 Lauren later changed into something a bit less revealing for her interview on the panel, saying she was inspired to lose weight after falling victim to internet trolls.
"Some things not appropriate to say on TV, a lot of swearing and calling me names, bullying, not very nice. You just think, 'What have I ever done to you?' You start questioning yourself and wondering why they dislike you so much. That was hard, but as time has gone on, you do grow a thick skin, although I am still human."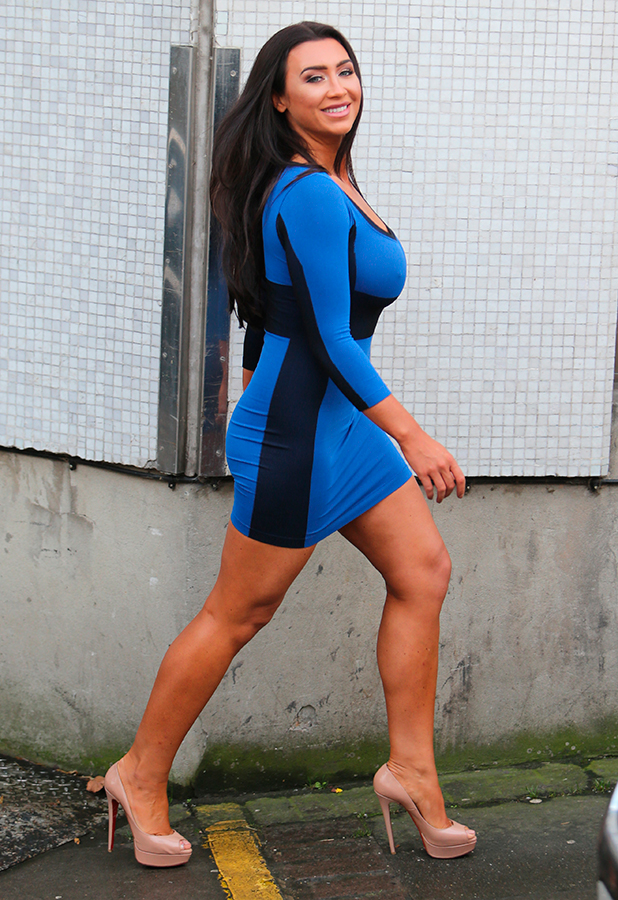 Lauren, 28, said her figure changed after she found fame on
TOWIE
, explaining: "I gained weight and me personally, for me, that wasn't who I was. I was very athletic when I was young. I did a lot of dancing and gymnastics and I changed into coming to TV, partying a lot, drinking and for me personally, it was unhealthy. It wasn't what I wanted to look like, where I wanted to be."
"I think I was in denial," she added. "I came on
TOWIE
, I didn't have a routine, I lived a party girl lifestyle drinking a lot and eating a lot and my weight crept up without realising it. I looked back and thought I was a size 10 to 12 but I was actually a 16."
She said that she used to have no routine to her eating. She wouldn't eat until the afternoon and grab some fast food. "I wouldn't think about it, just eat what I wanted. I didn't cook, I ate out a lot."
Lauren explained to the panel that she doesn't think diets work for her. Instead, she uses a combination of regular, healthy eating and plenty of training. "I eat properly now and don't overindulge, I eat what I need. More regularly and smaller portions.
"And the exercise helps mentally and physically. It really does help you mentally. After my training I come out and think, 'I feel amazing.'"
Her DVD,
Lauren's OMG Workout
, is available now.