Ouch...
Kim Kardashian
West raised a few eyebrows during last night's episode of
Keeping Up With The Kardashians
when she took a swipe at reclusive brother Rob's tattoo choices and weight gain.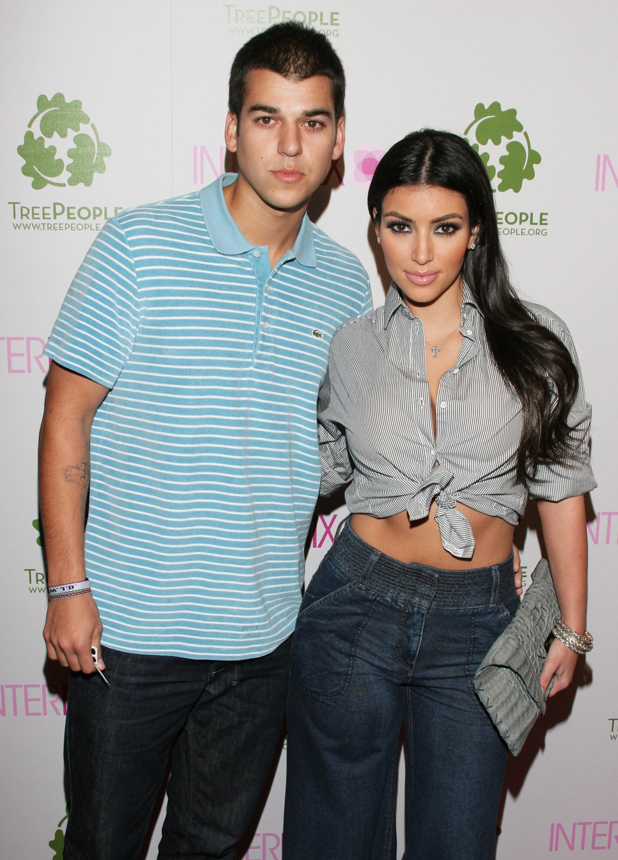 During a girls' holiday to St Barts - which included Kylie Jenner's boyfriend Tyga - talk turned to tattoos when Kris Jenner noticed that Tyga had inked Kylie's name on his arm.
That prompted Kylie to comment on her brother: "Rob's stupidest tattoo was when he got Adrienne and covered it up with Rita..."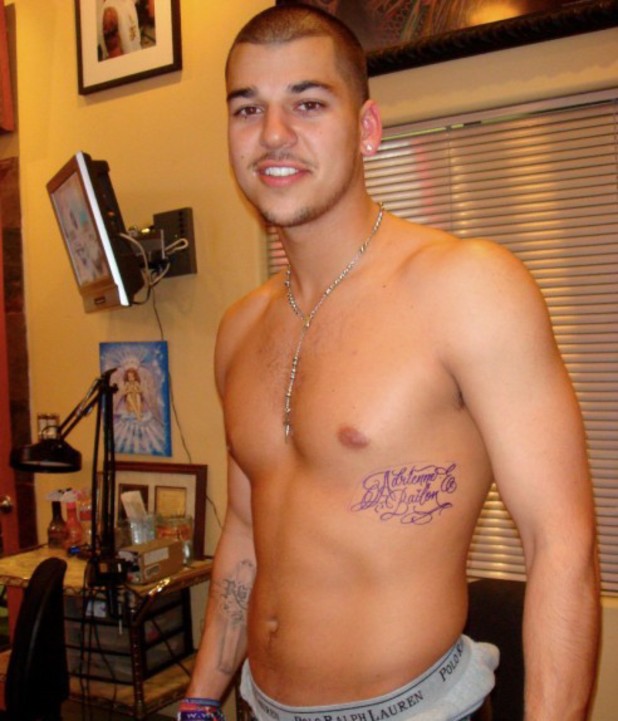 Rob had the name of fiancee, actress Adrienne Bailon, tattooed on his chest during their relationship, but after they split, he covered it with the image of a woman, purportedly meant to be then-girlfriend Rita Ora.
Kim chimed into the tattoo talk by saying of Rob's inking: "It's a life sized Barbie Doll of Rita that has now turned into a cabbage patch. Have you seen it lately? It was like a Barbie Doll but as he gained weight it's a huge Cabbage Patch. Do you think the tattoo stayed [small]? Its huge."
Ouch!
Some viewers took to Twitter to suggest Kim's comment was a tad harsh on Rob, who is known to struggle with his weight and has been shunning the limelight for more than a year.
That's was so wrong Kim was talking about Rob tattoo #KUWTK

— Sushi && Tea (@Christina_Mosby) January 4, 2016
Kim saying Rob's Barbie tattoo looks like a cabbage patch doll now was such a sister roast. I gasped. #KUWTK

— Noy-me (@Noemiqz13) January 4, 2016
#KUWTK Kim making fun of Rob and his weight gain was so mean! #tattoo

— The Babadook (@kaleidoscope19) January 4, 2016
Kim talking about Rob"s tattoo like that was unnecessary and shady. Especially from his sister. #KUWTK

— Debra Dawn (@realdebradawn) January 4, 2016