With rumours Jonathan Cheban is set to enter Celebrity Big Brother tomorrow night, his name will surely be on everyone's lips. We know him as Kim Kardashian West's best friend and a frequent guest on Keeping Up With The Kardashians and its various spinoffs.
But what else is there to know about the 41-year-old New Yorker?!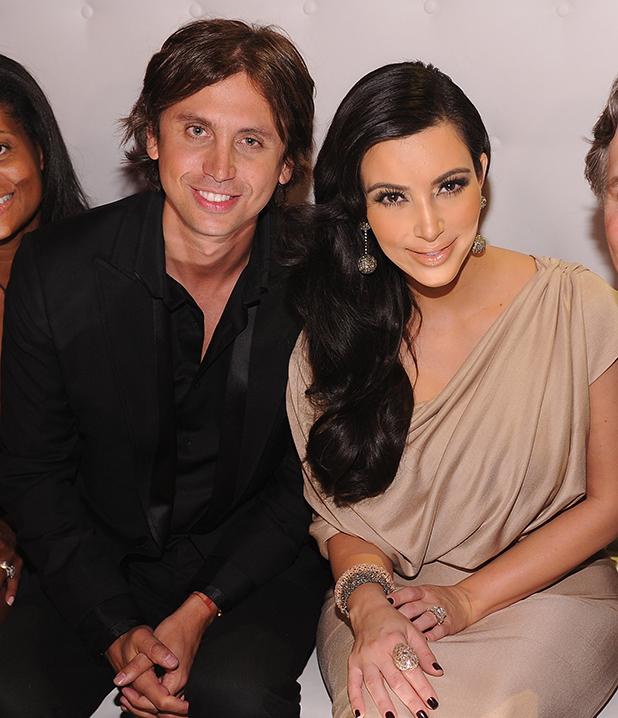 1. He met Kim by accident
Jonathan and Kim met before
Keeping Up With The Kardashians
had started, when they were seated next to each other at a friend's birthday dinner. "We got on instantly. She's the sweetest girl in the entire world so after that we just started talking," he says.
2. His trade is PR
He has a degree in communications and founded Command PR, which worked on high profile events for the likes of J.Lo and Janet Jackson. He also co-formed Network PR, which had clients like Backstreet Boys and Playboy. Prior to that jobs included being a researcher at
The Late Show with David Letterman
and a booker at a modelling agency.
3. He had his own reality show
Executive produced by Kim, reality show
The Spin Crowd
premiered on E! in 2010 and followed Jonathan and a group of fellow publicists as they represented big clients in Hollywood. It gave a behind the scenes look at how LA is run but was axed after one series.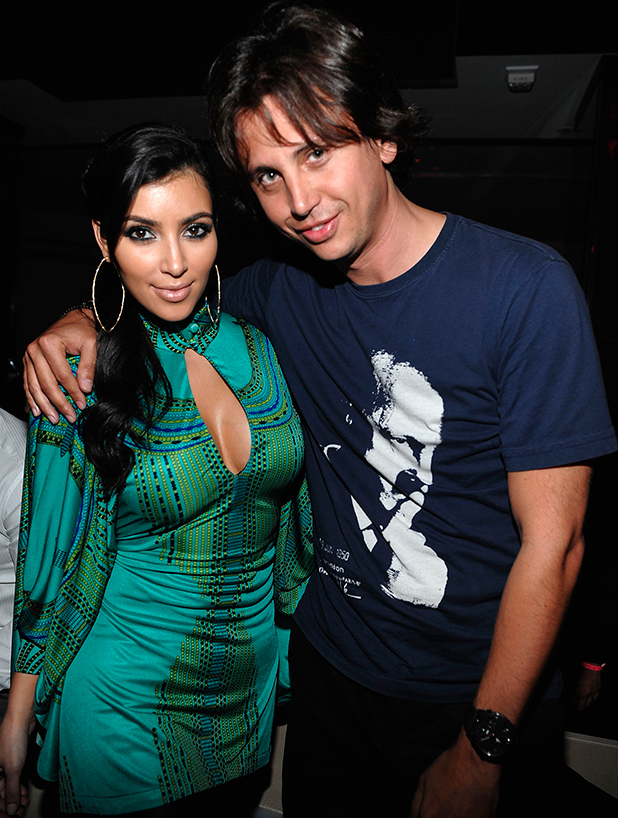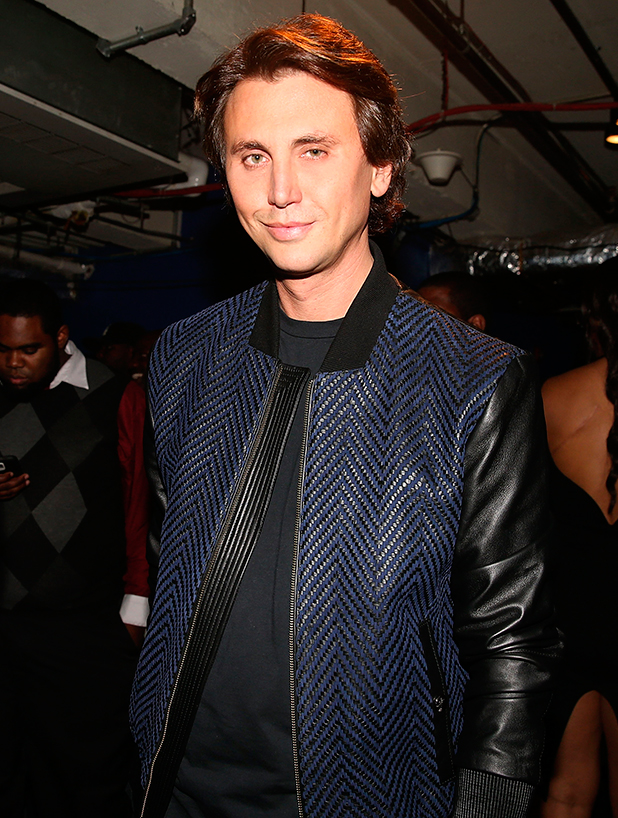 4. He was once accused by Kim of leaking stories about the family
In an episode of
Kourtney and Khloe Take The Hamptons
in 2014, Kim accused him of leaking a story she'd told him about Kourtney and a therapist. She even demanded to see his phone so she could browse his recent contacts. Jonathan denied it, saying: "You're really pissing me off right now. You are a bitch. That is really disgusting. I'm leaving. Go f**k yourself."
5. His T-shirt line was launched thanks to Jessica Simpson
Jonathan's celebrity T-shirt line Clarendon was given a boost when Jessica Simpson wore one on an episode of
Newlyweds
. He told The Observer: "When I saw that episode, I was like, 'We just had a 20-minute ad!'" Other supporters of his line included Fergie and Lindsay Lohan.
6. He was flour bombed in 2011
While leaving a store in New York, he was flour bombed by a fan of Kim's ex-husband Kris Humphries. A man chucked the flour over Jonathan while shouting, "This is for Kris Humphries." Kris condoned the attack, while Jonathan told Us Weekly: "I think it's pathetic that someone would go to this length to show their support for someone. With fans like that, who needs enemies?"
7. He's back together with girlfriend Anat Popovsky
Jonathan met stylist Anna back in 2013 and they dated for a year before splitting in 2014. However, in November last year they were spotted on holiday together, confirming the romance is back on. A source told Daily Mail: "He missed her and wanted to give the relationship another try. They have so much in common and an undeniable chemistry that it was inevitable." Anat flew to London with him ahead of his
CBB
appearance.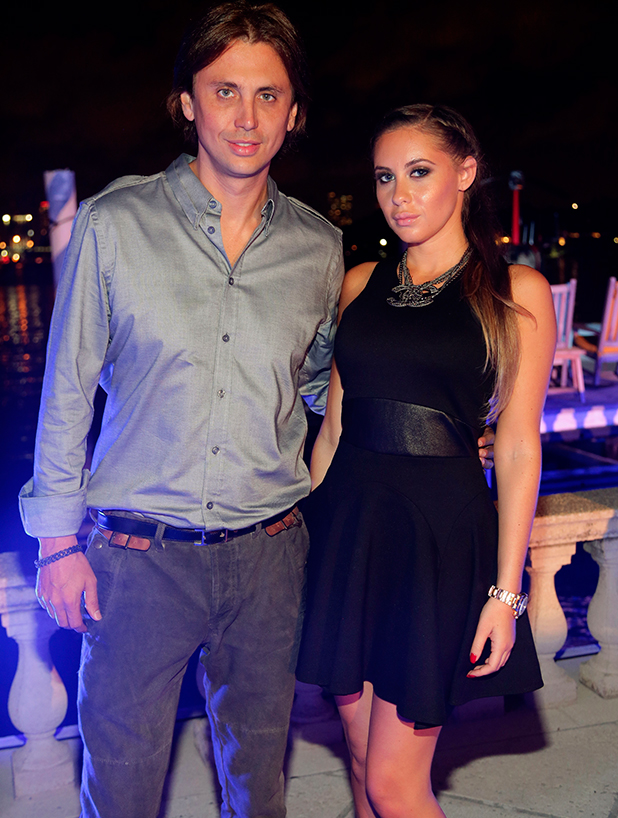 8. He is a total foodie
As well as posting numerous mouth watering foodie snaps to Instagram, he owns a Japanese restaurant in Miami and a burger joint in New York. He's also had offers for further restaurants as far afield as Dubai. In a recent interview, he said he wants to make his Burger Bandit venture a global enterprise.
9. His sexuality was questioned on TV
Kim's then-husband Kris Humphries once suggested that Jonathan might be gay, which prompted a
Kourtney and Kim Take Miami!
storyline about his sexuality. Kim noted she never really spoke with Jonathan about his private life and decided to set the record straight by asking him: "What is your preference? Girls, guys, what?"
10. He's not afraid of getting into a celebrity feud
Jonathan always has his bestie Kim and her family's back which means he's quite willing to stand up to anyone who disses her. He lashed out at Amber Rose and Blac Chyna last year after their comments on Kylie Jenner and Tyga, telling RadarOnline: "Kylie's young, they're not. They are bullies." Jonathan also slammed Naya Rivera as a Kim K wannabe when Naya criticised Kim's nude Paper magazine shoot, and told
Mad Men
's Jon Hamm to mind his own business after Jon said: "Whether it's Paris Hilton or Kim Kardashian or whoever, stupidity is certainly celebrated."
11. He once appeared on Millionaire Matchmaker
After splitting with girlfriend Anat, he turned to reality TV in a bid to find love, appearing in a 2013 episode of
Millionaire Matchmaker
. "I need a perfect ten!" he told host Patti Stanger. "I'm begging you to find me somebody special."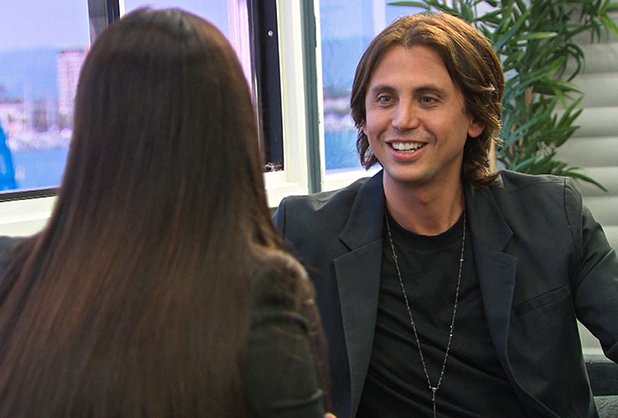 12. He is really rather rich
In his submission video for
Millionaire Matchmaker
, the former PR guru valued his net worth at around £5 million!
13. He was targeted by a knife-wielding man in a restaurant
Jonathan had been dining with friends at a sushi restaurant in New York in May 2014 when a man with a pocket knife approached him yelling his name. According to reports, Jonathan's security guard ended up punching the man to allow his client to escape unharmed. The same man later tried to stab two New York policemen and was shot dead.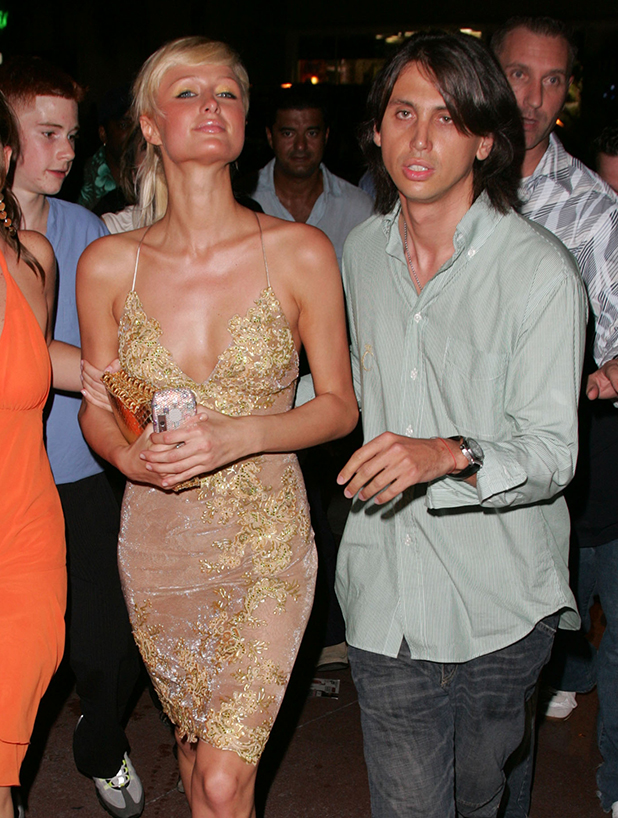 14. He founded TheDishh.com
Jonathan channelled his Hollywood expertise into gossip and lifestyle website The Dishh, which brings users the latest news on celebrities, food, tech products and more. The website frequently runs stories on the Kardashian Jenner clan. (Obvs he has the inside scoop!)
15. He has more famous friends than just Kim
In an interview with The Observer back in 2004, Jonathan spoke about pals at the time including Mary Kate Olsen, Paris Hilton, Mischa Barton, Lindsay Lohan and Nicole Richie. He said: "When you deal with a lot of people and a lot of people know you, it becomes a little bit of a hassle. You walk in and end up saying hi to 50 people who want to talk about nonsense. That's why I like to go out with celebrities who get a lot more attention than me. I kind of hide behind them a little bit. It's a good decoy."
For exclusive competitions and amazing prizes visit Reveal's Facebook page NOW!