TOWIE's Jessica Wright has shared a poignant and heartfelt message about the pain of losing her beloved Nanny Pat and drawing on her grandmother's memories to smile again.
Essex fans were devastated in December when the
show's adored grandmother passed away at the age of 80
following a short illness.
Dozens of
TOWIE
stars and celebrities shared their grief over the loss and sent their condolences to
Nanny Pat
's daughter Carol Wright and her grandchildren, including Jessica and her brother Mark.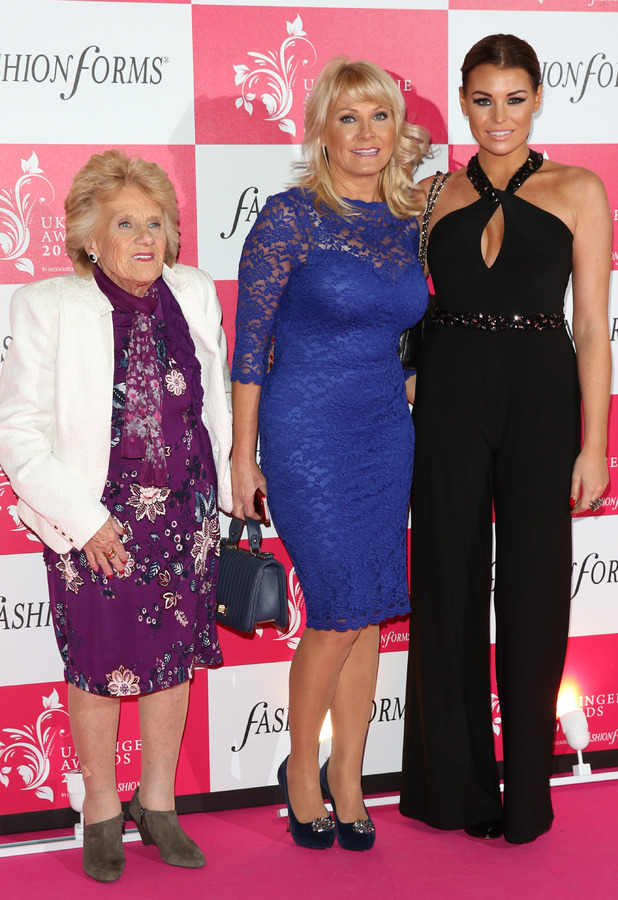 Now, her granddaughter Jessica has opened up about the pain of losing Nanny Pat, telling fans at times over the past month she has wondered if she'll ever be happy again.
In a lengthy post to Instagram, she said: "Grief is something I've never really experienced, which I'm grateful for, but the last few weeks has been the most testing time of my entire life.
"There is nothing anyone can say or do to take the pain away. However, my Nan was the one person in my life who was happy no matter what the situation was, what day it was, and however she really felt deep down."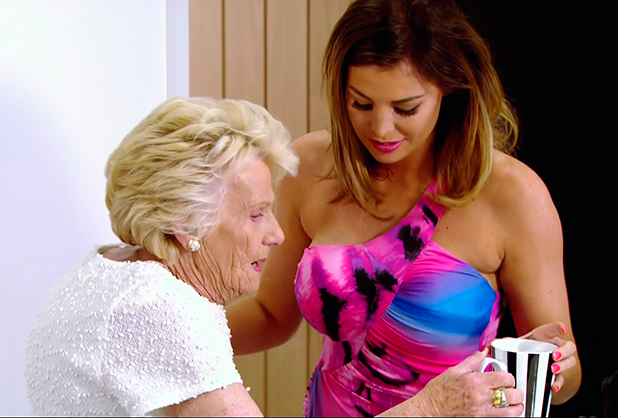 Jessica went on to say that she'd booked a New Year's Eve holiday to Miami with close friend Danielle Armstrong before her grandmother's death, and had been torn about whether she should cancel the trip and stay at home.
"I booked this trip over a month ago & never in a million years expected what was going to happen. I tore between [the] decision over whether to go but I know my Nan would have wanted me to smile and celebrate her existence rather than stay home & mourn every day.
"Moments are hard & moments are so bad that I feel like I'll never be able to smile again. But then when I think of her happiness & love of life I find strength again to laugh."
She concluded: "The bond between a grandchild and their grandparent is unexplainable & something so special but I feel most for my mum & her siblings because their pain is something I can't relate to & I'm so proud of my mum for being so strong at this hard time. I'm so sorry for anyone who has lost someone they care & love so much but please try and celebrate their lives how they would want you to. Family is everything."