Jonathan Cheban is a familiar face to Keeping Up With The Kardashians fans, an ubiquitous presence in the life of bestie Kim Kardashian and her family.
But how did they meet?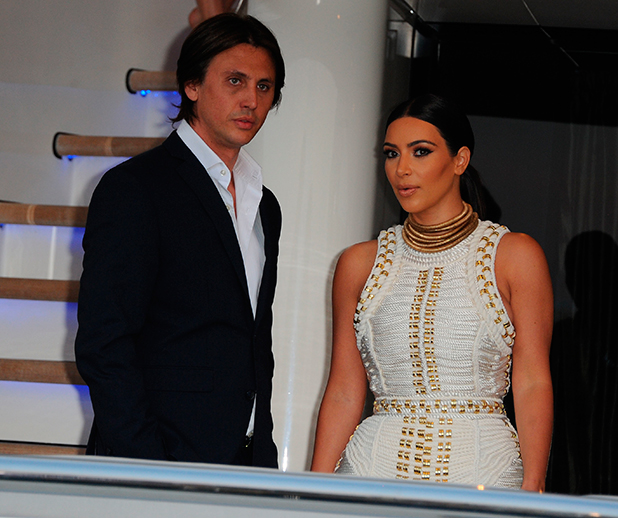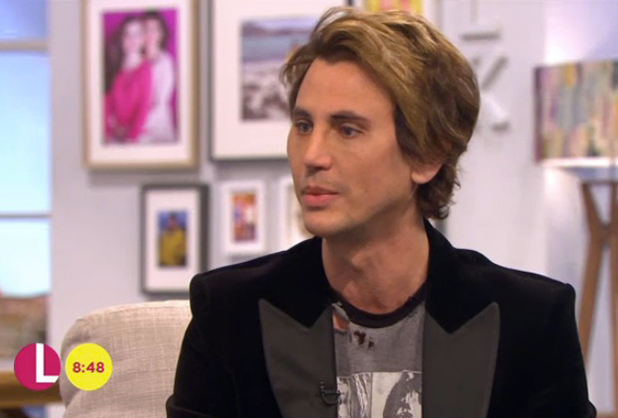 Appearing on ITV's
Lorraine
today, in his first-ever UK TV interview, the PR guru explained that he became part of the Kardashian world by pure accident.
"I've been around in LA and Hollywood for a long time and I happened to sit next to Kim at a birthday dinner by accident. We got on instantly. She's the sweetest girl in the entire world so after that we just started talking."
That was nine years ago, meaning Jonathan was friends with the Kardashian Jenner clan before they became world famous thanks to
Keeping Up With The Kardashians
and its various spinoff shows.
"We grew all together with the show which is amazing." When asked if that was good for the family, to know they could trust him, he replied: "Of course, we have been through a lot of people we can't trust. We are like family, it's liking trusting your brother or sister."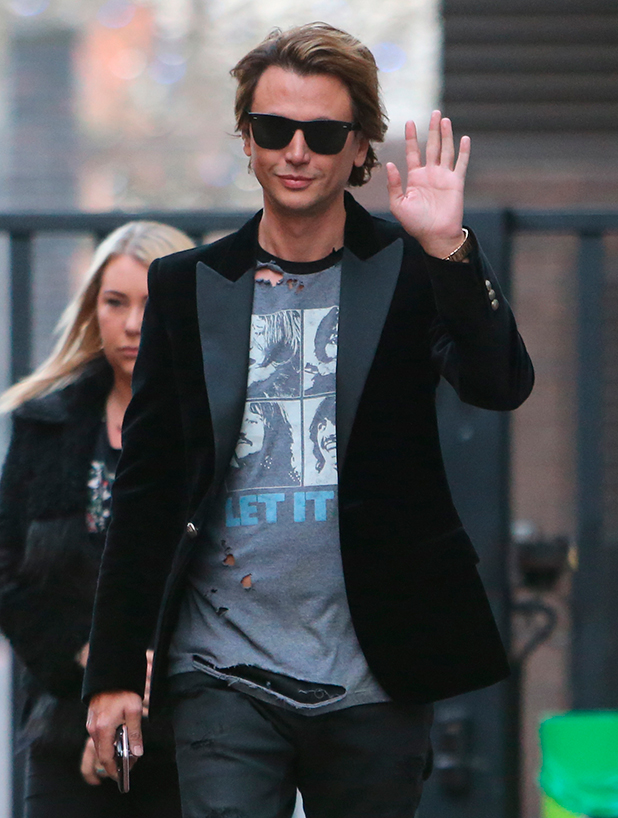 Jonathan spoke to Lorraine Kelly about the hectic filming schedule for
Keeping Up With The Kardashians
, saying it certainly isn't as easy as some people may think.
"It's 22/7! I will stay for a couple of months in LA. We film 16 hours a day every day. People say, 'Oh it's fun and you guys don't do anything' but it's exhausting. It's all day and you have to be on it and fun and give energy because millions of people watch it.
"It's on in 180 countries all over the world. I was just in Israel and met with the mayor there, and every person knew me in Israel. It was incredible."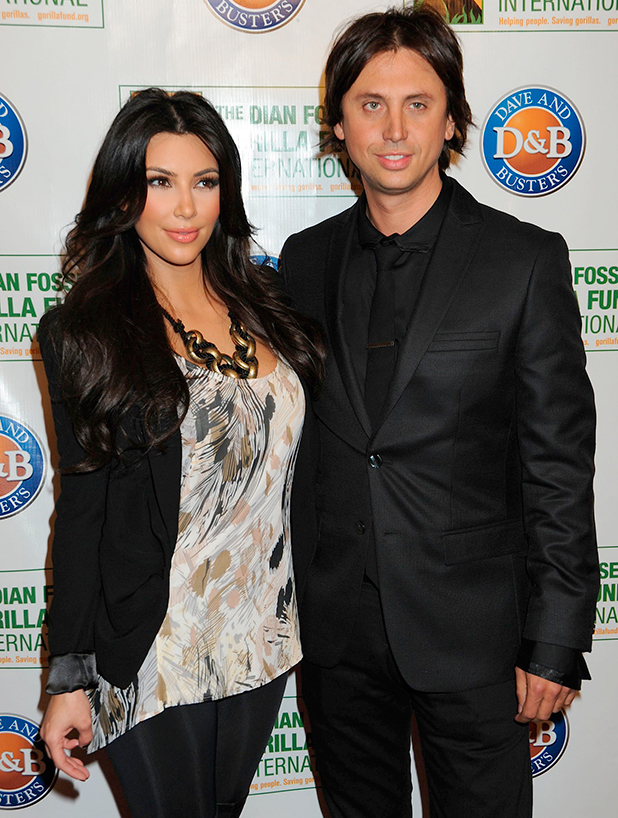 Jonathan, 41, credited Kim, 35, for being an incredible friend, saying despite her hectic career she always has time for him.
"With her, she never disappoints. Even when she's the busiest in the whole world she always ends up coming and meeting you. You always think, 'Will she cancel as it's so crazy?' Then she'll say, 'I'm just five minutes late!" That's my girl! She never disappoints. She is always there. She is on point."
He also touched on the annual Kardashian Christmas party he just attended, saying: "It was great. I actually just flew in for the day, flew in, went to the party, got on the plane, came home to New York, then went to Israel for seven days. It was a fast party but every year, it's our friends that come out there and Kris is the hostess with the mostess. This year she was in an amazing Balmain dress that was very fun."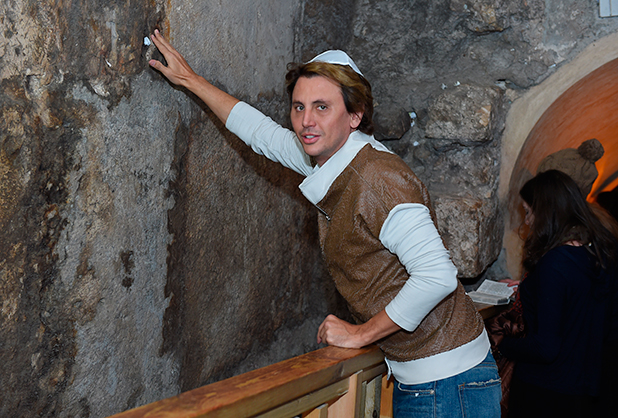 Jonathan is rumoured to be joining the new series of
Celebrity Big Brother
, which kicks off on Tuesday, 5 January on Channel 5.
But he remained coy when quizzed by Lorraine - even when she pointed out
Kim had tweeted about his appearance!
"I don't know. Who told you that? I was sleeping last night. I woke up to 1,000 Google alerts from The Mail, Mirror, Sun, everywhere… I don't know what you're talking about!"