Cheryl Fernandez-Versini has shared a cryptic message with fans, explaining that she is glad 2015 is coming to an end.
Cheryl, 32, took to Instagram earlier today and shared a picture of herself kissing her middle finger, adding that this year has "taught her a lot".
The post comes amid claims her marriage to French businessman Jean-Bernard is on the rocks, and this has only fuelled the rumours.
Cheryl wrote: "Bye 2015.. you've been real!!!!! You have taught me a lot but I am happy to see the back of you!!
"Happy New Year everyone. I hope this year brings you everything you wished for & is filled with happiness, love & laughter! Wishing you a happy, healthy & prosperous new year."
Earlier this week,
Cheryl's cousin spoke out and claimed that her marriage to JB is over
following issues with their language barrier.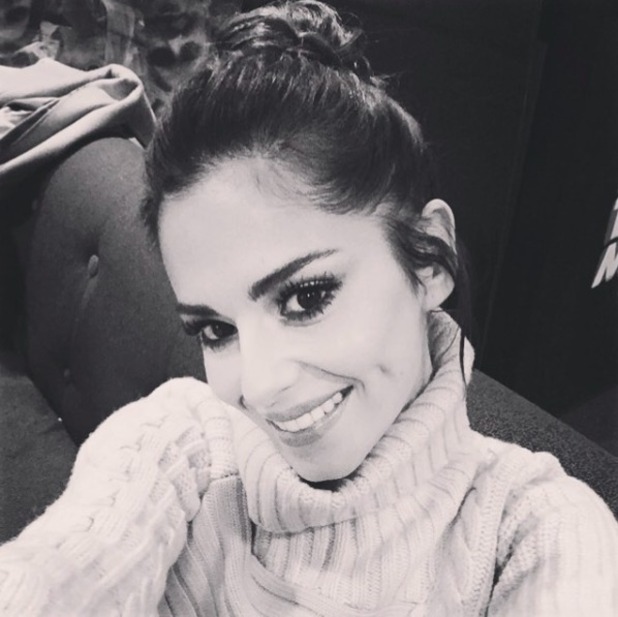 Her cousin Tony told
The Sun On Sunday
: "Cheryl can't speak French. I'm told he speaks little English.
"The family think the marriage is over. When I asked if Cheryl was happy with him, they replied, 'Put it this way, I'll give it six months'.
"That was three months ago, and look what's happening."
Cheryl has declined to comment, however a source close to Cheryl did tell The Sun that she had not been in contact with Tony for years.
Geordie
Cheryl and restauranteur Jean-Bernard, 35, married in the Caribbean
last July after a whirlwind three-month romance.
Last month,
JB was forced to deny their marriage was in trouble
with he posted this message on Instagram: "Normally don't read or comment... But the truth is that even when my dad died I put my life on the line for my wife.
"Yes I am working like everybody else to put food on the table but my priority is my wife as this is the last person that is family.
"This is just nonsense. What matters is family and my wife is my only one left so if she need me I am always going to be there. My wife Cheryl is my priority nothing else."