Nadine Coyle has given us a rare peek at her daughter Anaíya after a family day out. And isn't she a beauty?!
Girls Aloud star Nadine posted the new picture to Instagram and it shows the toddler enjoying a cuddle with her dad Jason Bell during a coastal walk.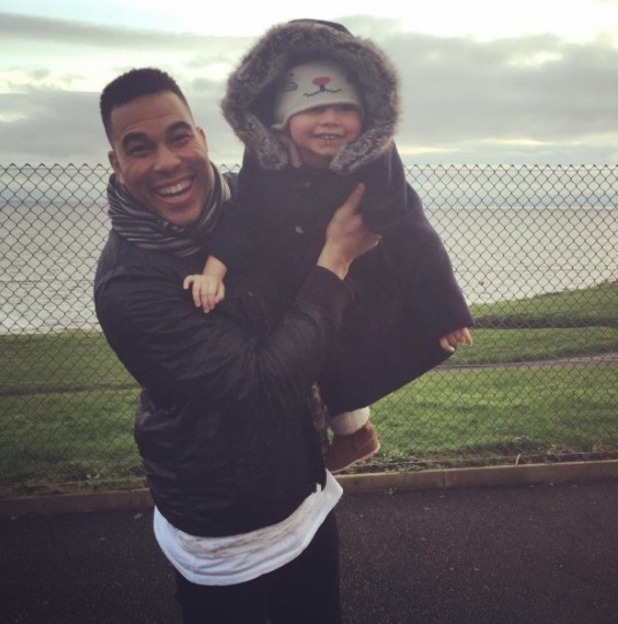 Bundled up in a cute hat and thick coat with hood, Anaíya is grinning from ear-to-ear as former American football player Jason lifts her high into the air.
Nadine, 30, rarely shares pictures of her little girl, so this is a real treat, and alongside it she posted a little emoji of a rainbow. Aww!
In August 2013,
Nadine revealed to fans that she was pregnant with her first child
by sharing a picture emblazoned with: "I am having a baby!"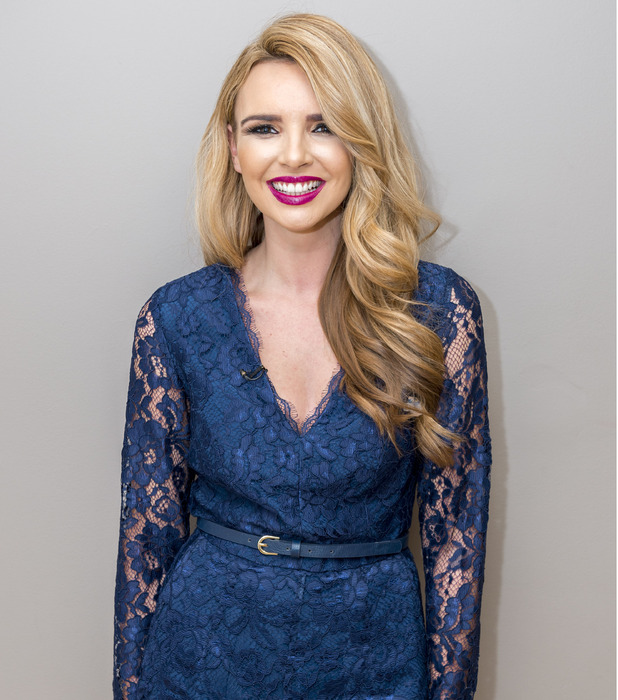 Baby
Anaìya was born in February 2014
and has spent her life jetting between the US and the UK.
The family spent Christmas on this side of the pond and, after performing on ITV1's
Abba's Christmas Party
on Christmas Eve, they have been spending some good quality time together.
Revealing what they have been up to, Nadine tweeted: "Hello lovely ones. How is this phase between Christmas & New Year treating you all? We are watching
Tangled
(again)."
You wait until she starts on
Frozen
, Nadine... Happy New Year!