Millie Mackintosh has opened up about her relationship with rapper Professor Green.
And while the couple may have had completely different upbringings, Mills says it has no impact on their relationship whatsoever.
She says: "We are from different backgrounds and I can never pretend that I understand what he's been through in his life, but it's ridiculous to think that people from different backgrounds can't be together."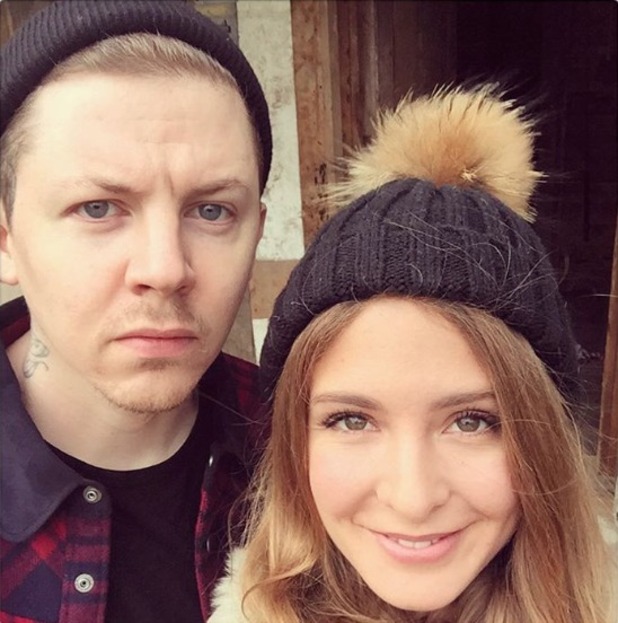 Well-healed Millie, who used to star on
Made In Chelsea
, married the rapper from a London council estate in 2013.
And
in a chat with our sister mag Cosmopolitan
, Millie says that communication is key to their relationship.
Pro has been
open about his battle with depression in the past
and Millie explains: "It's something we just talk about. That's the main thing, communicating how you're feeling. It's got to be up to him as well. It's being supportive and listening."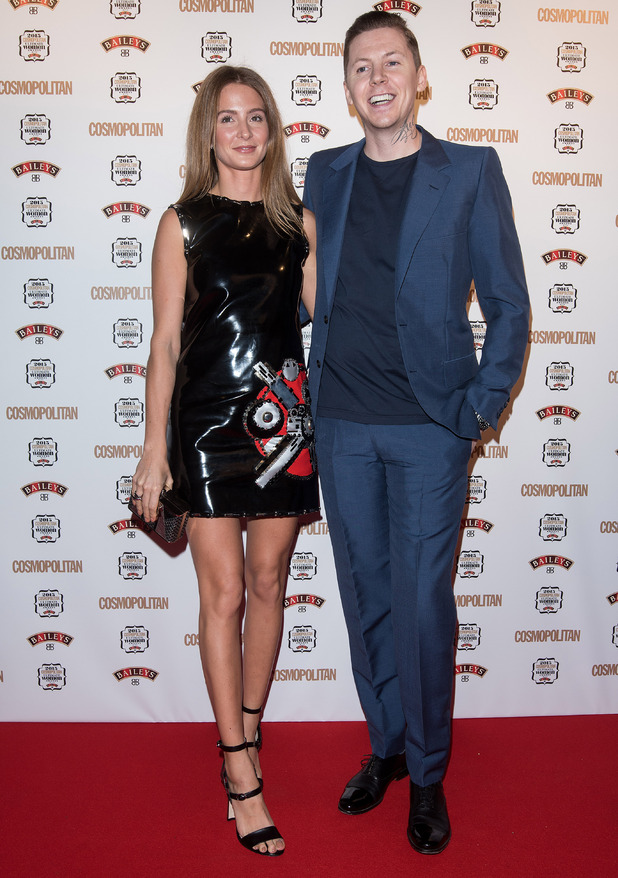 As for their hectic schedules, 26-year-old Millie and Pro, 32, make sure they find time for one another too.
"I sit down with Stephen at the start of the week and plan things like who's going to walk the dog, who is in when, and when we're going to see each other.
"We try to do date nights weekly, on a Friday, but it doesn't always work that way. We do box sets, go to the cinema, drive to the forest, plan trips together and look for things for the house."
And despite their success, Millie says there is no room for egos in the home they have been busy renovating: "When we're at home I'm Camilla Manderson and he's Stephen Manderson. We leave our work personas outside the house."
It sounds like this pair have the perfect balance!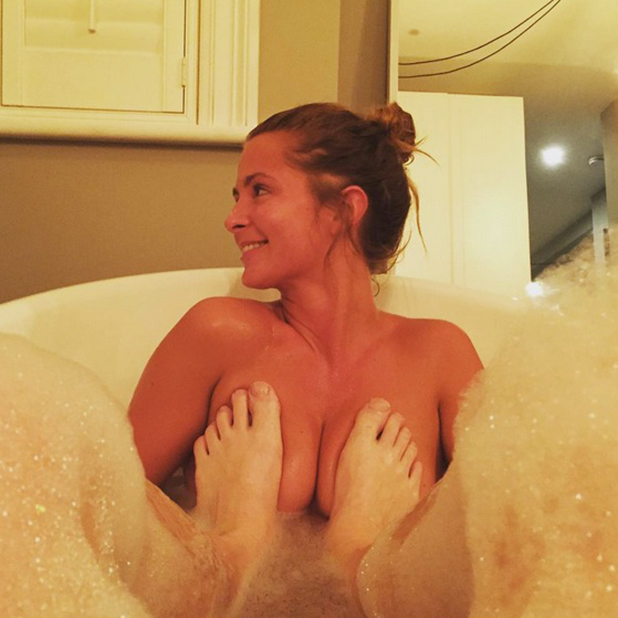 As for the pitter patter of tiny feet, 26-year-old Millie isn't feeling broody just yet.
"We're definitely not quite there yet. We're both working a lot. I'm not thinking about kids until my thirties. There's no rush. I hope I'll be a good mum."