Lydia Bright is seeing in the New Year with one resolution - to learn Italian.
TOWIE
star Lydia wants to be fluent in the language and she's hopeful that this year she will finally be able to nail it.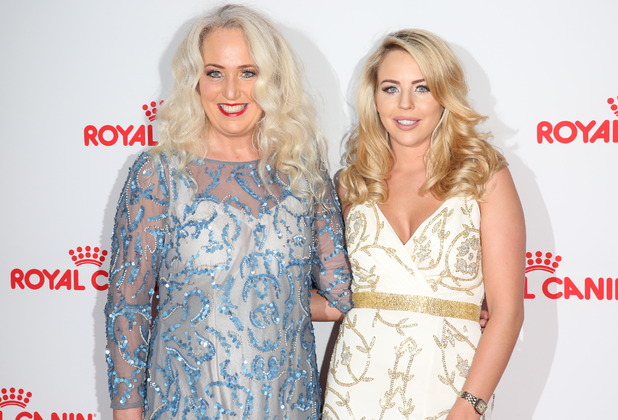 "My one New Year's resolution, which has rolled over to its third year because I still haven't done it, is to learn Italian," said Lydia. "Mum is Italian, I speak basics but I really want to speak it fluently so that when I go out there in the summer I can speak it with my family.
"I tend to make New Year's resolutions but don't always keep to them."
And what is on Debbie's list? The foster carer, charity campaigner and
TOWIE
agony aunt has one aim: to raise money for charity.
"Every year we try to do something like a charity challenge of some sort," explained Lydia. "This year, my brother got diagnosed with epilepsy, so we want to do something for Epilepsy. Our plan is to have a Zumba party."
Lydia and Debbie are ambassadors for the official Zumba® DVD, out now and available on digital downloadTry Reveal's digital edition on iPhone & iPad. Subscribe now & never miss an issue!
10 reasons why we want to be in TOWIE: