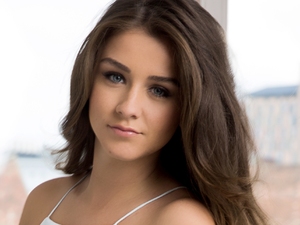 Brooke Vincent exclusively shares her fashion favourites, beauty and style picks and celebrity highlights with Reveal.
Hello everybody!
This week I have been finishing off my Christmas shopping, catching up with the girls and revealing all in Secret Santa.
Secret Santa
This is the time of year the girls all love. Everyone is busy and even managing to get together is a nightmare, but we did it. 12 girls, four chickens and some presents later. We all put our Christmas jumpers on and had a laugh with mulled wine and food. There are so many of us, so Secret Santa is such a good idea.
I got some lovely underwear and a lip liner which I use all the time - thank you Leah! Here's a picture of us all: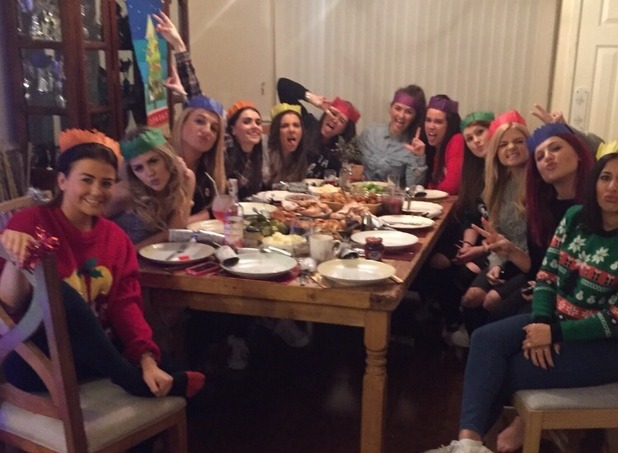 Mums' Night Out
So I don't have children, but a lot of my friends do and managing to get us all together, in one place, at one time is a nightmare - which is why we had to book it two months in advance.
Me and 'The Mums' went out for a lovely meal and a few drinks on Thursday and it was really nice just catching up and having a laugh. What wasn't so funny was that I wore the highest heels that I own because my trousers were so long - ouch!
Throughout the night I could definitely tell that they were too big, especially when I tripped myself up and fell up three stairs! The moral of the story is: Go to a seamstress and stop being lazy!
Here's a picture of me and the girls: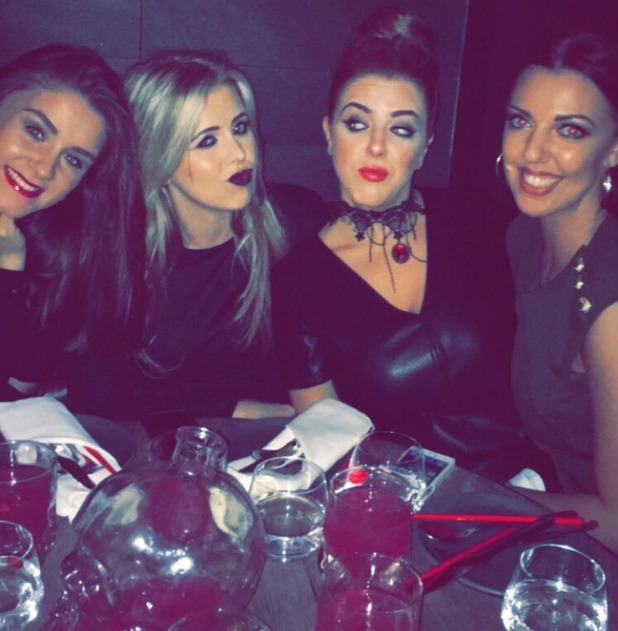 Mission Christmas
Key 103 radio station put on an event every year called Mission Christmas. I've been friends with this charity for a long time and am always happy to come down and help.
On Thursday me and Katie (Sinead) from
Corrie
decided to pop down and help in the warehouse on our lunch break. We arrived to an amazing view of toys. Mission Christmas is a charity for children that are underprivileged and who's families may not be able to give anything to them this Christmas.
The 'mission' is for those, who can afford it, to donate or buy one extra toy and take it to a drop off point, so we can distribute them to the children. We had such fun helping out and it really is so rewarding getting asked to come back and help every year. I even bumped into my dead ex-girlfriend Amy, along with the rugby boys from Sale Sharks and the tallest people ever, the Manchester Giants.
Here are a few photos from the day: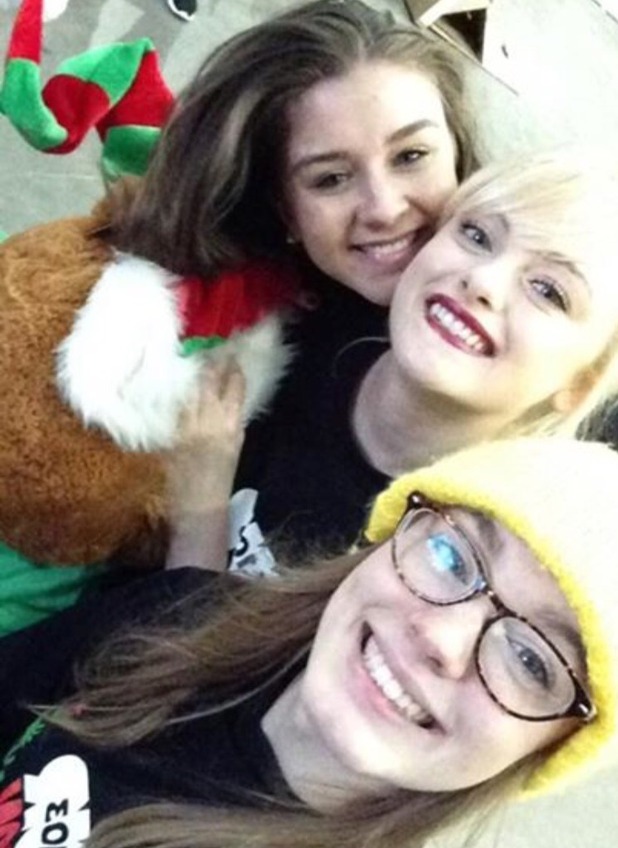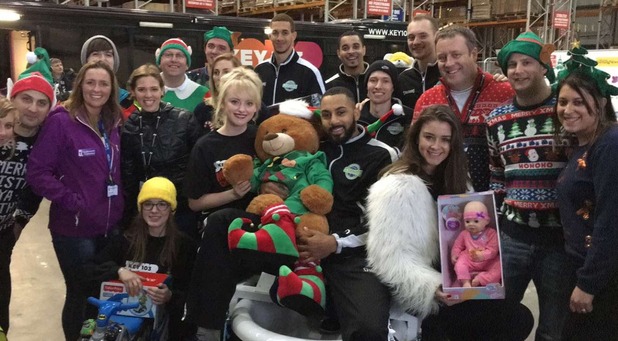 I've been out a lot this past weekend, it's been quite a fun time... But on Friday, though, I committed the sin of outfit repeating with
my green leopard print dress
I modelled for you all a few weeks ago. After food and drinks the belt had to come off so I could breathe haha! I changed my shoes this time as I've not tanned and feel a little pale, they covered a bit more of me up which was good.
Here we are at our family Christmas party: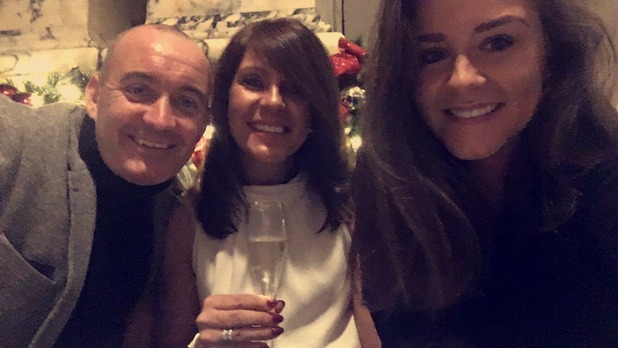 Ok well this will be the last time you hear from me until after Christmas so I hope you all have a lovely and relaxing Christmas. And I hope that Father Christmas brings you all of the fashion necessities you want!
Peace up Reveal.
B x
For exclusive competitions and amazing prizes visit Reveal's Facebook page NOW!